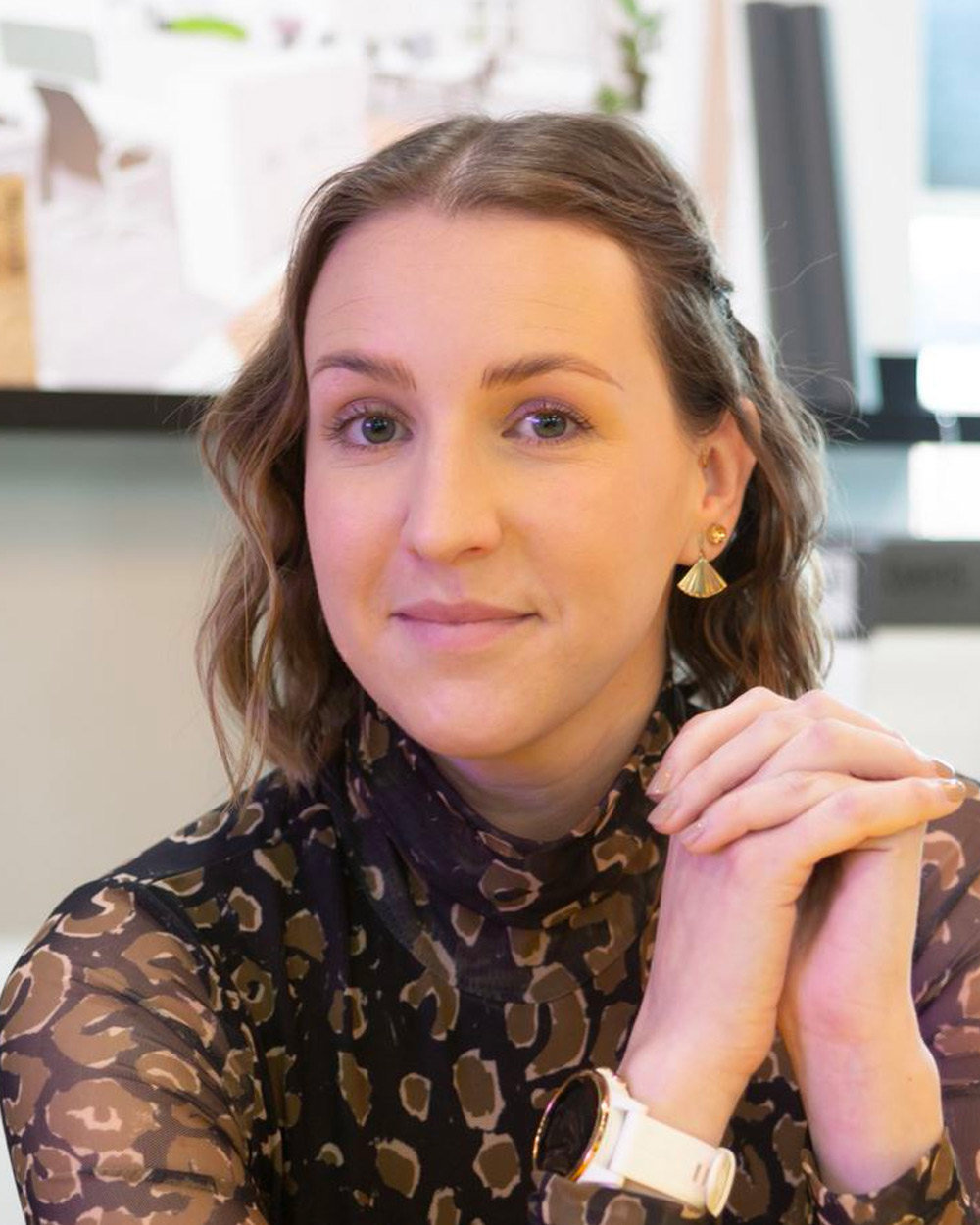 Zowie Shephard-Wyatt
Zowie is a seasoned interior designer dedicated to creating integrated, timeless and stylish design solutions for our clients. After gaining her Bachelor's Degree in Interior Architecture at the University of Huddersfield, she honed her skills working in several senior design positions across a diverse range of industries.
Originally joining Spacio in 2019 as our Head of Design, Zowie's experience and creative leadership has been a driving force within the company. Now our Creative Director, Zowie is someone you will get to know well. She works closely with stakeholders at every stage to translate their needs and goals into stunning interior designs and functional spaces.
Zowie has a real passion for solving problems and creating exciting, innovative designs. Finding a working balance between the aesthetic and cosmetic whilst also factoring in the realities and practicalities of a budget is a vital part of what she does. Expertly guiding projects from conceptualisation, development and implementation, Zowie will help you create a truly authentic and distinctly spatial extension of your brand.
Expertise
Creative Design
Architectural Planning
Feasibility & Budgeting
3D Modelling