Creating the space to do
your best work
Creating the space to do
WHAT WE DO
Creating inspiring workplaces and efficient spaces
Whether you are refurbishing or moving to a new office, Spacio offer a range of workplace design and build services to suite your needs. From space planning, office fit out, office refurbishment and relocation, project management and workplace consultancy, Spacio are here to help you achieve your workplace vision.
From concept to ribbon cutting and beyond, we exist to create the space for you to do your best work.
Ready? Let's do
your best work
The SPACIO ethos
Making space work
for you and your people
Your workplace is where ideas are shared, opportunities are realised, relationships are built, and goals are achieved. A space is only as successful as the people interacting with it, which is why our approach is centred around the human elements that shape workplace design and build.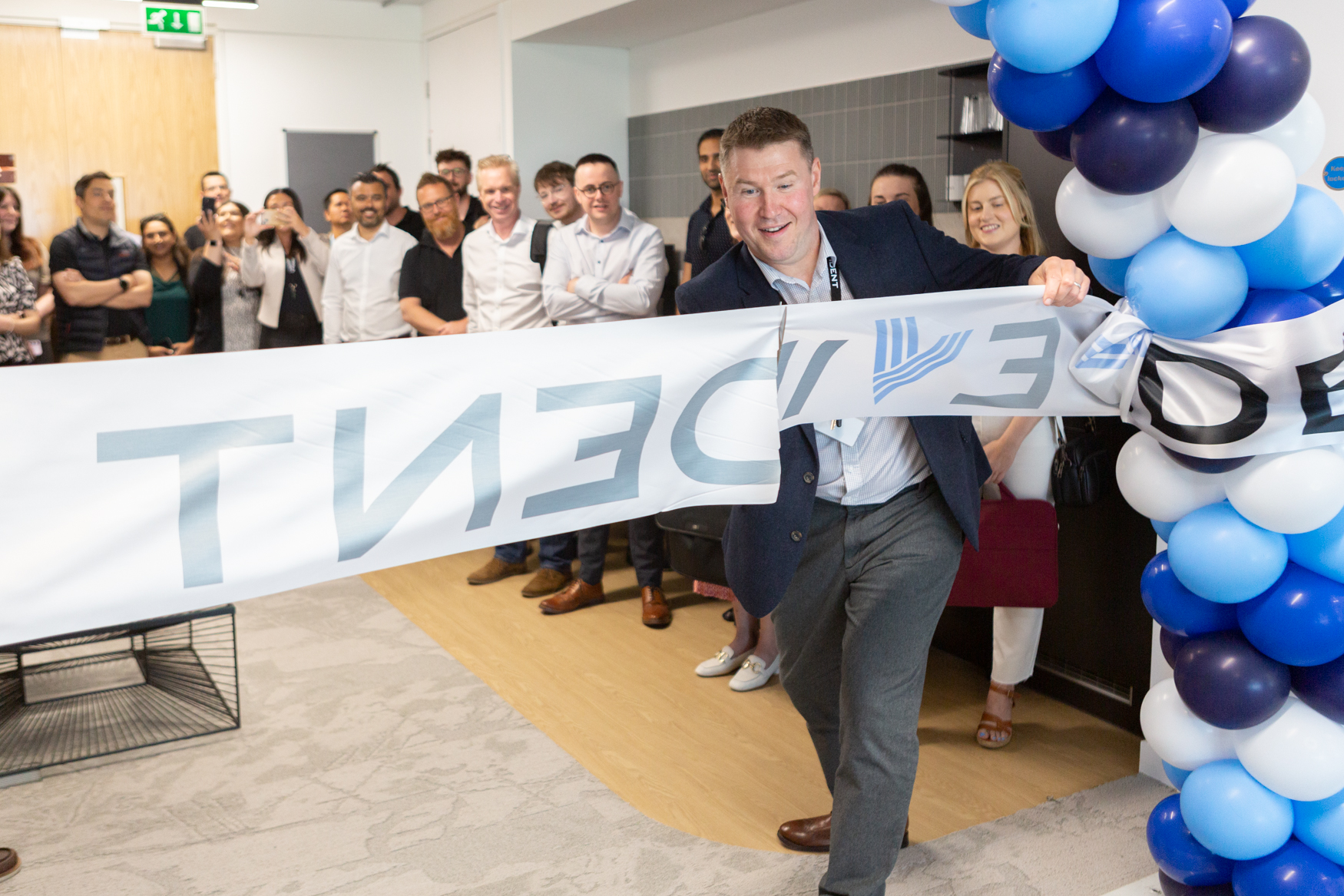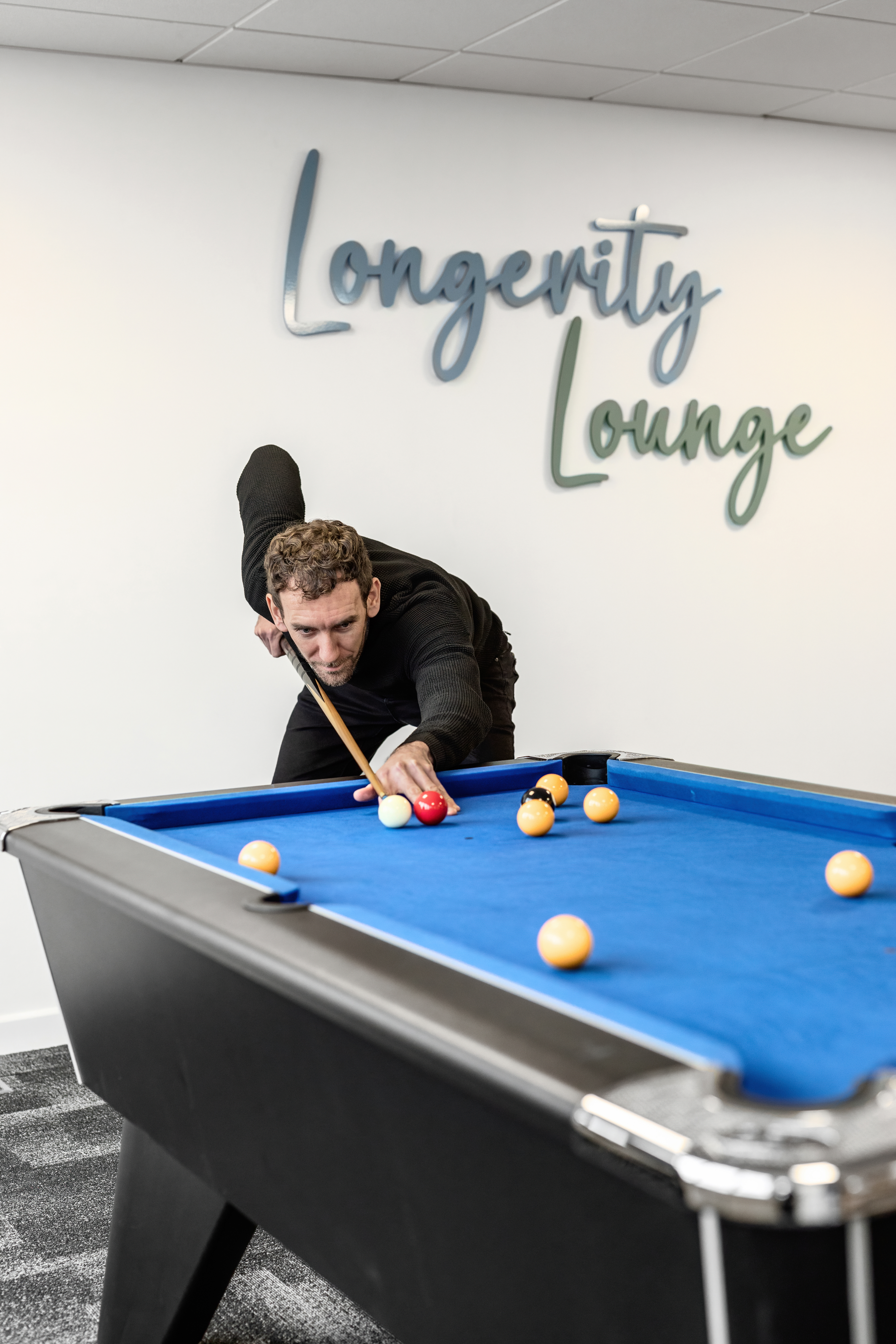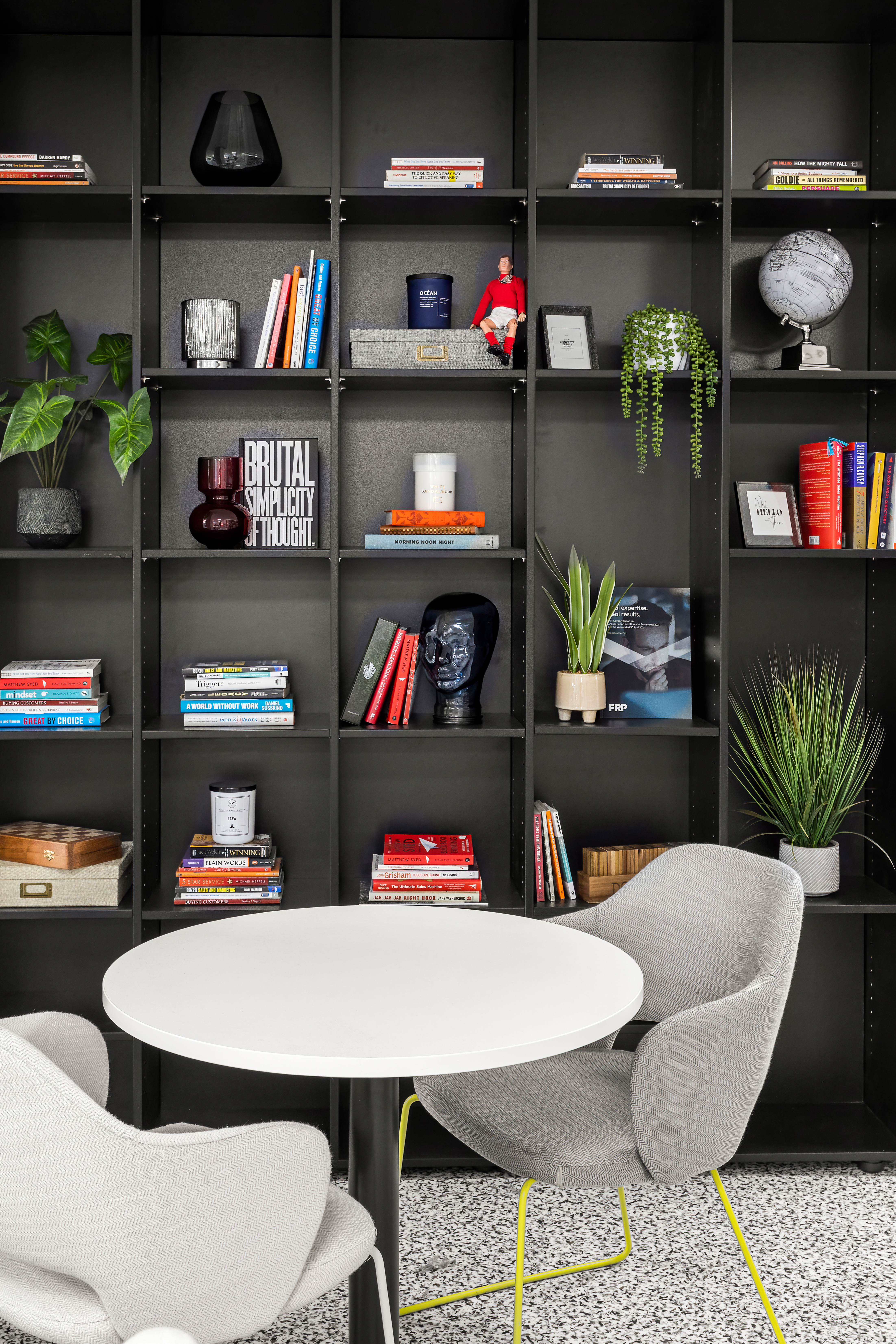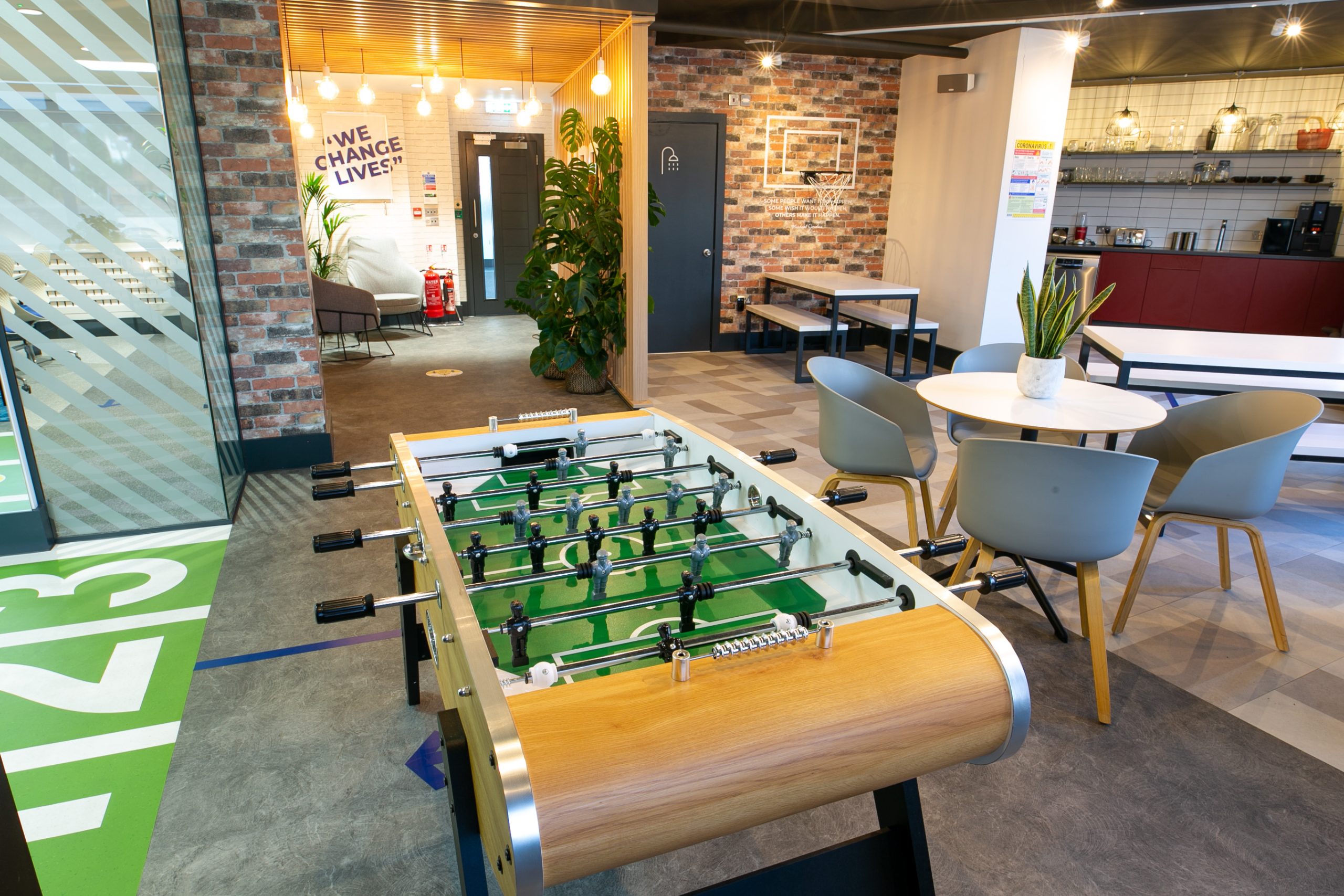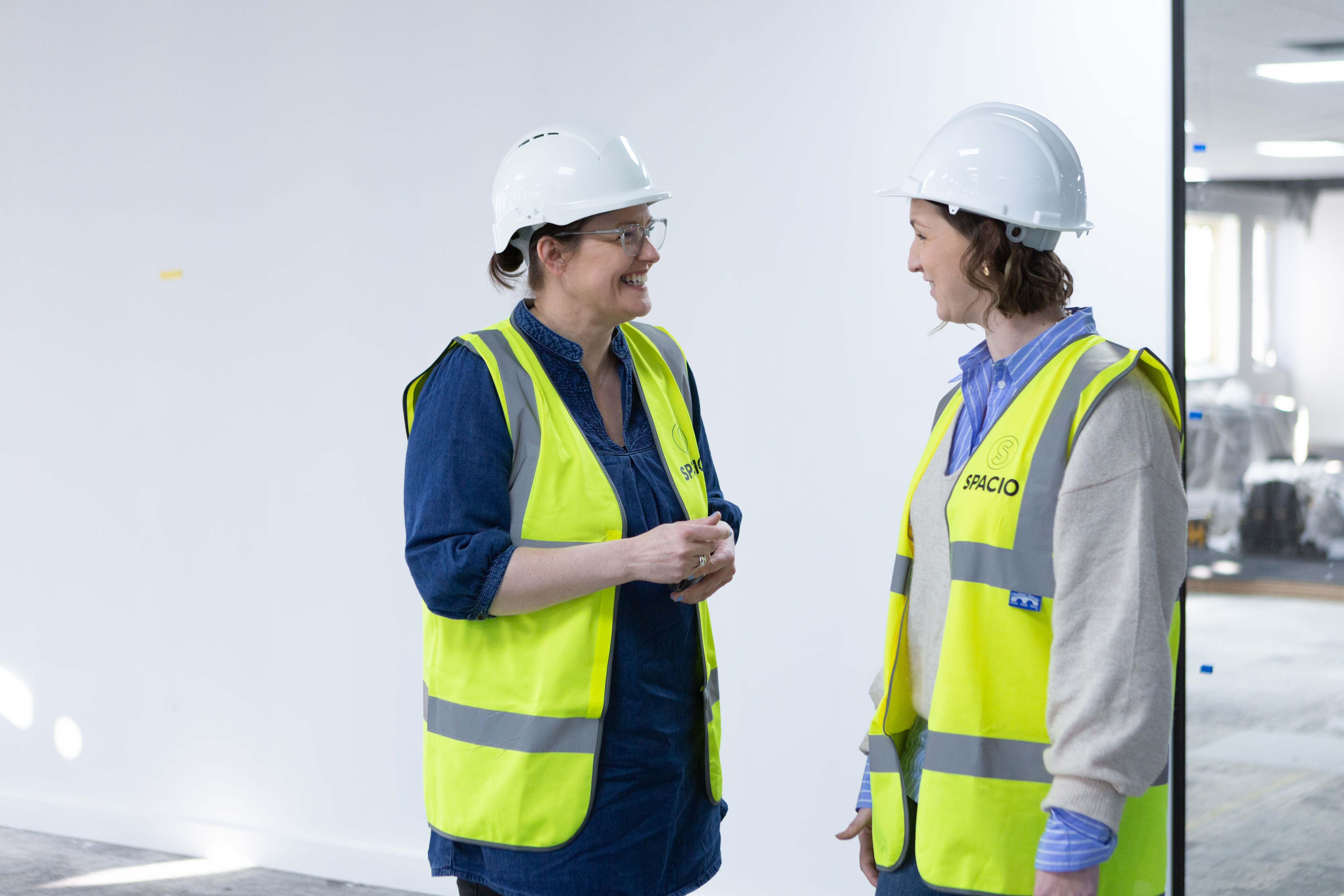 Our approach and process is to think beyond simply form and function. Spacio consider exactly how people move within and interact with physical spaces to create working environments that showcase your brand personality, inspire your team, enhance collaboration, and help your people work more comfortably and effectively every day.
People
The People

behind
the spaces

For us it's not simply about buildings, furniture or fancy creative processes. It's about the human element – people… both yours and ours.

To help you realise your workplace vision we have assembled an experienced team of designers, strategists and project managers, who expertly balance human and commercial needs in new innovative ways.

The Spacio team are dedicated to ensuring your workplace design and build experience is delivered on time, to budget and exceeds your expectations.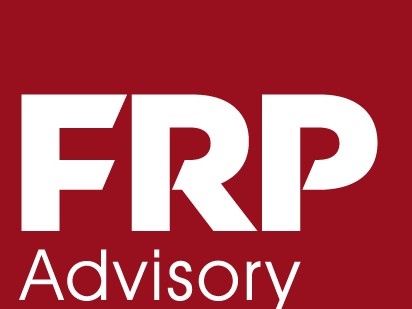 "Every member of the team we came across has just been a pleasure to work with."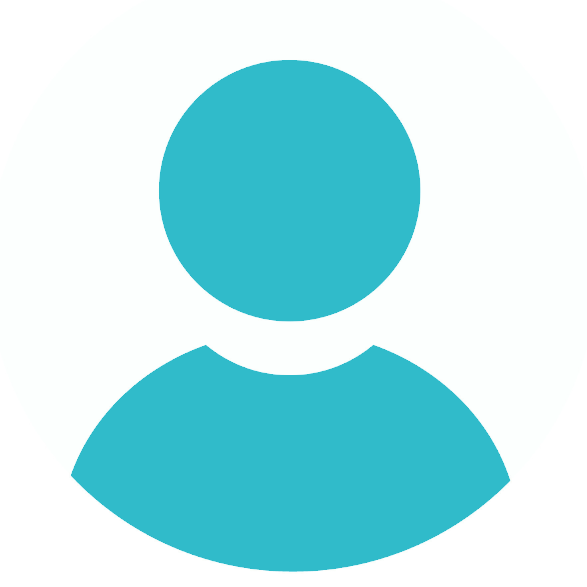 Operations Director FRP Advisory
Karen Pattie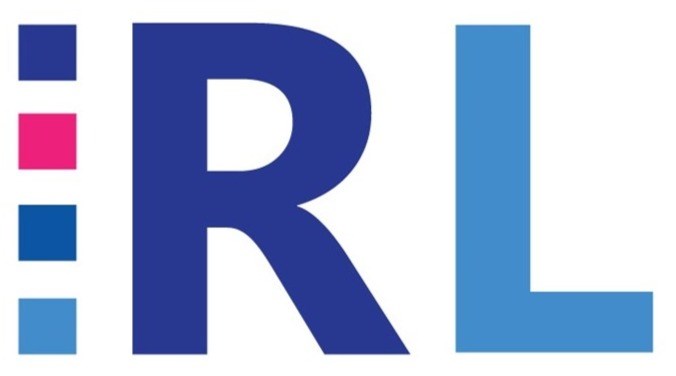 "I'd definitely recommend Spacio to other offices. In fact, we already have!"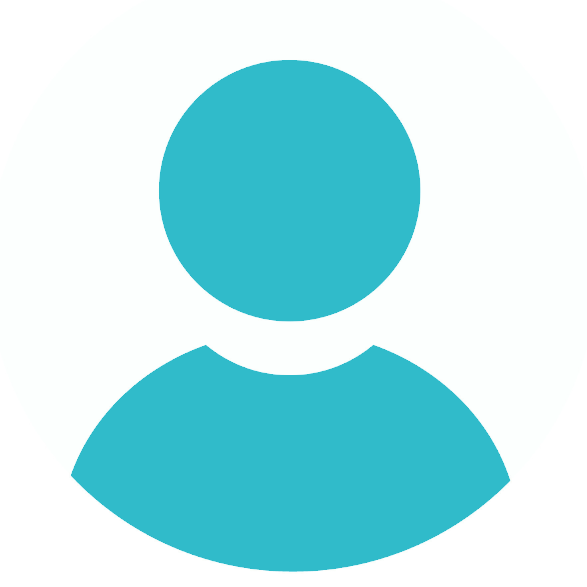 Finance Director, Rickard Luckin
Michael Killick

"We're incredibly pleased with the end product and have a new-found sense of pride in our workplace."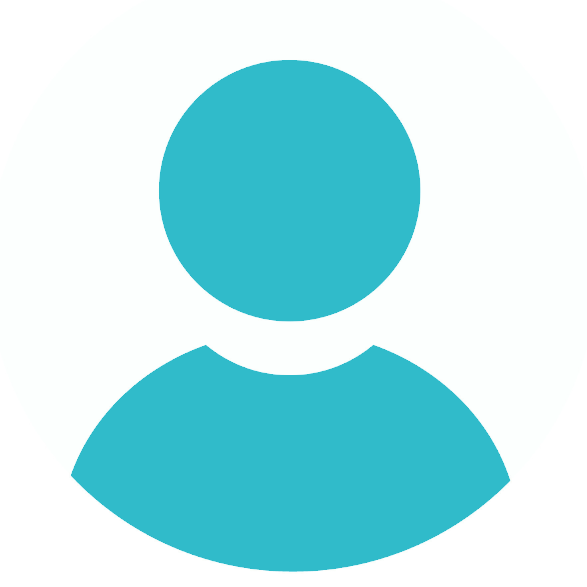 Facilities Assistant, Samsung
Tim Piper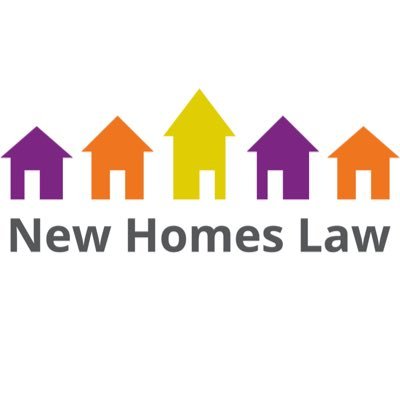 "We have a new vibrant environment delivering an unmeasurable increase in morale!"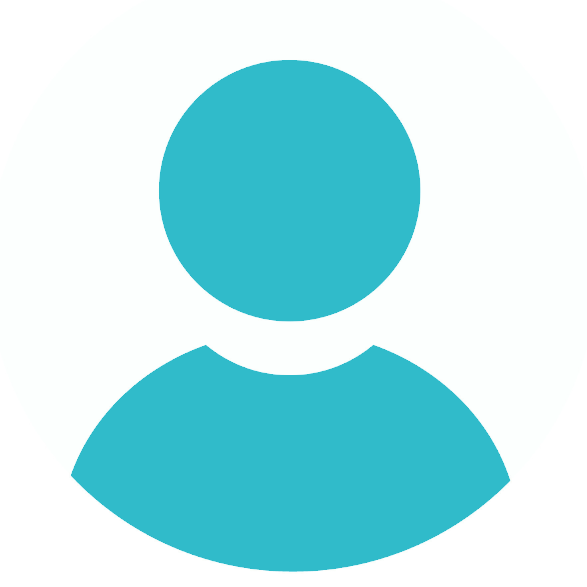 "A really great working experience and we'd happily recommend anyone using the company for their design needs."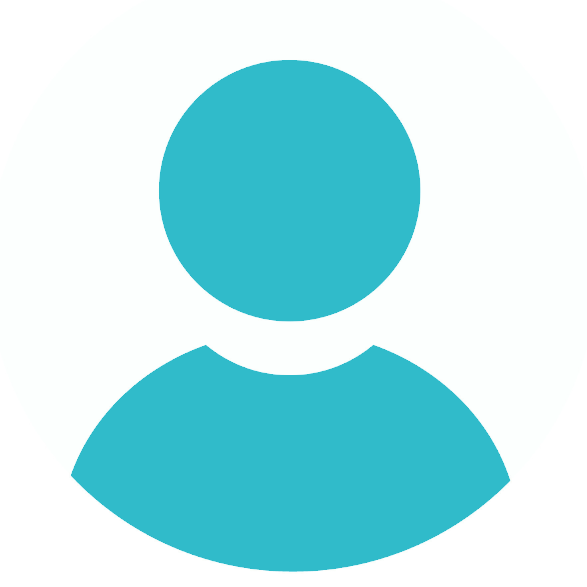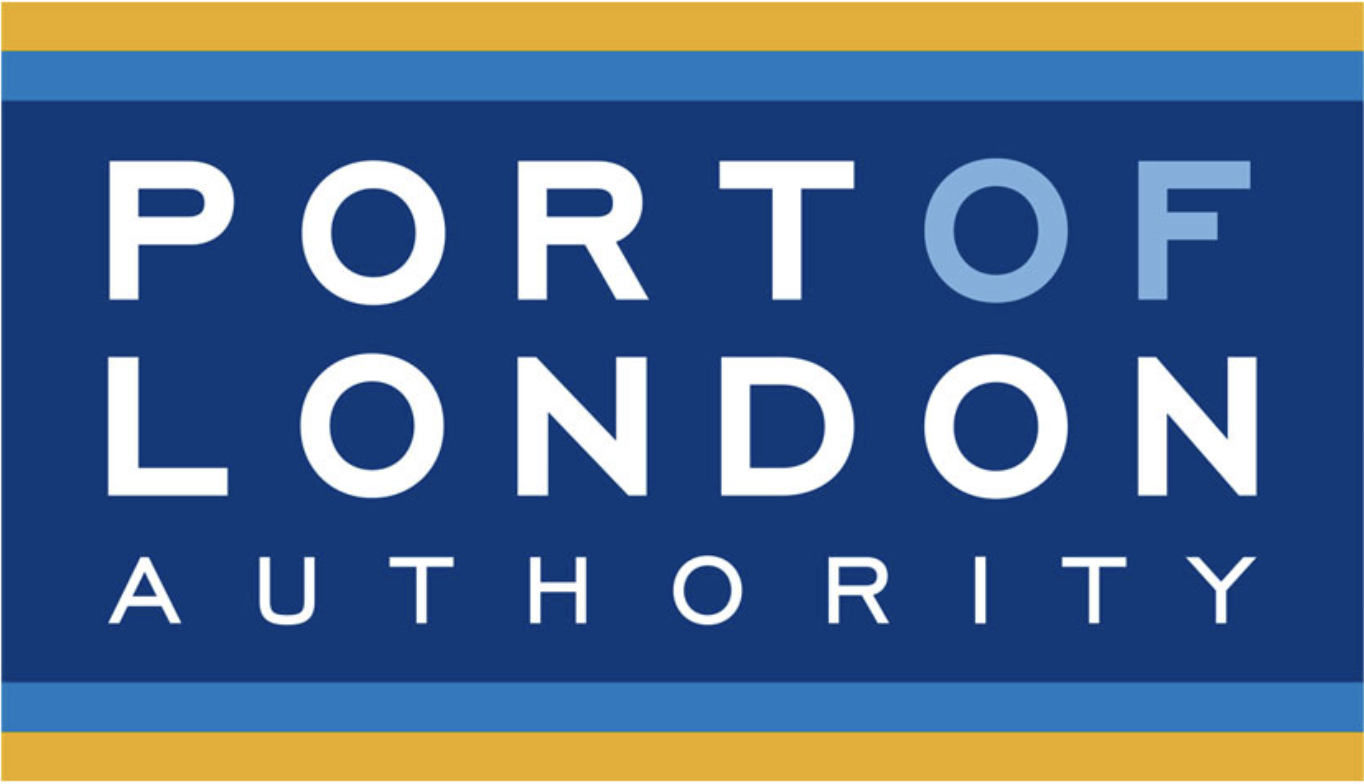 "The finished projects are a great success, were brought in on time, on budget and look fabulous."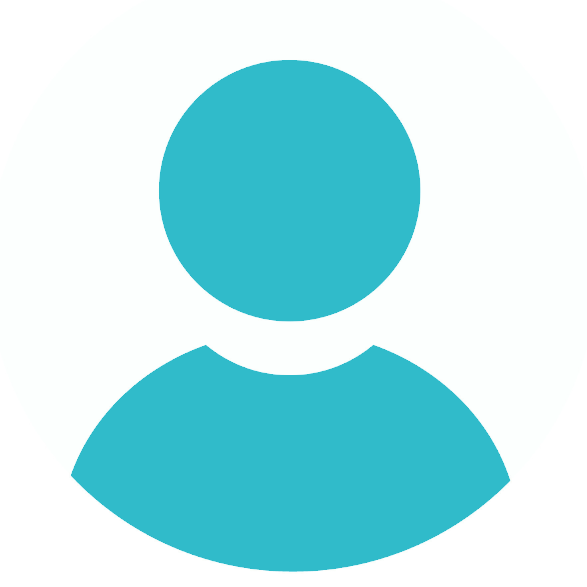 Director HR, Port of London
Glenn Witham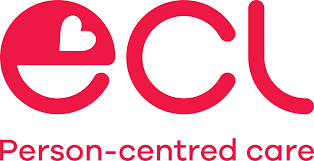 "We can honestly say that Spacio nailed it first time with the design and build!"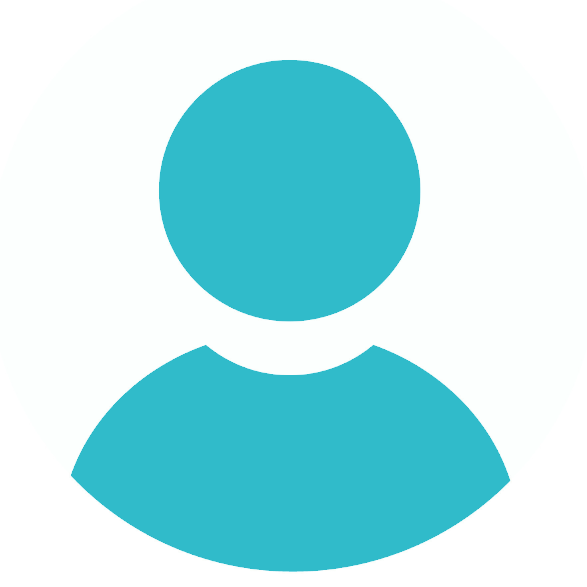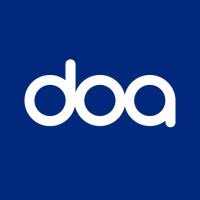 "It was a pleasure to be able to work with the expert team at Spacio on the design and fit-out of our brand new offices."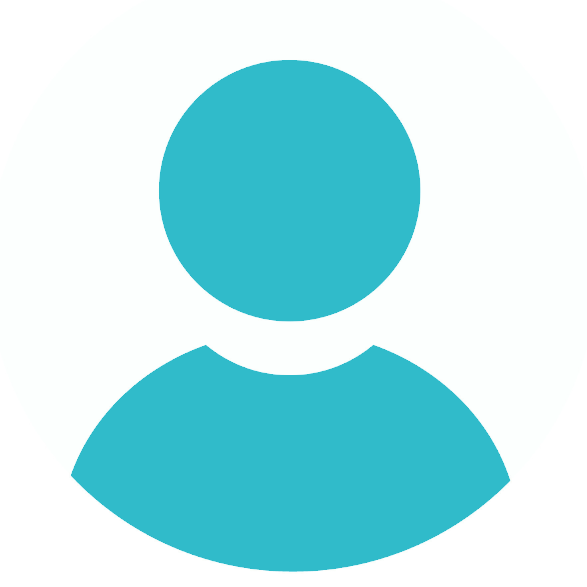 "We couldn't be happier with our new home. Thank you so much!"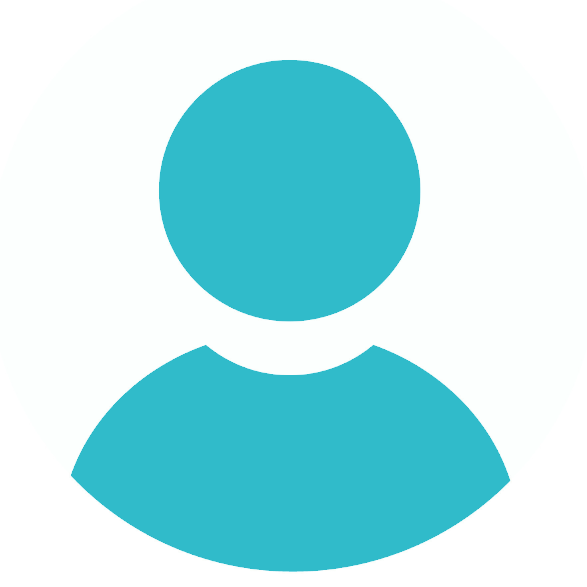 Benefit Cosmetics UK & Ireland
Laura Smith
"The design ideas were next-level and far better than we'd envisaged!"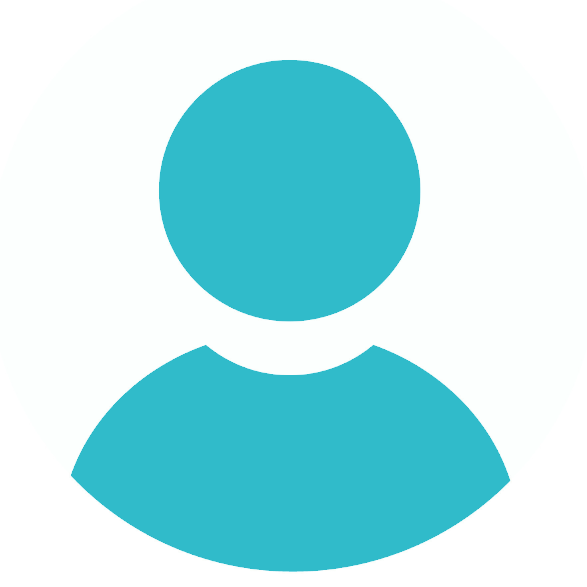 Explore Spacio's
News & Insights
Providing everything from Spacio's latest news, a wealth of helpful guides as well as industry insights into the world of workspace design and build trends.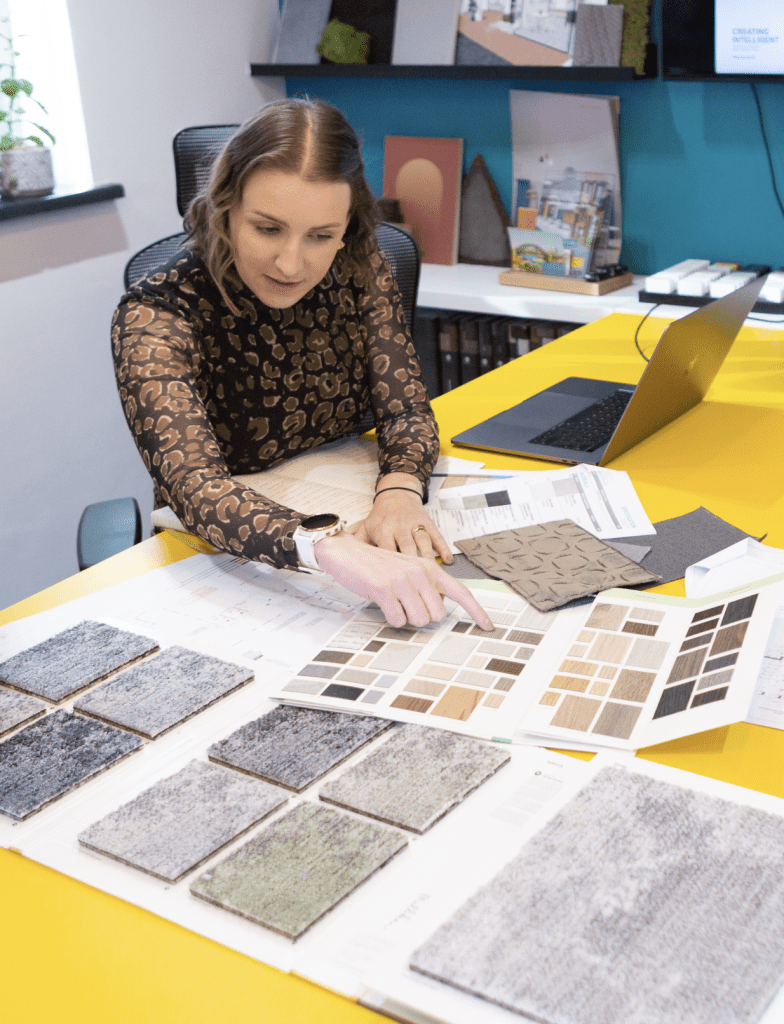 From concept to completion, we are committed to delivering stunning offices!