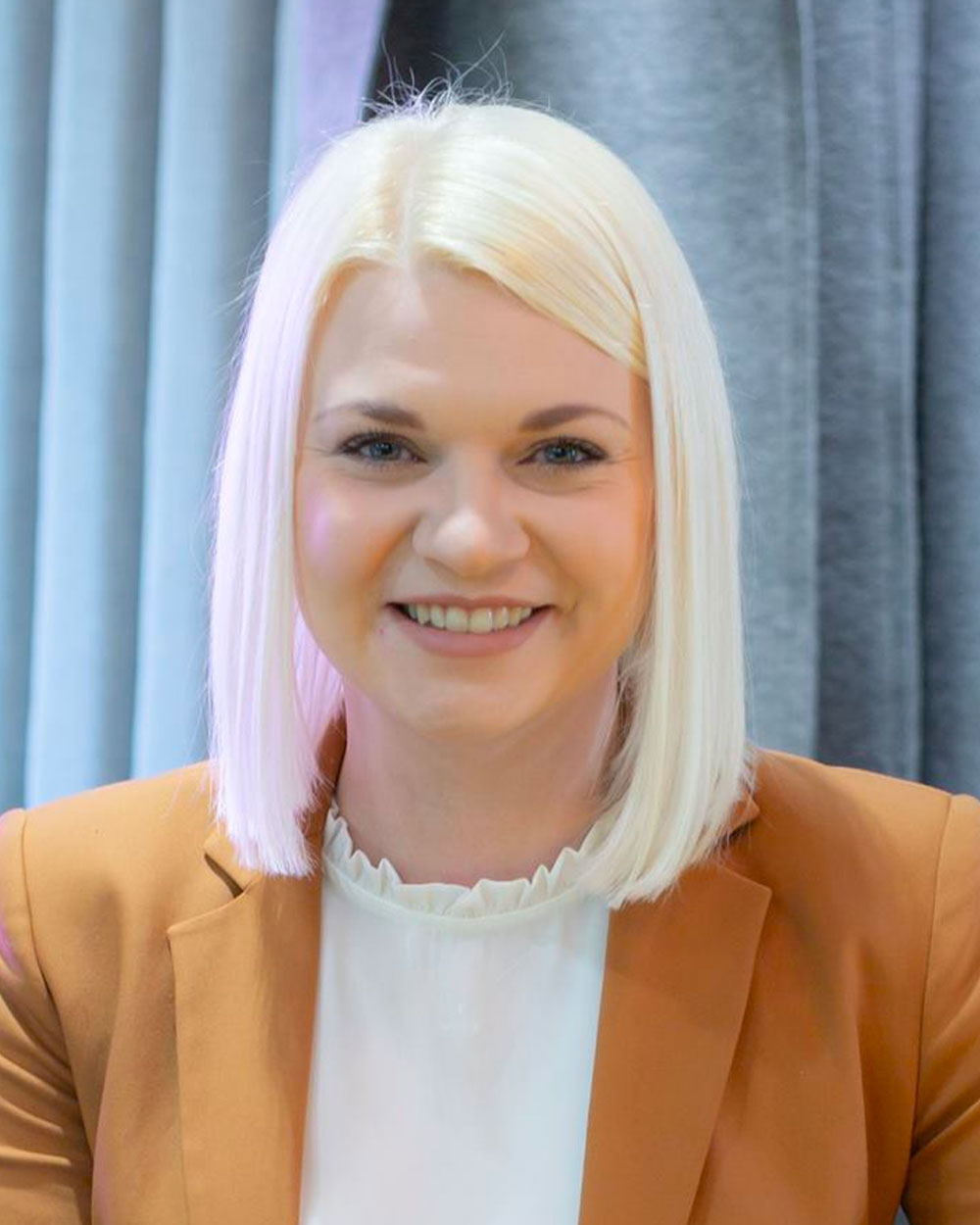 Marteen Sapsford
Marteen is our lead Project Administrator. With a decade of administrative experience across building services, freight and automotive industries, she is an organisational powerhouse and expert plate spinner.
Joining the Spacio team in 2022, Marteen is often the first friendly face you will see when you visit our studio. Responsible for responding to project enquires through to liaising with our network of manufacturers, suppliers and subcontractors, she's adept at building strong relationships at every level.
Marteen is a personable problem solver and natural collaborator, who loves the variety that comes with working in our industry. Her role is pivotal in providing support to every member of the team – taking detailed specifications and managing the sourcing of everything from bespoke furniture and utilities equipment, through to the finer details such as fittings and fixtures. Marteen's organisation ensures that the project delivery teams have what they need they need.
Expertise
Organisation
Relationship Building
Project Management
Problem Solving