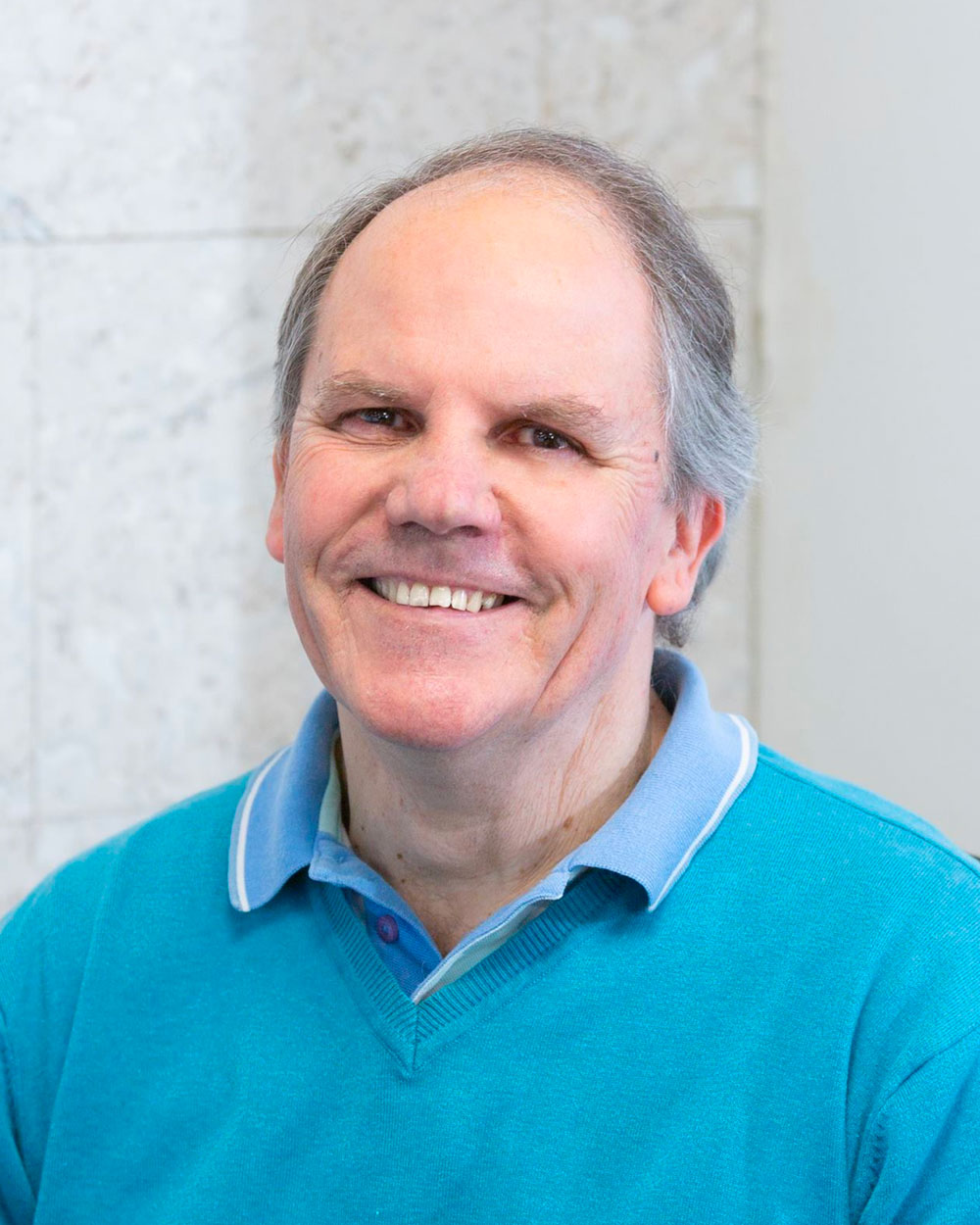 Commercial Property Consultant   
Paul Bullock
Paul Bullock is a seasoned and highly regarded expert in the commercial property sector. Bringing close to half a century's experience (not many can say that), he has been involved in nearly every major commercial property development in the region in one way or another. 
Having gained his Degree in Urban Land Administration at the University of Portsmouth, Paul's career began as a graduate surveyor, but he quickly rose through the ranks to Associate Director – a position he has held at several respected organisations.
A Fellow of the Royal Institution of Chartered Surveyors, Paul joined the team in 2019 having established a working relationship with Spacio's founder Glen. After helping deliver successful projects together in separate businesses, the opportunity arose for them to join forces and add even more value to our clients and their projects.
Paul's experience is unquestionable, he has witnessed every industry and marketplace change you can imagine. He delights in sharing his industry insights, offering valuable advice and guidance to our clients, developers, landlords, contractors and property professionals alike.
Expertise
Commercial Property
Market Intelligence
Space Planning
Agent Relations