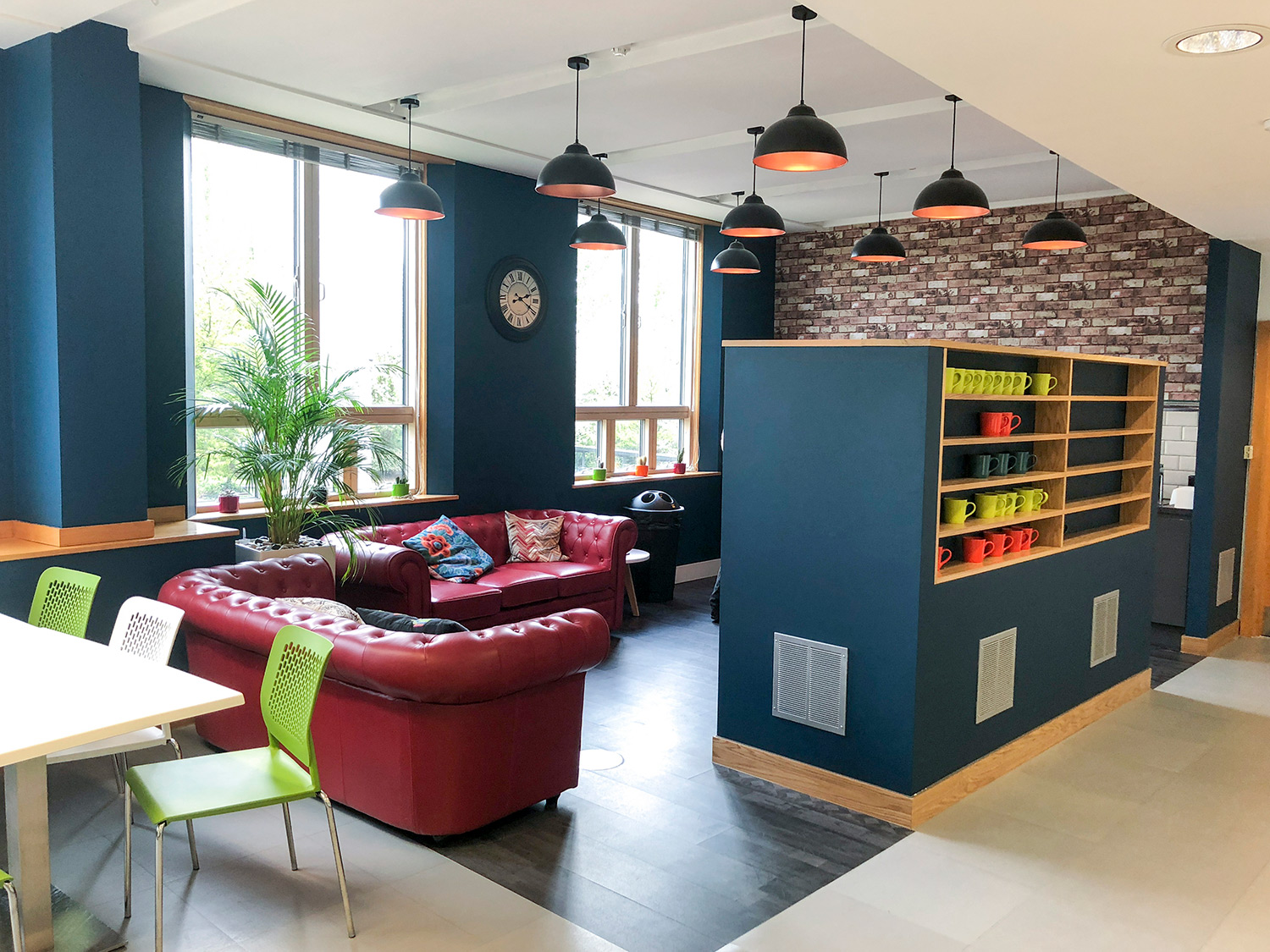 Samsung
Industry Sector
Technology
Location
Cambridge, Cambridgeshire
Introduction
Delivering technical excellence for Samsung
After an extensive selection process, Spacio were selected to refurbish Samsung Cambridge's flagship 19,000 sq ft Design Centre to showcase its position as a global leader in chip-level technology for various products in the Samsung range.
PROJECT JOURNEY
The Brief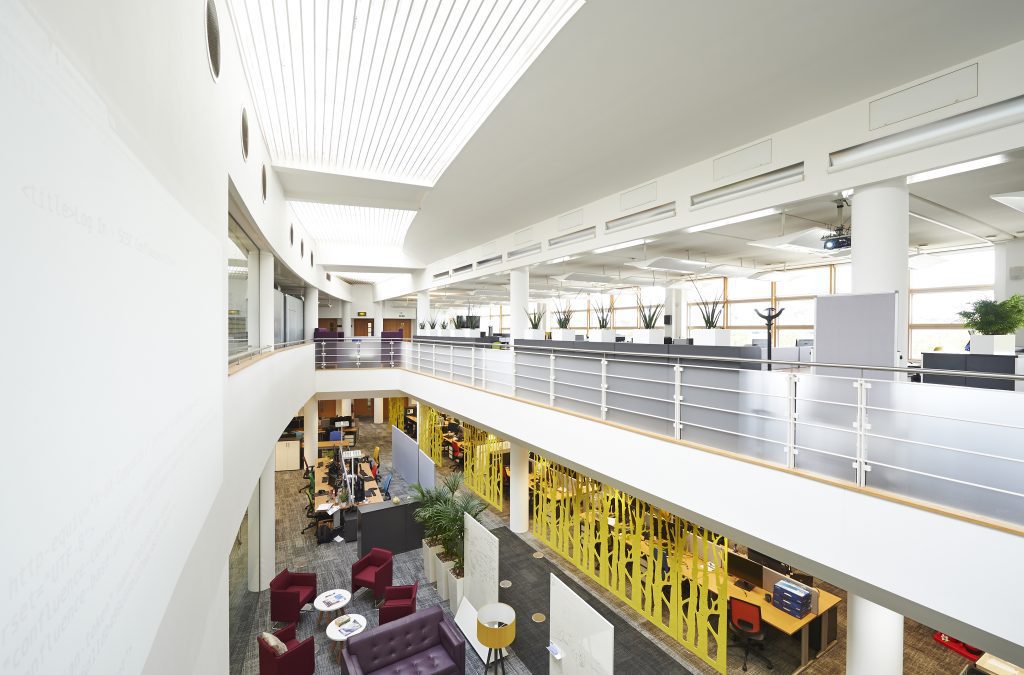 The Spacio team was tasked in this project to refresh and modernise the site to match the company's prestige. The full scope of work was covered, from decoration and fit out, furniture design and sourcing to HVAC services and project management. Our mission was to deliver a bold new look while keeping any operational disruption to the minimum.
The existing space needed to be more pzazz, with the layout of the 19,000 sq site needing to be optimised for team collaboration. It also required more areas where staff could unwind and recharge their batteries. Moreover, the space needed to reflect the company's branding, as colours and furnishings had become worn, tired and diluted.
PROJECT JOURNEY
The Space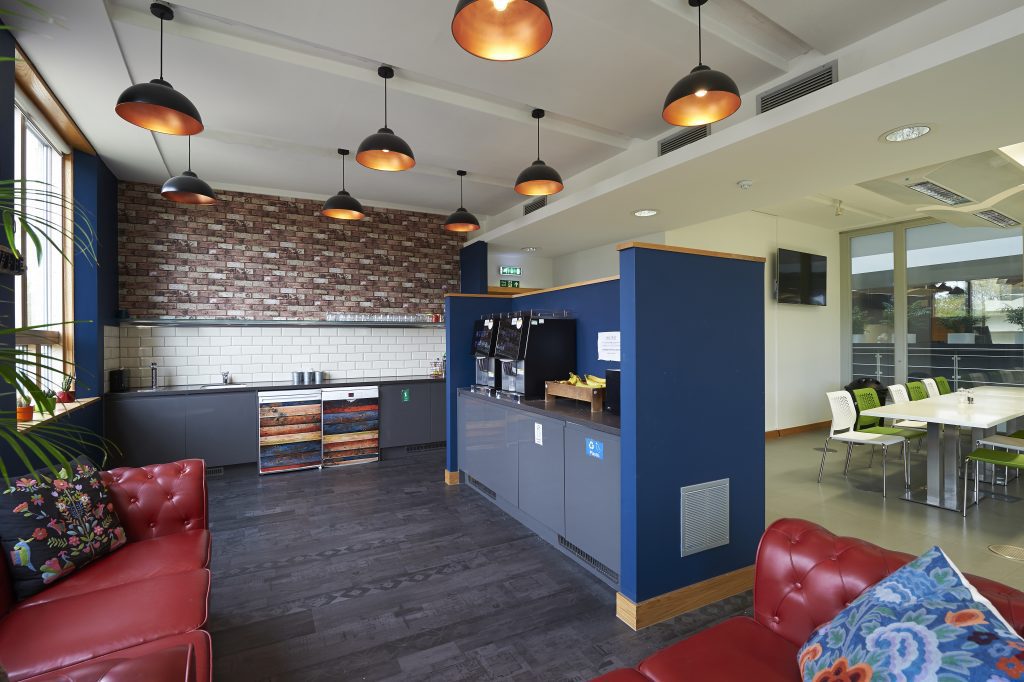 The site needed a cohesive journey, with much of the open space needing to be utilised to its full potential. The objective was to create an environment where employees feel valued and respected and look forward to their place of work every day. Thus, we began with our refurbishment plans.
Spacio worked with Samsung's facilities team to finalise an uber-modern, bright aesthetic. Centred around Samsung's iconic blue branding, we created a seamless flow from front to back with contrasting light grey carpeting in the main office and navy blue flooring in the break room, clearly defining rest and relaxation areas.
PROJECT JOURNEY
The Build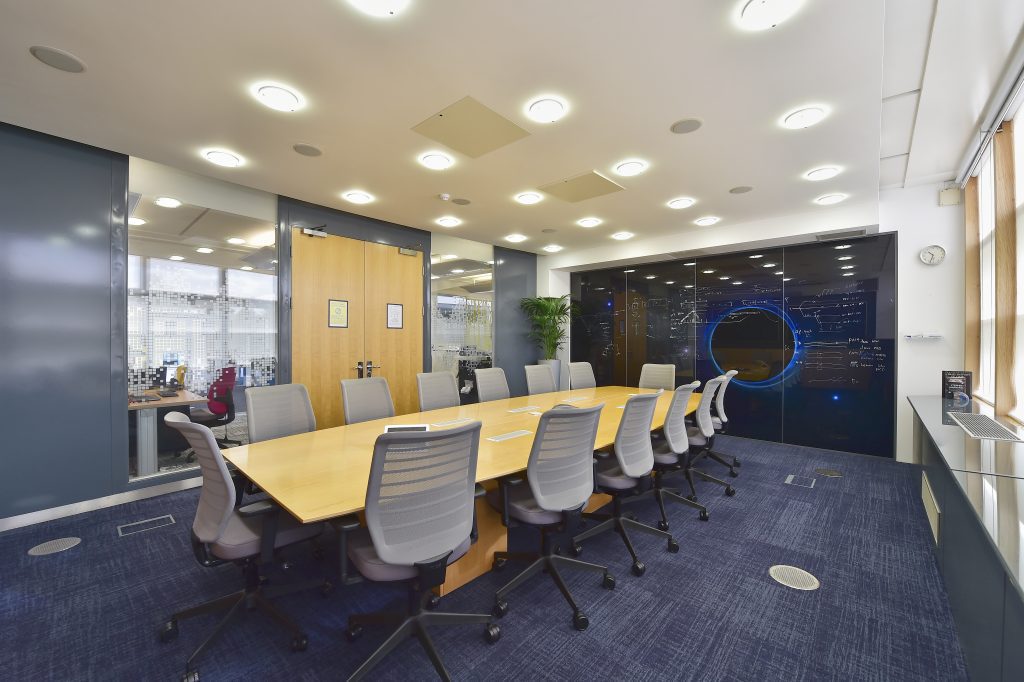 The main office is divided into a glass-partitioned meeting room, with desk areas sitting behind uplifting yellow tree-themed dividers. As well as a retro games room, Samsung Cambridge employees now have a super-relaxing, library-themed space with soft furnishings – providing the perfect location for intense concentration or unwinding.
A continuous design flow brings us to the kitchen/dining area adorned with Samsung blue, pendant lighting, and a choice of seating. We left no stone unturned in completely modernising the entire site and managing all aspects of the project to ensure a successful outcome within the specified timeframe and budget.
PROJECT JOURNEY
The Impact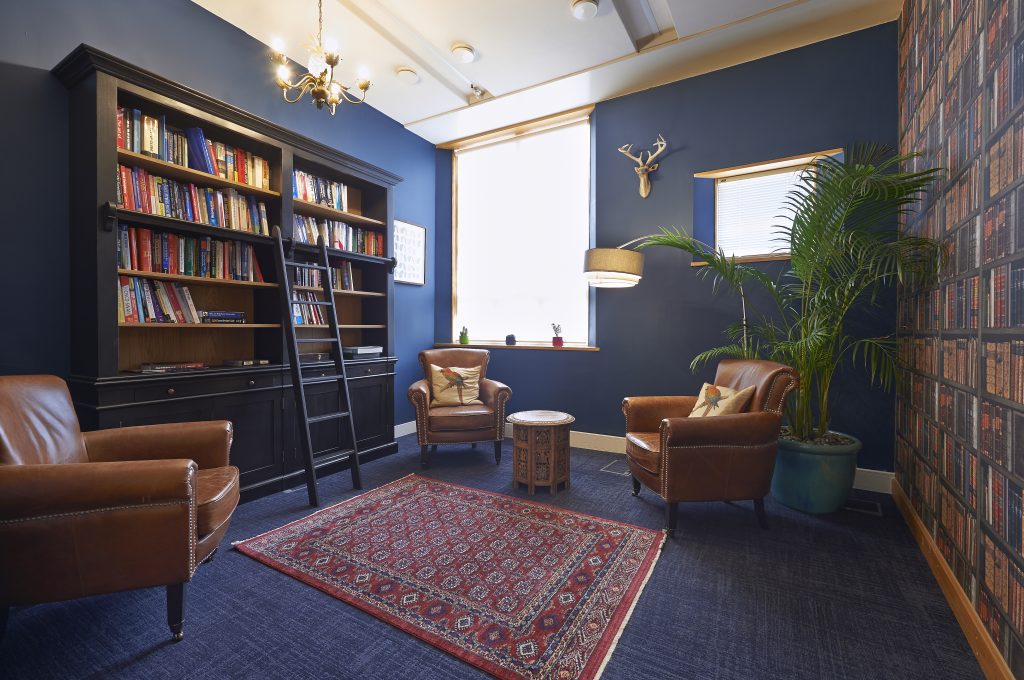 Samsung Cambridge were incredibly pleased with the end result of this refurbishment project, allowing them to be proud of their workplace again. Delivering on all fronts relating to aesthetic appeal, employee well-being and productivity, this represents yet another example of our team's fantastic work — all in all, a job well done.

We're incredibly pleased with the end product and have a new-found sense of pride in our workplace.
"From the beginning, myself and the entire team here found Spacio to be both empathetic in their designs and responsive to any tweaks and changes that we wanted."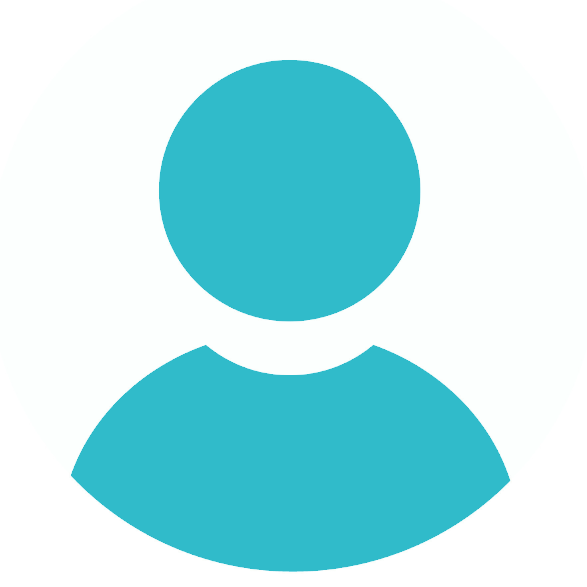 Facilities Assistant – Samsung
Tim Piper
Discuss a project with us
Creating a plan to achieve your objectives.
Whether you are refurbishing or moving, Spacio offer a range of workplace design and build services from space planning, office fit out, office refurbishment and relocation, project management and workplace consultancy,
Let's create the space to do your best work.