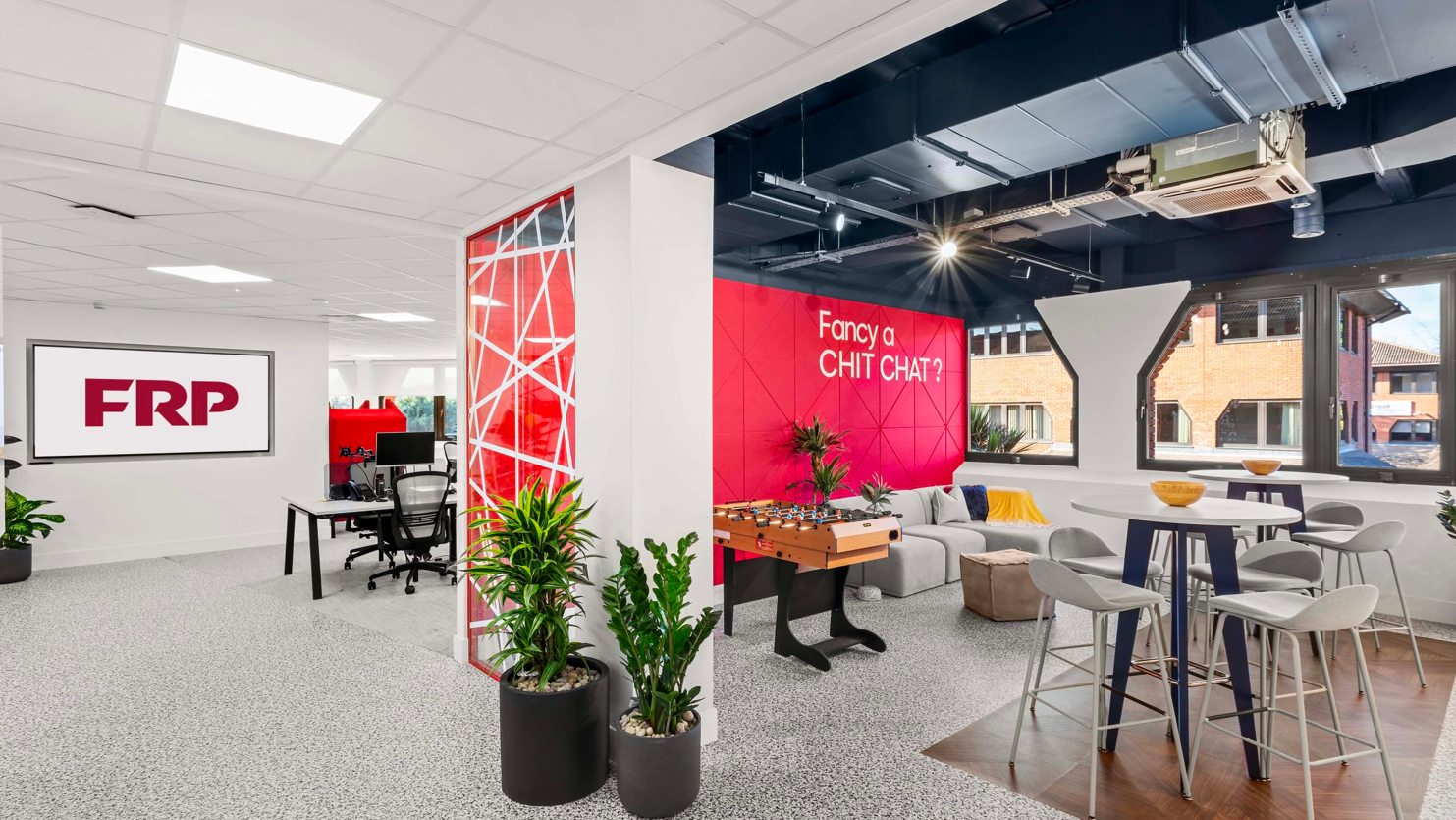 FRP Advisory
Location
Brentwood, Essex
Introduction
Enhancing the work environment for efficiency
FRP Advisory is a large accountancy firm that offers a range of financial services to the corporate world, including debt restructuring & financial advice. Their existing office layout was tired, dated and simply wasn't lending itself to the way the company and the staff now used the space.
PROJECT JOURNEY
The Brief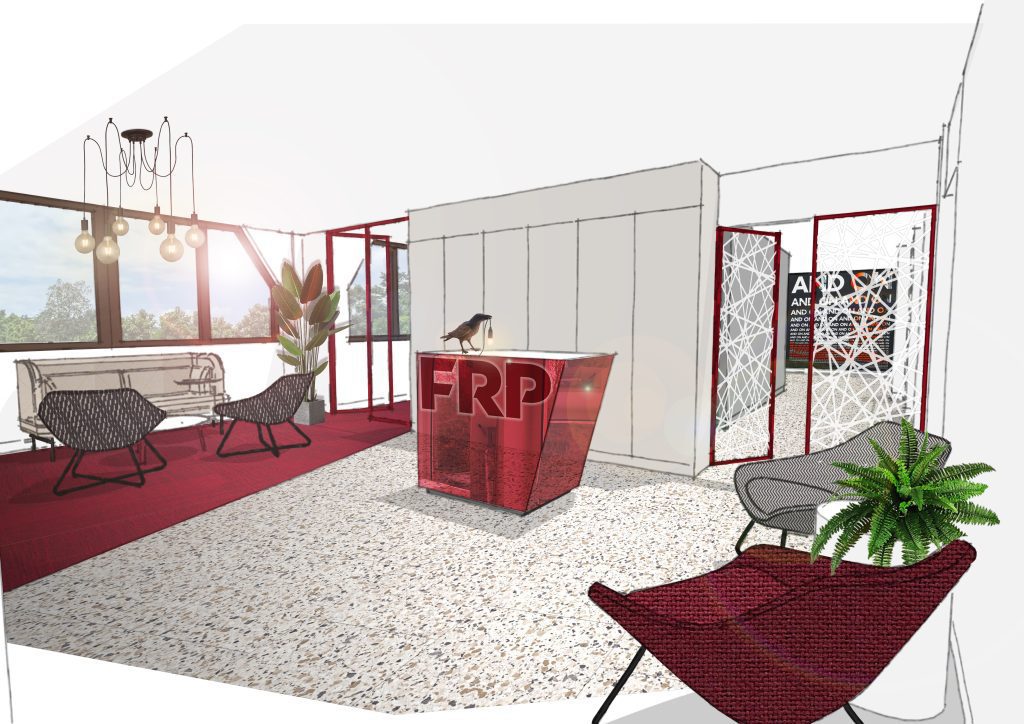 With their lease renewal approaching, they came to the Spacio team wanting to inject life, relatability and personality into what had become an impractical space no longer aligned with their brand values.
FRP's previous office design layout could have been more efficient, with the entire space and an array of rooms unused for their intended purpose.
Spacio's brief was to introduce vibrancy that aligned with FRPs core values and encourage full use of the space to promote better collaborative working within the team. While ensuring that every area offers optimal value to the client, staff need to be provided with a better and more inviting working environment.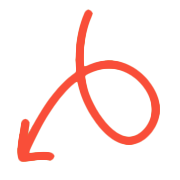 PROJECT JOURNEY
The Space
Before Spacio came in, we found a disproportionate number of sizeable client-facing meeting rooms, with many used for other purposes. Furthermore, the reception area was more significant than it needed to be. The space lacked the vibrancy and energy that FRP wanted to convey throughout the business and to their target market and to run through their core team regarding the company values and brand ethos.
We added FRP's distinct red brand colours throughout the design, which is traditionally aggressive. We contrasted this with soft textures and soundproofing walls (to avoid overwhelming the environment) over a light and airy pallet of greys and whites, supported by pops of accent colours inclusive of their brand palettes spaces – helping to uplift ambient energy levels in each room.
Previously, staff found it challenging to get away from their desks and found themselves isolated – negatively impacting team communication. However, we installed a space with modern booths and high benches – encouraging collaboration within the team and offering privacy for 'deep thought' work.
Soft, calm hues and snug furnishings bring a touch of serenity to the space, while warm cushions and inviting nooks revitalise the area and complement the natural light flooding in through the windows. A perfect space was created within the client's budget and timeframe.
PROJECT JOURNEY
The Impact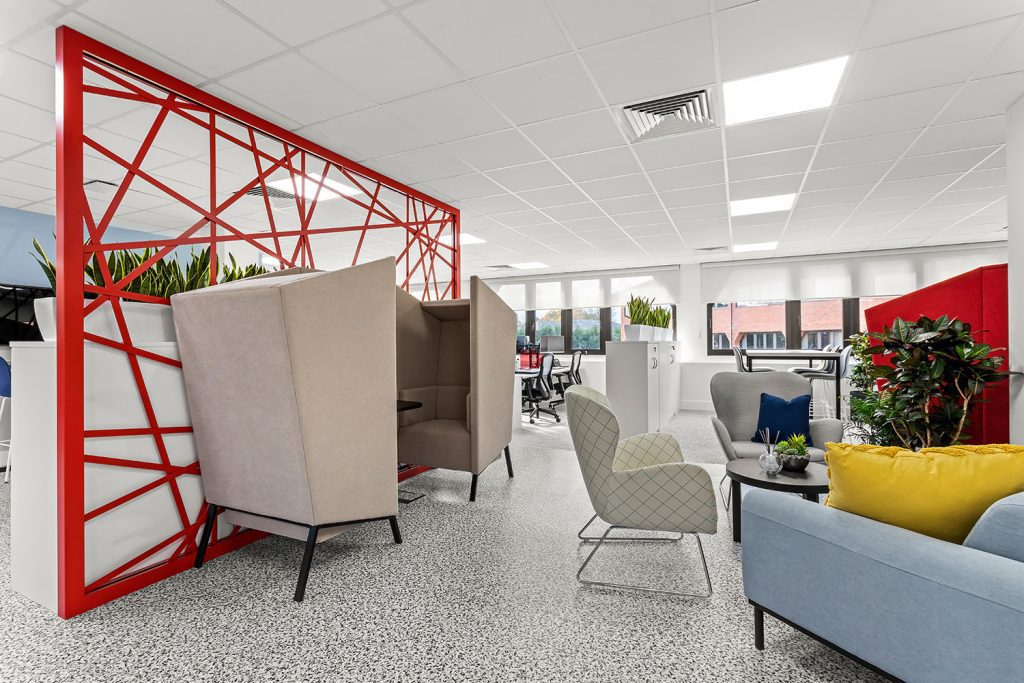 FRP Advisory now has modern, energetic offices that are fit for purpose and future-proof for years to come. Their collaborative working style aligns with contemporary practices, and workspaces are designed for optimal performance and relaxation. The professional colour scheme also makes for an impressive sight for visitors and passers-by.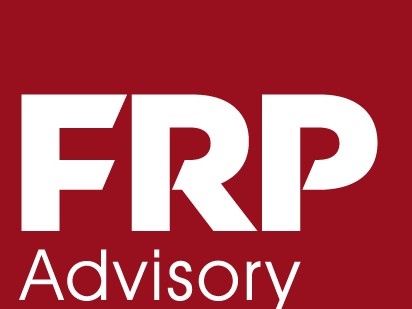 Really friendly and helpful; I would absolutely recommend Spacio.
"Every member of the team we came across has just been a pleasure to work with."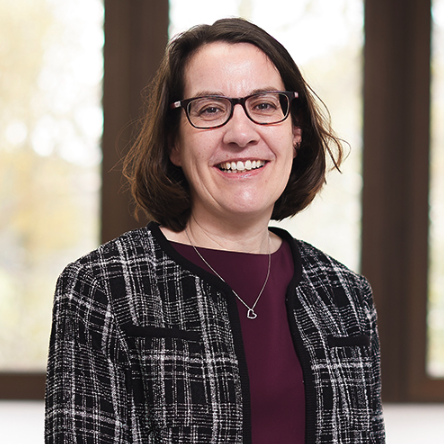 Operations Director FRP Advisory
Karen Pattie
Discuss a project with us
Creating a plan to achieve your objectives.
Whether you are refurbishing or moving, Spacio offer a range of workplace design and build services from space planning, office fit out, office refurbishment and relocation, project management and workplace consultancy,
Let's create the space to do your best work.