Rickard Luckin Chelmsford
Industry Sector
Finance & Accounting
Introduction
Creating a flexible and productive workspace
Rickard Luckin is a leading chartered accountancy and tax advisory firm in Southend, Essex. They approached Spacio, as their existing offices didn't offer the flexible, relaxing, and productive working spaces they desired for their staff.
PROJECT JOURNEY
The Brief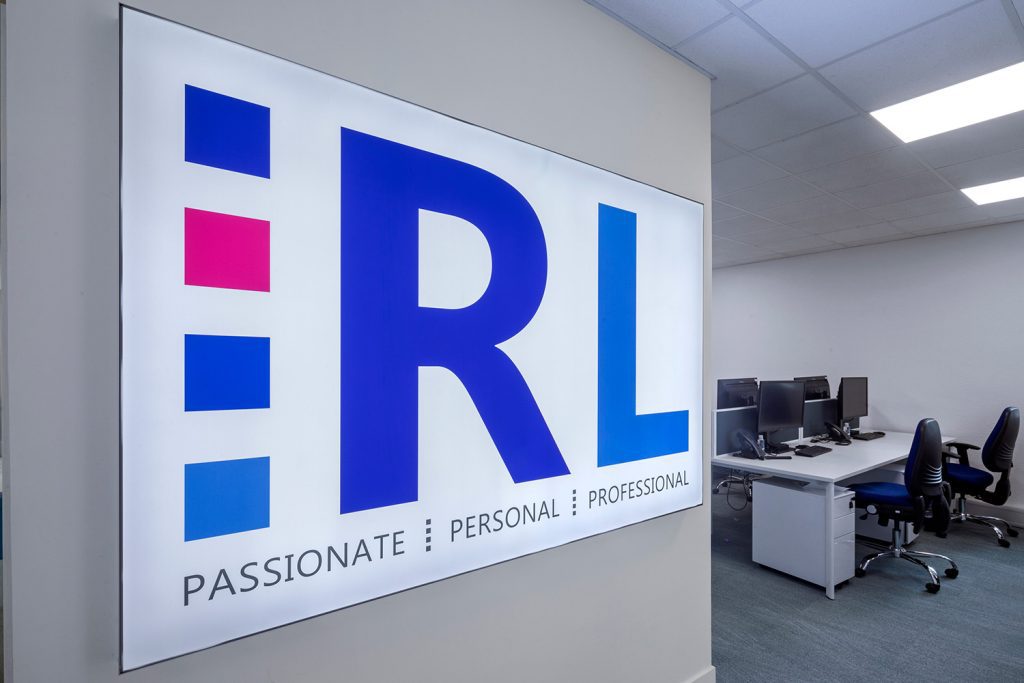 Rickard Luckin is dedicated to supporting its staff during their downtime. A modern, bright space was necessary to align with the company's bold branding, and also to spark collaboration, increase productivity, and promote employee wellness.
Although Rickard Luckin has two branches in Essex, we aimed to establish an individual identity and personality throughout the space.
PROJECT JOURNEY
The Space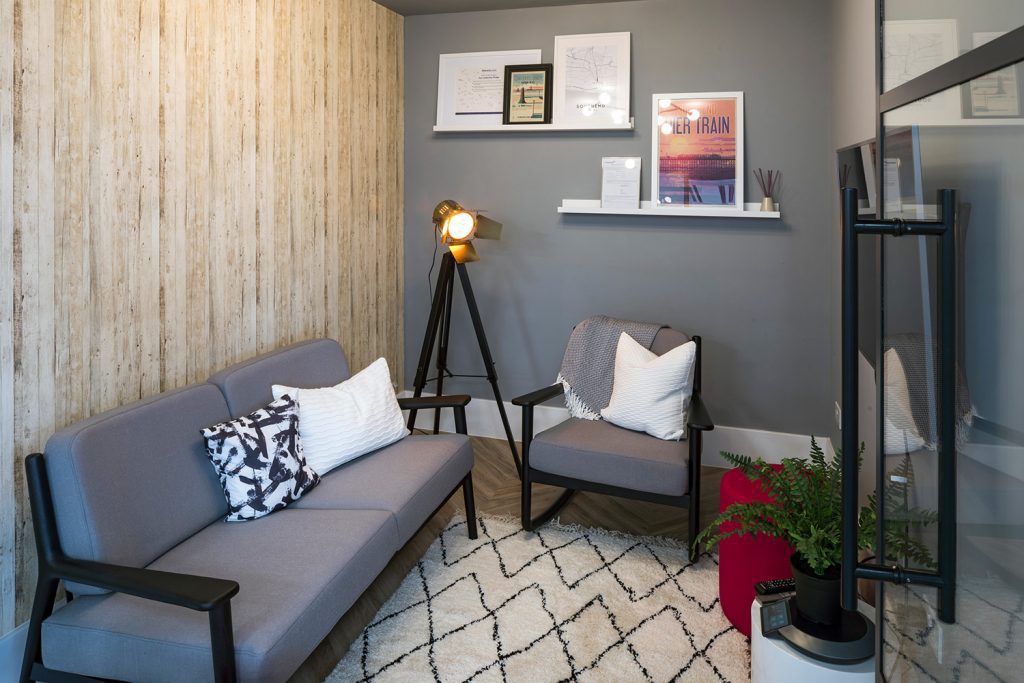 Although functional, the existing 2,500 sq ft site is needed to facilitate employees in reaching their full potential. Additionally, the kitchen and relaxation areas failed to instil calm and tranquillity, leading to stress, frustration, and fatigue among staff throughout the day.
Overall, the project called for a contemporary, socially engaging, and adaptable environment.. Additionally, creating an innovative interior design was necessary to establish a seamless connection between the different areas.
PROJECT JOURNEY
The Build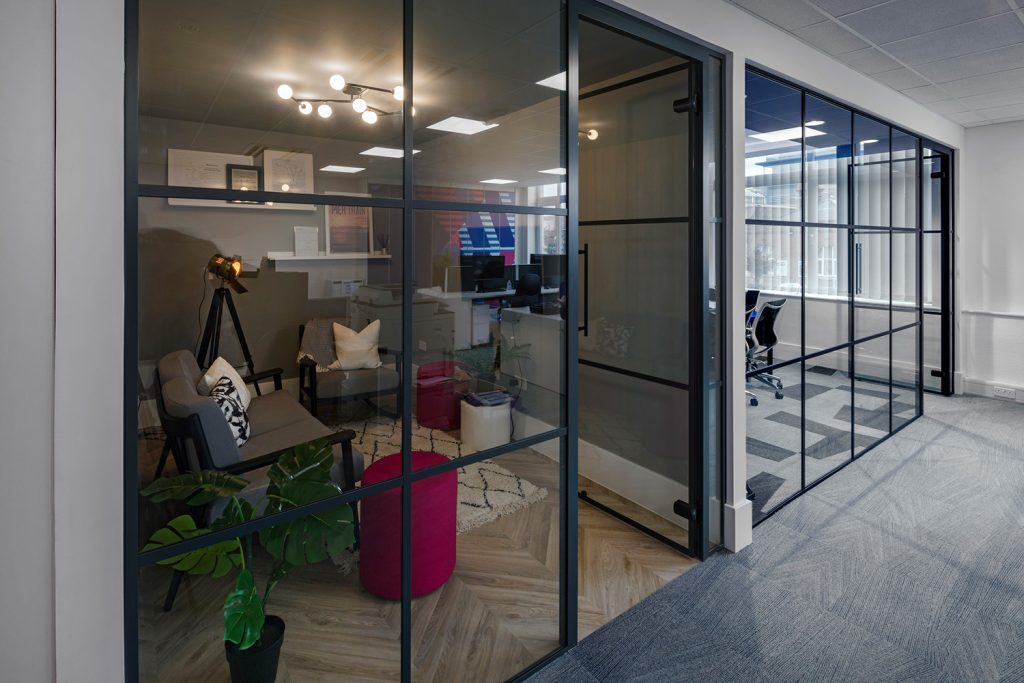 Our team introduced a simple colour and texture palette in the space whilst creating innovative, quiet rooms with walls equipped with acoustic felt fabric for supreme relaxation.
The office's two meeting spaces both have their own unique look, framed by strong Crittal glazing, and the boardroom with a striking blue finish wraps that flow onto the tabletop. The boardroom ceiling has a delightful recessed coffer, with illumination being provided by halo LED lighting for a sophisticated yet dynamic look.
PROJECT JOURNEY
The Impact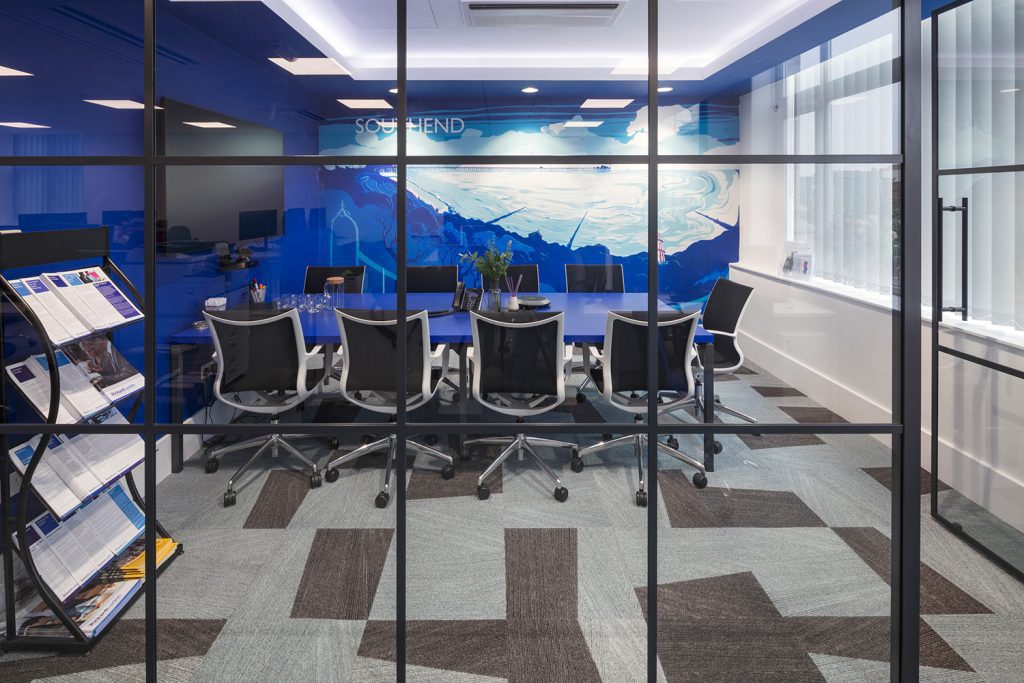 This Rickard Luckin branch is fortunate enough to be near the sea, giving us the opportunity to feature a giant mural of the Southend beachfront as the main focus piece in the boardroom. In addition, we used a beached wood effect in the breakout area, incorporating that seaside feel – giving this project the individuality it desired.
Rickard Luckin's Southend office now offers everything staff need for collaboration, growth and optimal productivity. From the moment you arrive, a consistent, bold, modern aesthetic hits you, delivering a fantastic first impression.
The client was delighted with the final outcome, and we were too.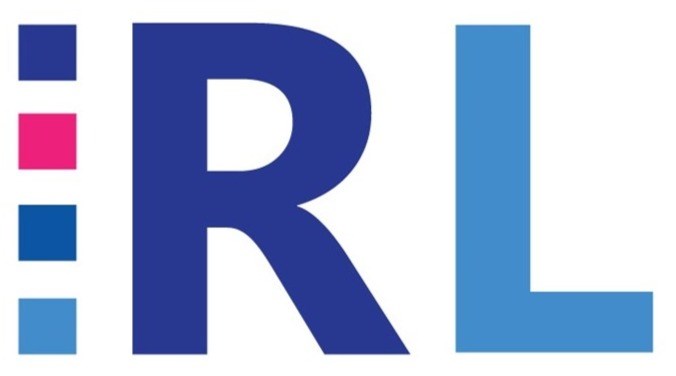 I'd definitely recommend Spacio to other offices. In fact, we already have!
"Spacio has that vibe that they really care about the work they're doing and their customers!"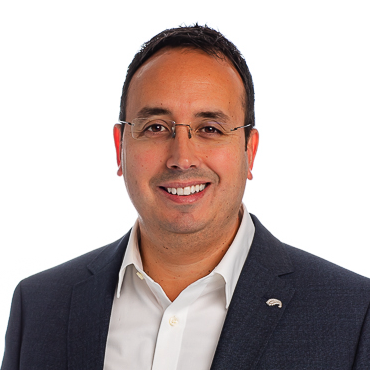 Finance Director, Rickard Luckin
Michael Killick
Discuss a project with us
Creating a plan to achieve your objectives.
Whether you are refurbishing or moving, Spacio offer a range of workplace design and build services from space planning, office fit out, office refurbishment and relocation, project management and workplace consultancy,
Let's create the space to do your best work.