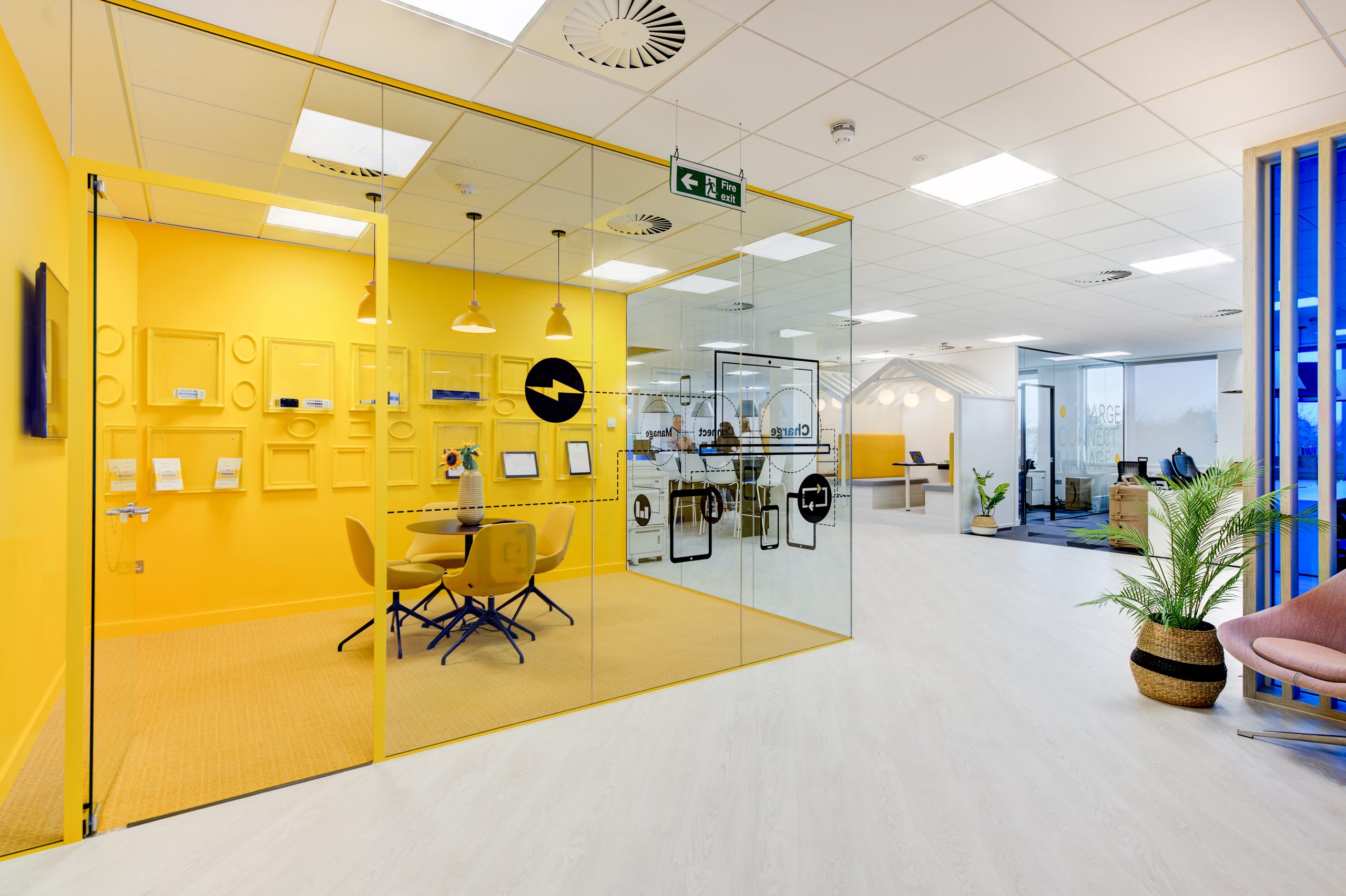 Cambrionix
Industry Sector
Technology
Location
Cambridge, Cambridgeshire
Introduction
Modernisation and comfort in perfect harmony
Cambrionix is a large technology firm based in Cambridge that offers next-level USB hardware. The company approached Spacio as its existing offices prevented the operations and engineering teams from growing and evolving.
PROJECT JOURNEY
The Brief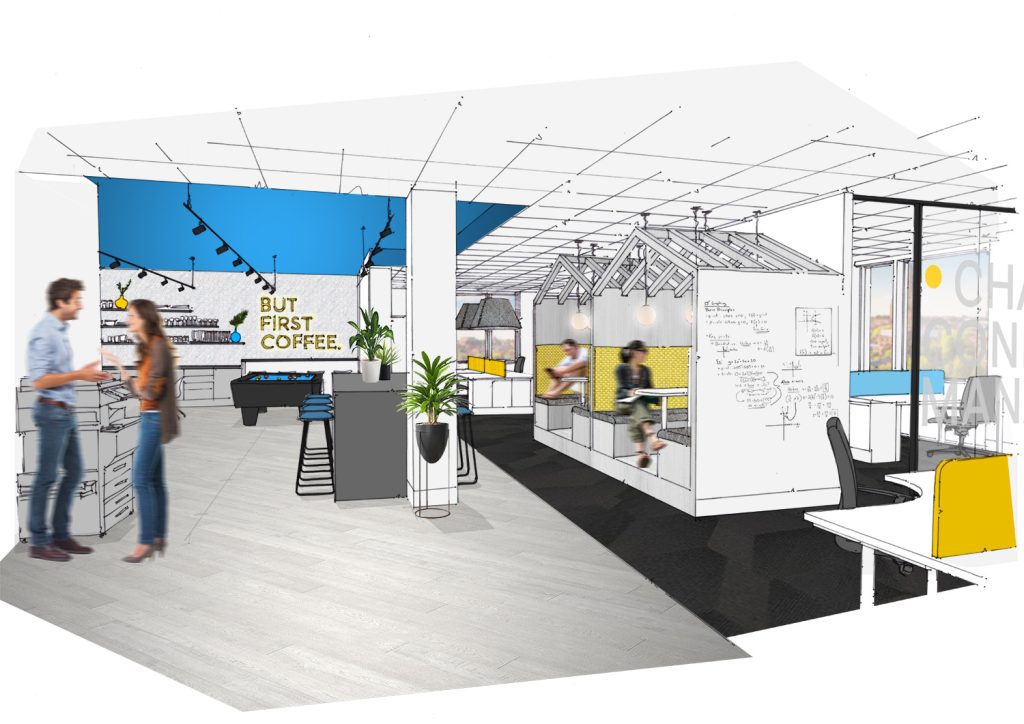 Having outgrown their old space, a transformation and an injection of colour and style were needed to align with the company's values and brand image.
Our team was charged with creating an office layout that provided enough space for both their engineering and operational teams, accommodating a 10% growth within the business. A bespoke laboratory for the Cambrionix engineering team was also required, featuring a design as detailed as the rest of the office.
PROJECT JOURNEY
The Space
Before Spacio's arrival, the office colour scheme had become jaded and diluted. An injection of bold and bright hues was required, while adhering to the familiar yellow and blue company branding meant it needed an infusion of bold and bright hues.
Moreover, certain parts of the office lacked sunlight, seeming dark and lifeless as a result, and there was insufficient provision for employee relaxation. It became apparent that additional space was necessary for both teams to flourish and work day-to-day operations seamlessly.
Limited breakout and relaxation areas posed a challenge for employees seeking respite from work. Additionally, the subpar aesthetics were unbecoming of a successful tech company, warranting an urgent need to improve visitors' first impressions.
PROJECT JOURNEY
The Build
Using the distinctive yellow and blue brand colours of Cambrionix as the primary basis for the design, the Spacio team created a layout that reflected the company's team and ethos. Bold blue now adorns the break-out area, along with striking LED lighting & wall graphics spelling out PLAY and BUT FIRST COFFEE. This beautifully complements blue sofas with yellow soft furnishings for a truly dazzling and modern aesthetic.
We installed an ultra-modern central office with glassed walls and a vivid colour scheme to allow both directors to see both teams. A clear differentiation was made between the work and rest areas to create a visual change from the main office floor. We also installed a yellow meeting room, mitigating the lack of natural daylight in the area by reflecting ambient light into the darkest places of the room.
The building now boasts outstanding details with wall graphics that complement the surrounding finishes. Its contemporary feel is created with fresh plants, marble accents, and wooden tones. Moreover, the ample space provided by the building allows the operational and engineering teams to expand their abilities and flourish, leading to success in the future.
PROJECT JOURNEY
The Impact
Thanks to the Spacio team, Cambrionix now has offices that will serve them well as they grow over the coming years. With an ultra-modern feel, a colour scheme that reflects the company's values and an unmistakable upward-mobile direction, all employees now get a space they're proud to call home.
We successfully met all the aesthetic and functional needs for Cambrionix, leaving the owners delighted with their new work base. With the job executed proficiently, it resulted in yet another satisfied customer.

Thank you for the amazing work you have all done for us here at Cambrionix
"It's been so nice to have such a great bunch of people that are on the ball and get the job done"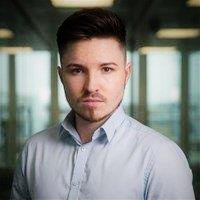 Discuss a project with us
Creating a plan to achieve your objectives.
Whether you are refurbishing or moving, Spacio offer a range of workplace design and build services from space planning, office fit out, office refurbishment and relocation, project management and workplace consultancy,
Let's create the space to do your best work.