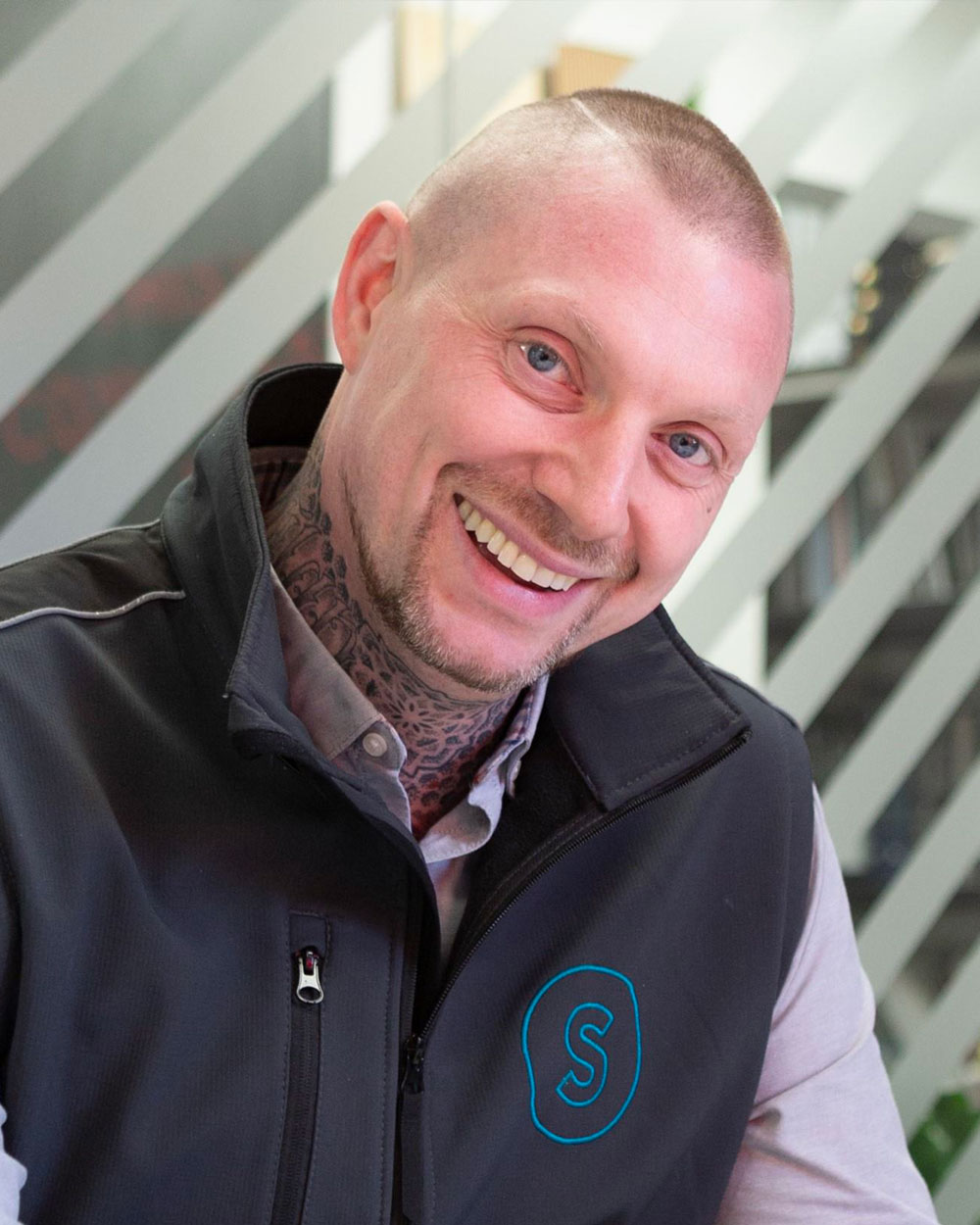 Neil Blackman
Neil is the Lead Project Manager at Spacio, bringing with him years of industry and project management experience. A family man and our own gentle giant – he is organised, approachable and has a brilliant sense of humour – trust us when we say he's the big guy you want in your corner! 
An expert problem solver, Neil's leadership, people management and attention to detail are second to none. His role here at Spacio is to be the bridge between the design and build phases of your workspace project. Your boots on the ground, Neil ensures that your project keeps pace with agreed timescales, handling everything from onsite management of contractors to health and safety… as well as the odd bit of literal heavy lifting. 
If there's a challenge onsite that needs overcoming, you can rest assured that Neil will find a solution. Backed up by his unwavering focus on client satisfaction and quality, he will make sure that everything runs smoothly from start to finish.
Expertise
Project Management 
Leadership
Communication
Problem Solving