There are no out-of-the-box solutions, just meticulously
planned solutions designed to make your business flourish.
Define And Discuss
With the help of our in-house Spacialists, we will gain a thorough understanding of your business, motivating factors and budgets linked to actualising your workplace ambitions.
Workplace appraisal
Project outlines
Brief building
Developing ideas
Desktop study
Consultation meetings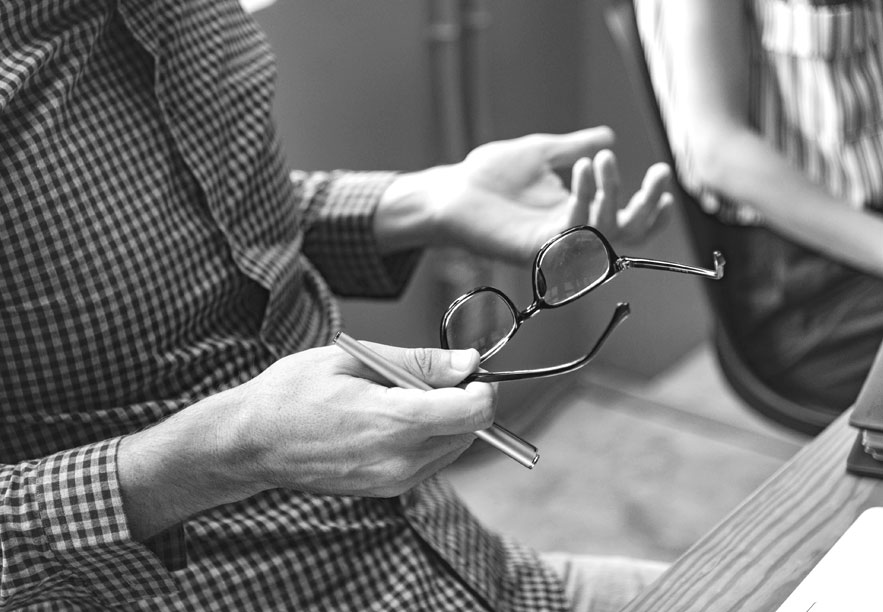 Design and Costs
Having built up an idea of how you wish your new office to be, our designers conceptualise, model, test and present amazing visuals, allowing you to see how your completed space will look.
Mood boards
Budget options
Furniture specification
Concept walkthroughs
3D models
Review and consult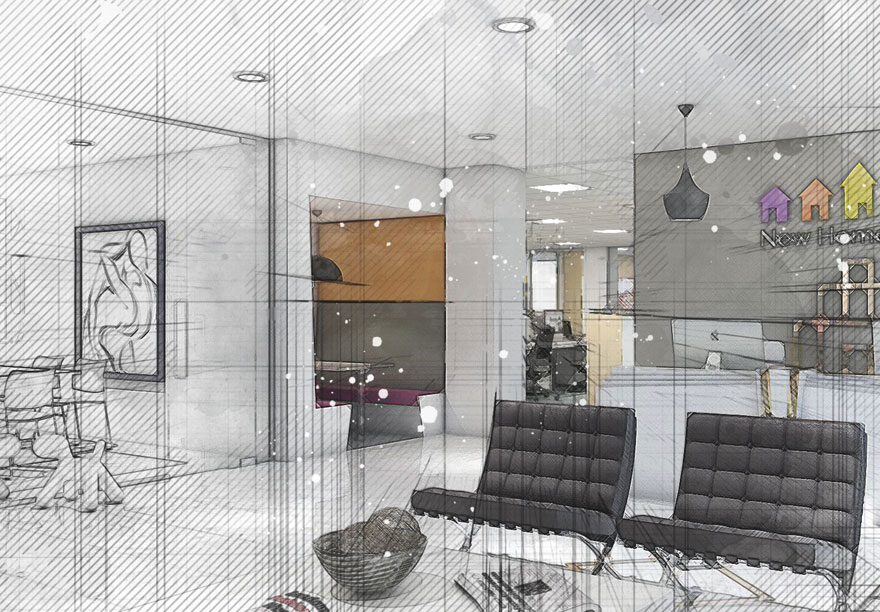 Plan and Deliver
After formulating and agreeing a plan, we take away any stress and seamlessly convert designs to reality. Even long after 'moving day', we're on hand to ensure your new space remains as impressive as envisioned.
Project management
Supplier engagement
On budget
On time
Regular updates
Aftercare service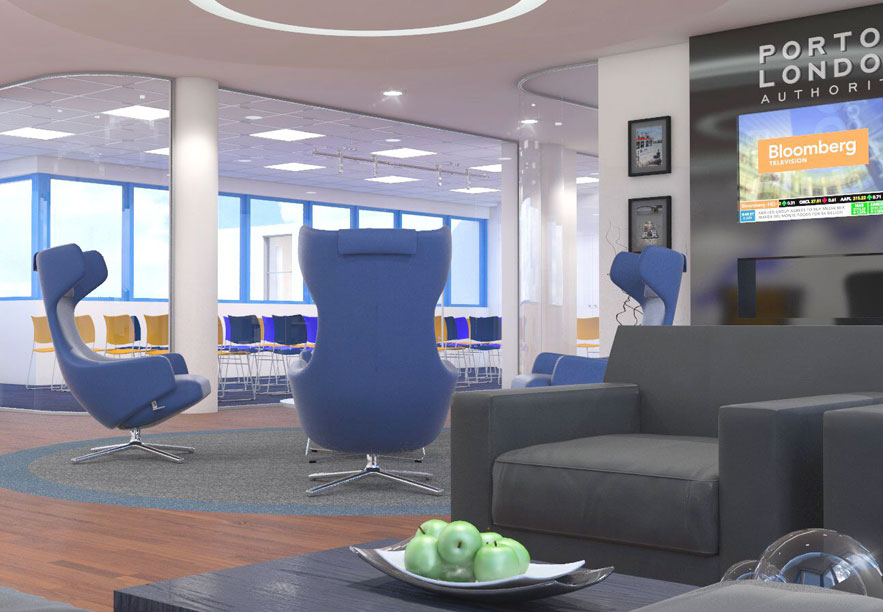 I was extremely pleased you were able to deliver everything on time, on spec and, most importantly, within the budget we agreed from the offset. The workmanship, professionalism and 'can do' attitude from all of Spacio's team was exceptional.
Rob Cowdrey, The CF Group