GET In TOUCh
Let's create the space to do your best work
We're always ready to talk, whether it be in the comfort (or not) of your office, or in our inviting studio. Drop us a message or arrange a visit to discuss your exciting project.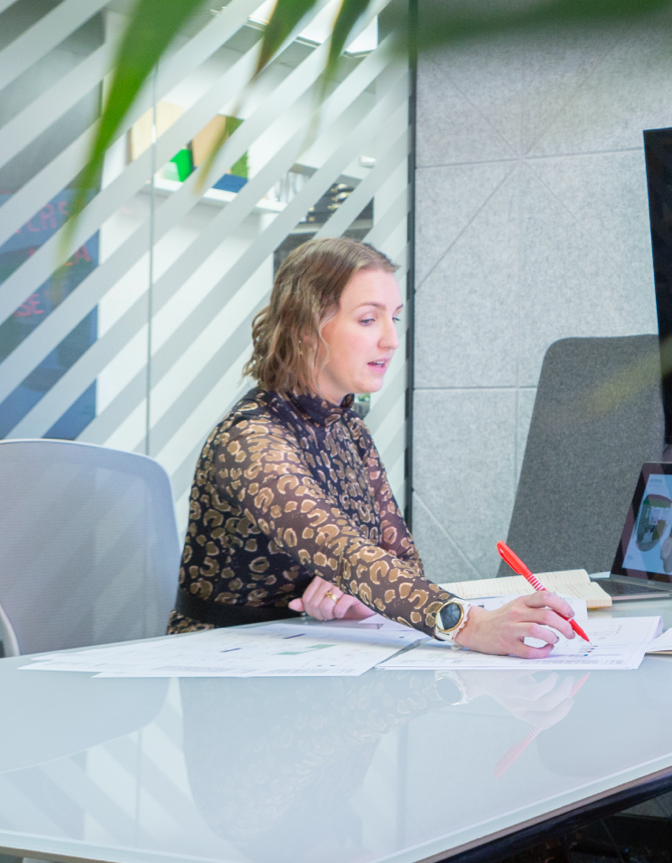 Our services
The solutions to your needs
Whether you are refurbishing or moving, we offer a range of workplace design and build services from space planning, office fit out, office refurbishment and relocation, project management and workplace consultancy,
From concept to ribbon cutting and beyond, we're experts at creating spaces you want to be in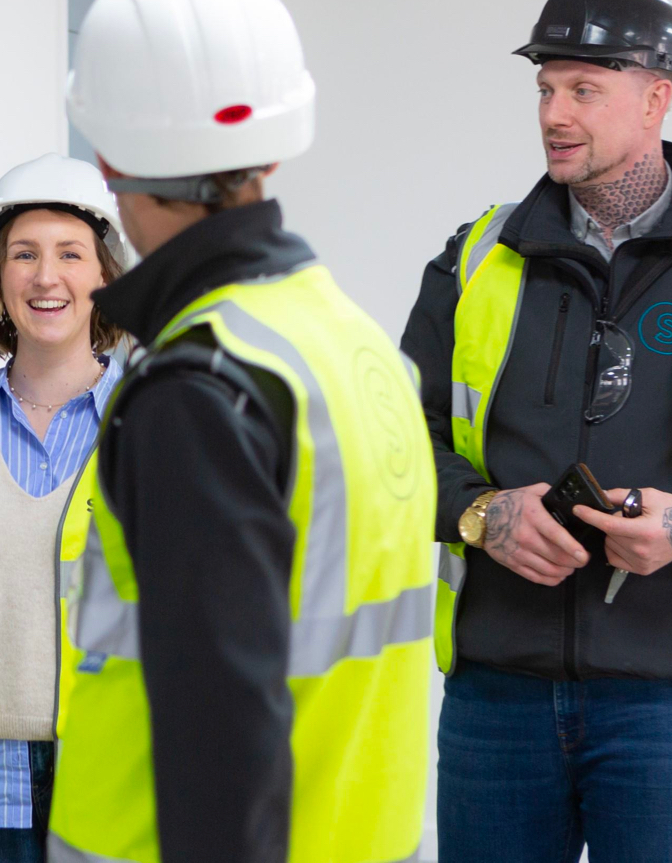 Workplace strategy
Making space work for you and your people
Your workplace is where ideas are shared, opportunities are realised, relationships are built, and goals are achieved. A space is only as successful as the people interacting with it, which is why our approach is centred around the human elements that shape workplace design and build.
Spacio think beyond simply form and function. We consider exactly how people move within and interact with the physical space to create working environments that inspire your team, enhance collaboration, foster purpose and help your people work more effectively every day.