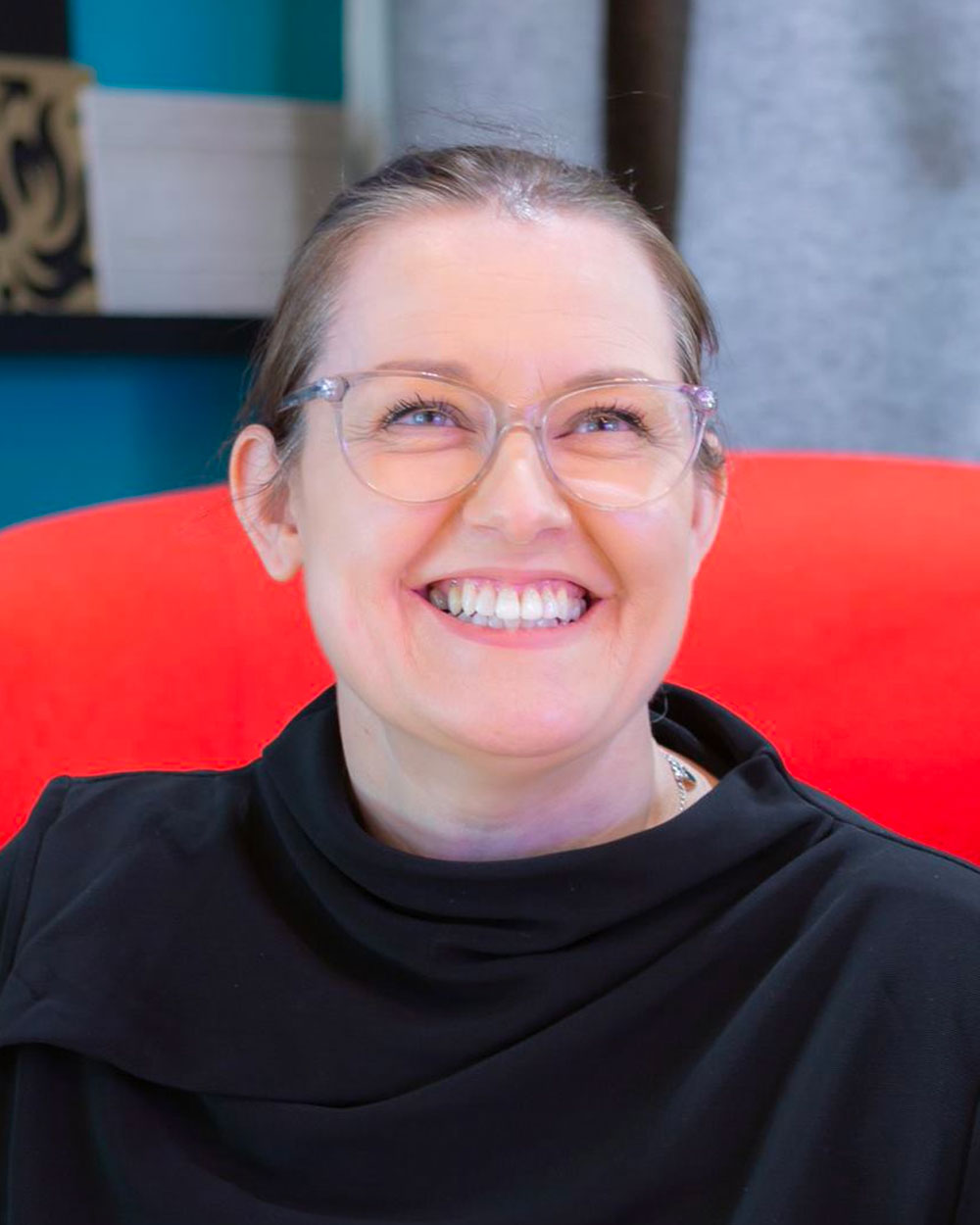 Angela Steadman
Angela is Spacio's Commerical Director and a senior member of the leadership team. Leveraging over 25 years of international commercial experience, she is a driving force at Spacio. Often the first point of contact with the business and fast becoming your guide through every step of your project, you will quickly warm to her keen sense of personal integrity.
A natural relationship builder, our northern powerhouse has helped a wide range of businesses, from local start-ups to international companies' plan, design and realise the workspaces of their dreams. Her consultative approach and commercial acumen are a driving force, not only for our business, but for every brand and organisation Spacio collaborates with.
An advocate for client success, she is your champion and voice within the business. From the very first interaction and fact find meeting, to conceptualisation, and design, all the way through to ribbon-cutting, Angela does not rest until your needs and expectations have been completely exceeded.
Expertise
Leadership 
Strategy
Business Development
Relationship Building