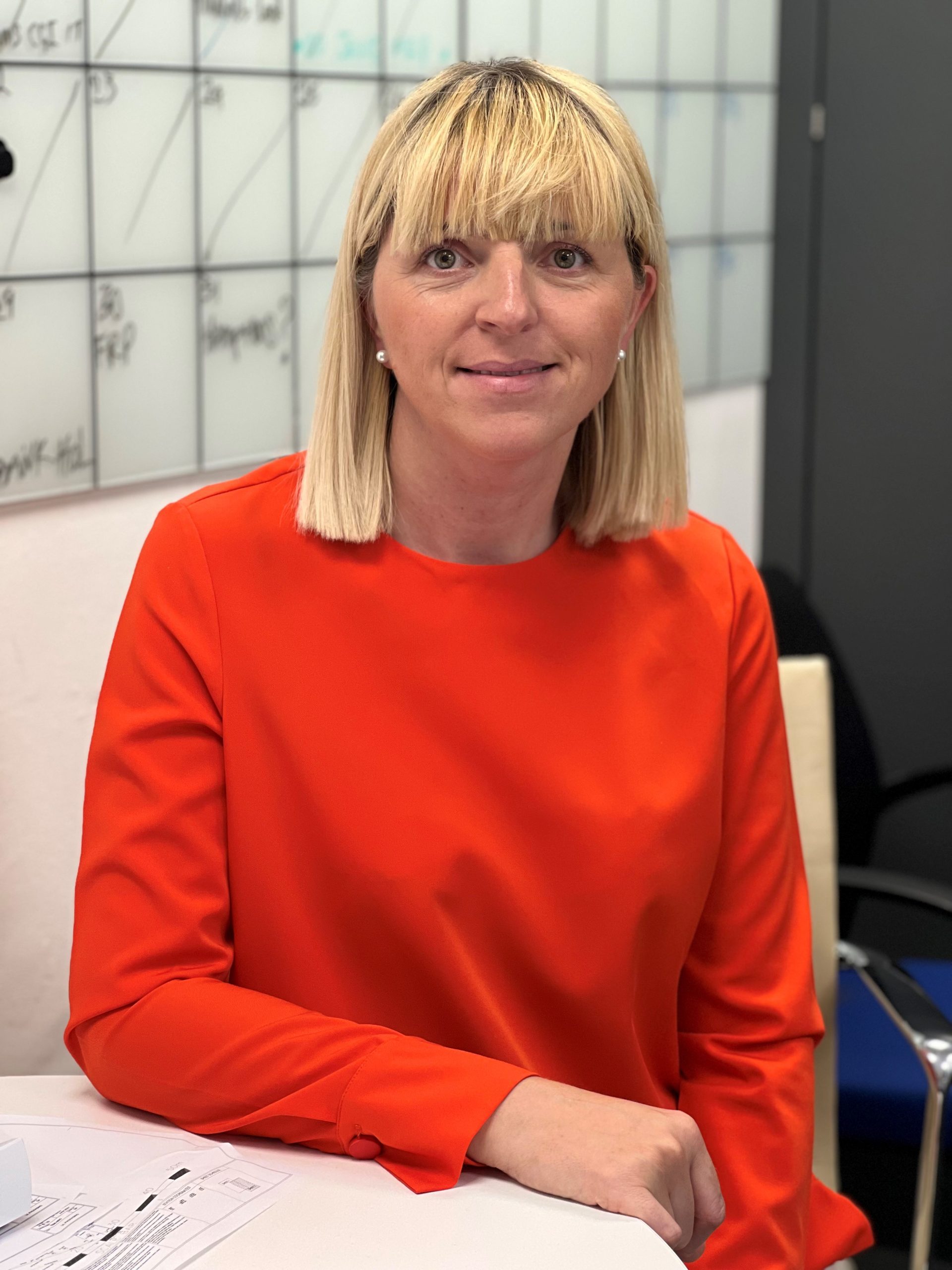 Maria Enea
Maria is a highly skilled professional who oversees Spacio's accounting, payroll, financial reporting, and financial analysis. With over 12 years of experience as an accounts and finance assistant she handles everything from financial planning, invoicing and payroll.  
Originally from Romania, she pursued her education and achieved Level 4 in AAT Professional Accounting by 2014 but then went on to seek new challenges and opportunities to expand her financial knowledge, Maria moved to the UK.
In 2023 Maria joined our team as the Head of our Accounts Department. Known for her industrious nature and unwavering determination, Maria is committed to bringing a fresh perspective to her role and to streamlining the business's operations and assisting you the client. With her meticulous attention to detail and strong analytical skills, she ensures accurate financial management and reporting.
Expertise
Accounting
Finance
Reporting
Bookkeeping