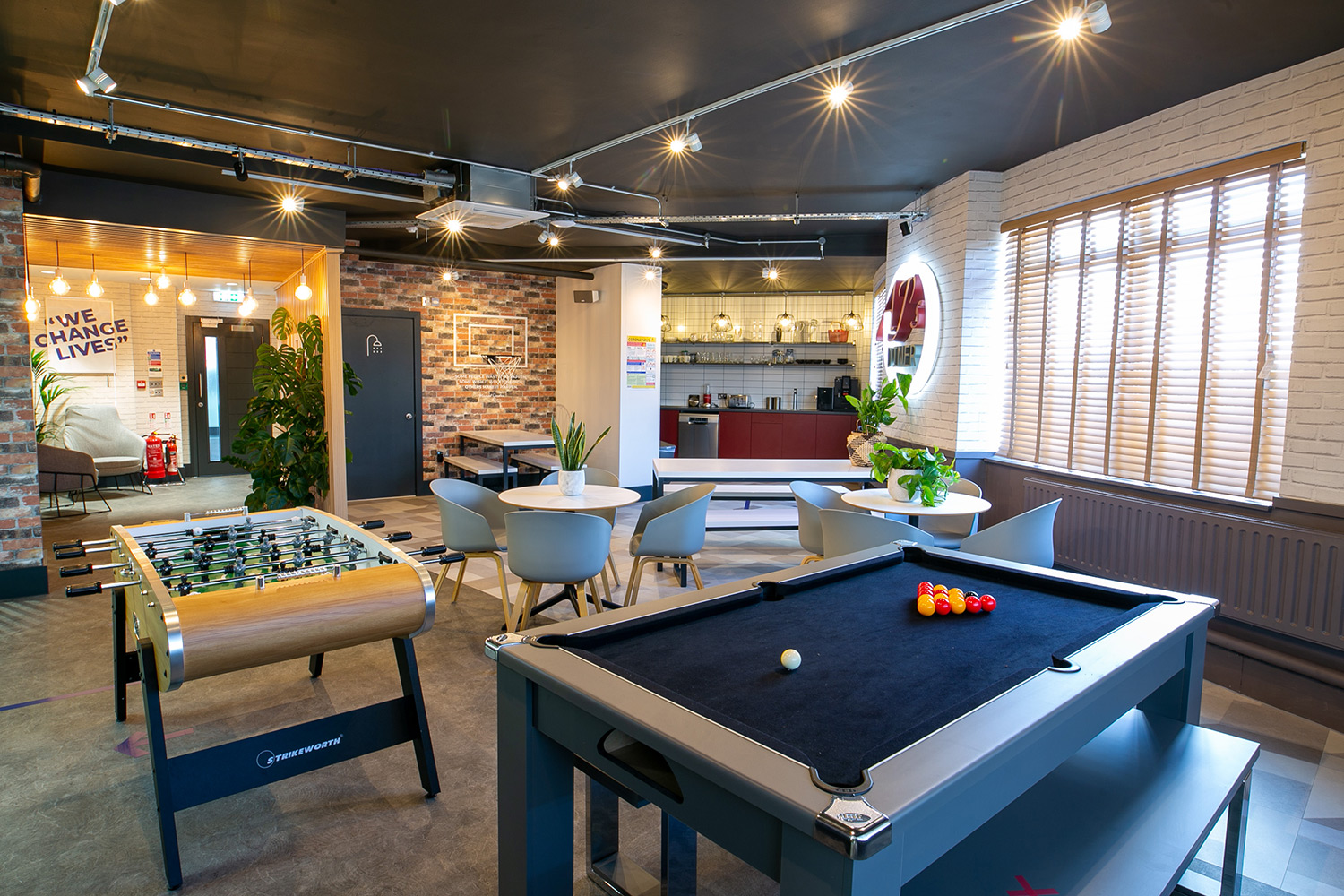 Hyper Recruitment Solutions
Industry Sector
Recruitment
Introduction
Bringing the creative vision of an ambitious brand to life
Hyper Recruitment Solutions (HRS) is a large, ambitious, multi-award-winning life science recruitment consultancy driven to change people's lives positively.
PROJECT JOURNEY
The Brief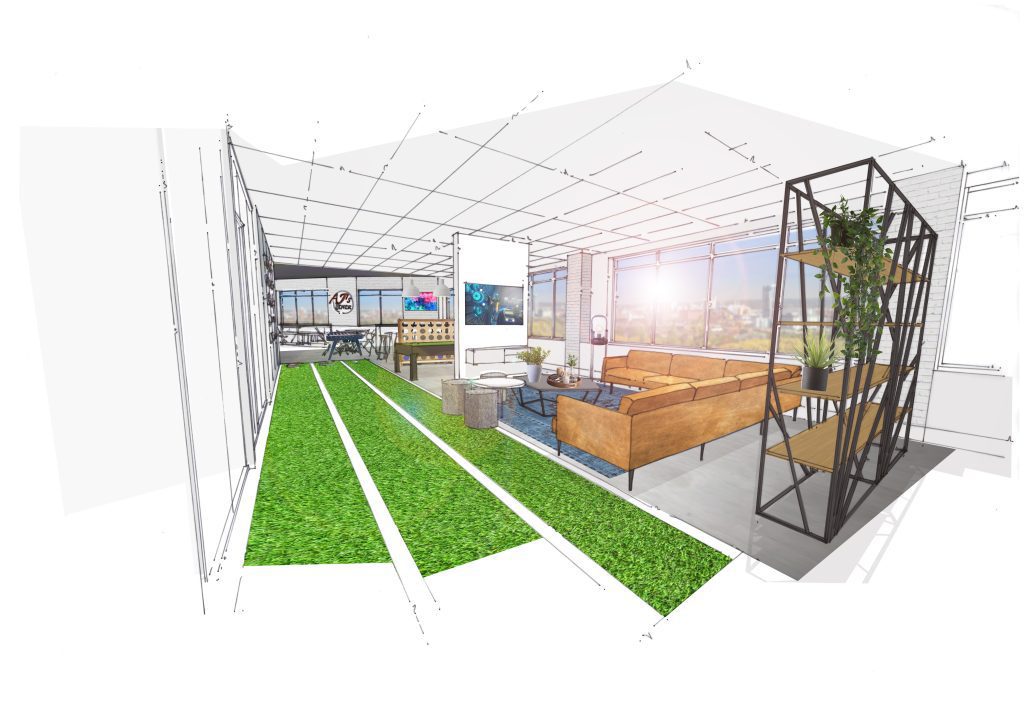 The company came to Spacio having outgrown its existing offices and was looking for a new space to provide a platform to continue to grow and evolve. The goal was to achieve this while delivering a fresh, unique appearance that aligns with the HRS brand's ambitious, competitive, relatable values.

Prior to Spacio's involvement, the head office of HRS in Loughton, Essex, was hampering the company's growth and evolution. The new office design had to be flexible to allow for future HRS team expansion, while prioritising acoustics and aesthetic appeal. Additionally, staying true to the company's ethos was a top priority.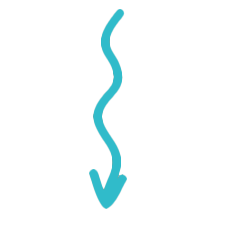 PROJECT JOURNEY
The Space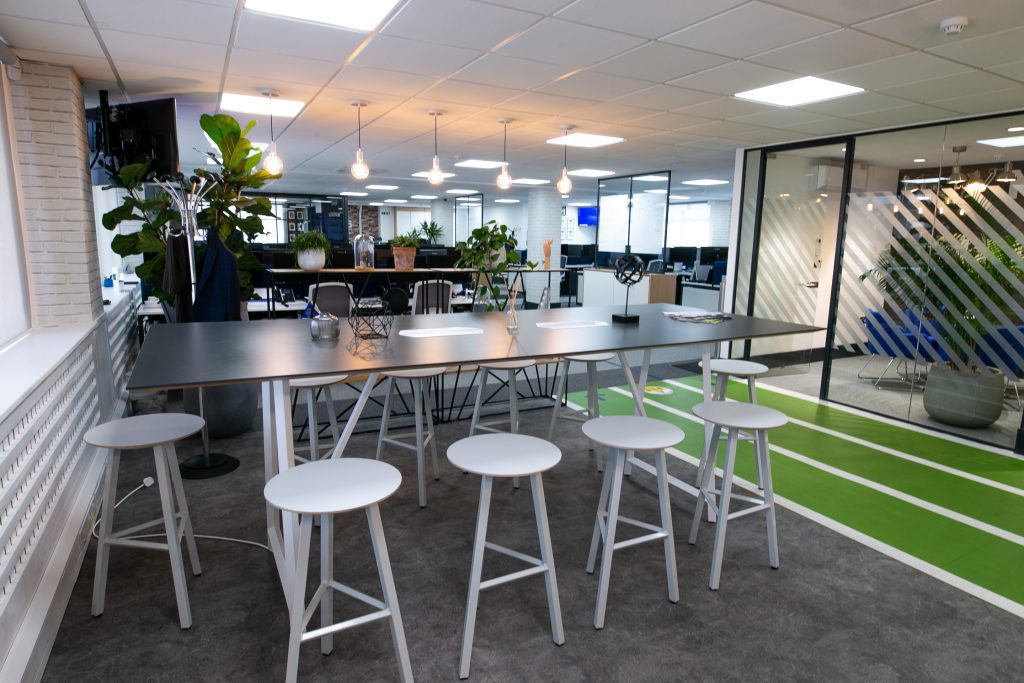 The existing space at the Loughton site had grown tired and required a revamp, with both aesthetics and functionality needing to be addressed. Collaboration was held back by a lack of suitable space, making meetings and team collaboration more complicated than needed. Furthermore, HRS staff needed better, more modern facilities to relax, socialise and refresh themselves.
The design aesthetics needed to represent a vibrant, dynamic company that's uber-cool and looks after its staff, encouraging recruitment and maintaining staff retention. There was a dire need for bold, striking colours to lift the office's energy, with lots of entertaining space for team bonding and idea creation.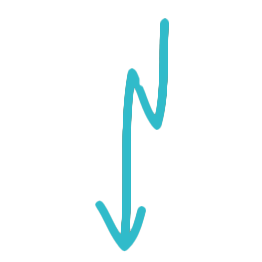 PROJECT JOURNEY
The Build
After many rounds of development, due to finding the perfect new home for HRS, the Spacio team began by creating a minimalist texture and colour palette for the main office space, providing a calm area where staff could work. Desks were planned around team structures, with bespoke glass whiteboards & low-level storage, allowing both sides to be used as a collaborative space whenever needed.
The breakout areas included several creative flourishes, the company's dark blue branding accentuated throughout the design, and bespoke artwork by Pure Evil adorning the walls alongside motivational captions and quotes. Added to that were basketball hoops, glass-walled offices and modern lighting illuminating a space that shouts 'TEAM!' energy.
The purpose-built working spaces are both soothing and energising. Fun is seamlessly woven into the office's layout with Connect 4, Fussbal, a pool table, and a small running track to reflect the competitive nature of the industry, as well as encourage team-building activities and maintaining an active lifestyle.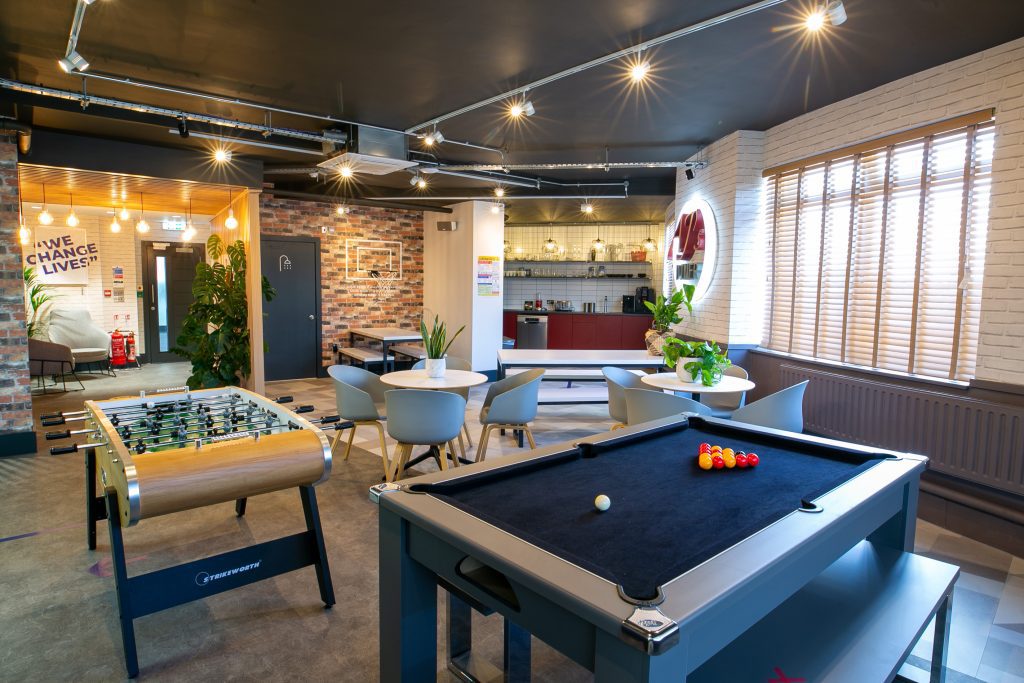 The dynamic personality of HRS and its owner, Ricky Martin, resonates in every detail of the office design – including the cafeteria, named after his son.
Hyper Recruitment Solutions now has a head office that's both contemporary and fit for purpose. With a fresh, vibrant and impressively modern feel littered with modern art and talking points, this space reflects a company that's going places!
The space actively encourages team collaboration, and staff have everything they need to unite and reach their full potential. Also, thanks to the built-in flexibility, it's a space that will help HRS evolve and grow to the next level. It's an office HRS that is rightly proud of.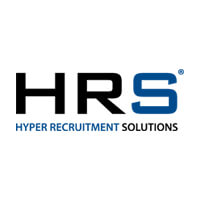 Spacio were really good at bringing my vision together!
"They were very patient with me and as my ideas went from left to right they kept me on track"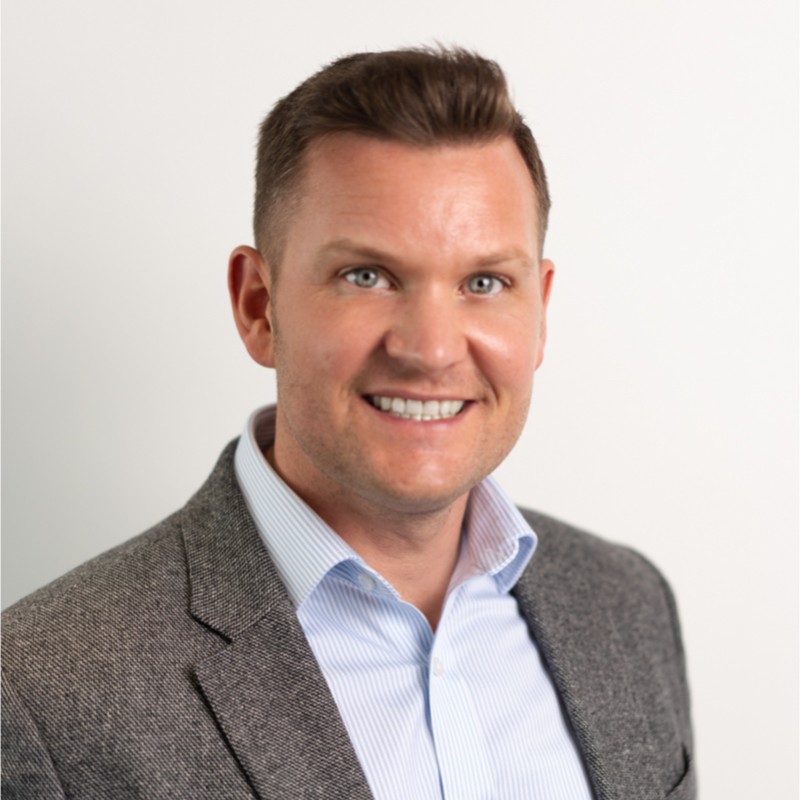 Discuss a project with us
Creating a plan to achieve your objectives.
Whether you are refurbishing or moving, Spacio offer a range of workplace design and build services from space planning, office fit out, office refurbishment and relocation, project management and workplace consultancy,
Let's create the space to do your best work.