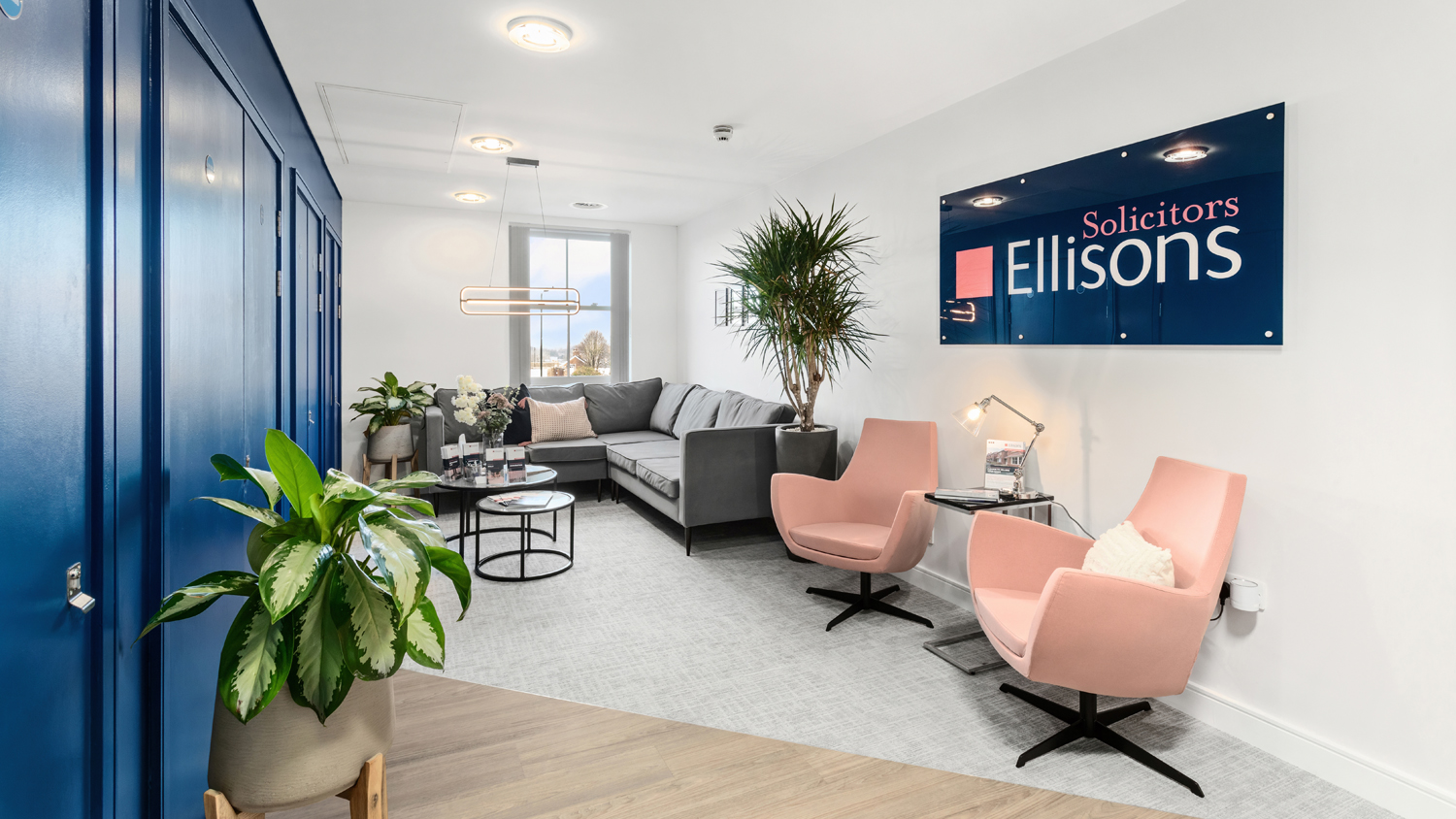 Ellisons Solicitors
Location
Bury St Edmunds, Essex
Introduction
Enhancing collaboration for a leading law firm
Ellisons is a successful regional solicitors firm in Bury St Edmunds, Suffolk, with an impressive headcount of 270 employees. The firm approached Spacio with a request to design a new space that would enable better synergy and dialogue among the employees while accurately reflecting the company's esteemed reputation and established standing within the legal sector.
PROJECT JOURNEY
The Brief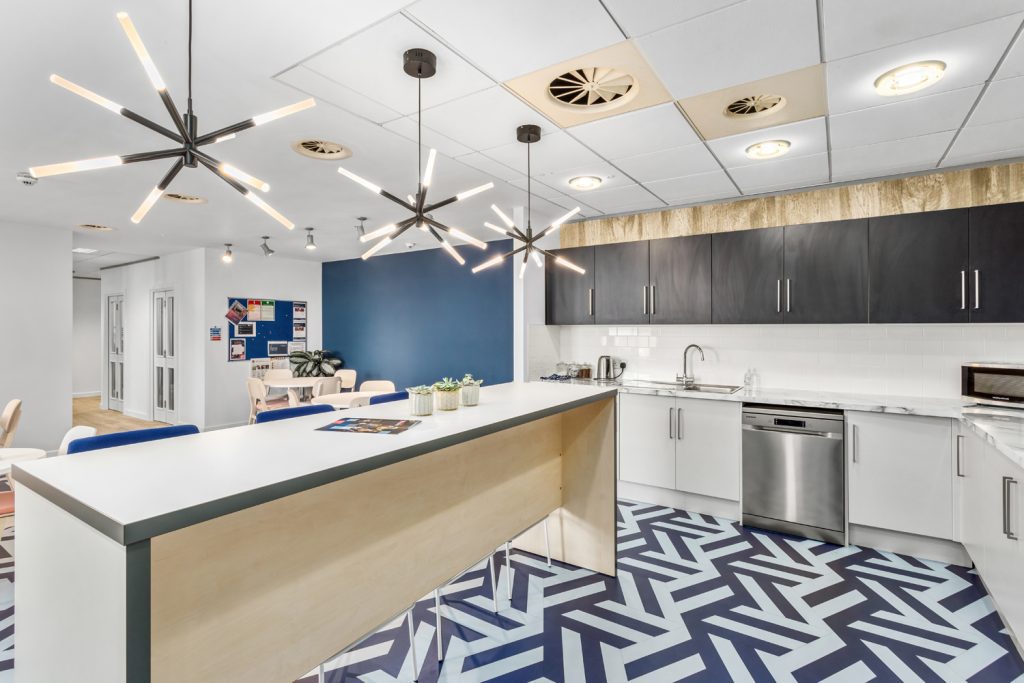 Spacio was entrusted to enhance cross-team collaboration through creation of a new, modern open-plan design for their large legal office in Bury St Edmunds. Formerly an elegant 3-storey Georgian structure, the building's beauty was merely skin deep and did not satisfy their operational needs.
With moving to a new location the design needed to create a space that was moving forwards with Ellisons. Particular attention was given to the flow and movement around the office, allowing for both visitors and team members to use the space without causing any disturbances.
PROJECT JOURNEY
The Space
Entering the revitalised space, you are first greeted with a welcome area which has been designed around comfort and Ellisons brand, introducing a visitor to a clean high-quality finish with small details hidden around. Meeting rooms of differing sizes run parallel to the main corridor, keeping the visitors and main office separate. Each meeting room was designed to complement one another with a wide palette of textures, tones and fabrics, all with a different personality.
Internal meeting rooms and private offices were designed at either end of the space to ensure the open plan feel was not interrupted and to invite all teams to share the flexible areas. To allow for singular meetings or focus work, quiet rooms were introduced and designed with calming tones and soft acoustic finishes. A soft meeting room was also added, for those meeting that are more informal and relaxed.
PROJECT JOURNEY
The Build
Stepping through to the main office the natural light flows across the open plan design, mixed with light and bright tones and splashes of Ellisons pink and blue. Maple textures were introduced into the scheme to add depth and a level of warmth, through slatting, furniture and doors. Planting was carefully designed into the layout to act as a visual divide and to sit amongst the structural columns or open spaces.
The kitchen and breakout space were purposefully tucked away from the main office and meeting rooms, to invite the team members to have a break. Using the same tones and textures used in the full scheme, the kitchen takes on a more vibrant aesthetic. Providing the room with another energy level allows the users to detach whilst on a break and be in a visually stimulating area.
PROJECT JOURNEY
The Impact
The Spacio team delivered a classically elegant aesthetic for Ellisons' new office in Bury St Edmunds. The decor seamlessly aligns with the company branding, expertly blending swathes of greys and whites with striking pink signage, lavish soft furnishings, generous greenery, and captivating lobby seating. The result? A lasting first impression that speaks volumes of corporate class.
Ellisons Solicitors couldn't be more thrilled with their new modern office, having seen an enormous boost in productivity. The open plan layout has made cross-referrals and communication among staff more seamless. Employees now have dedicated breakout and relaxation areas, fostering team bonding and providing refreshment. Just another Spacio customer left smiling!

We found working with Spacio really easy!
"We went with them because of their great design and cost-effective quote for the work. All in all, a really good working experience and we'd happily recommend anyone using the company for their design needs."
Discuss a project with us
Creating a plan to achieve your objectives.
Whether you are refurbishing or moving, Spacio offer a range of workplace design and build services from space planning, office fit out, office refurbishment and relocation, project management and workplace consultancy,
Let's create the space to do your best work.