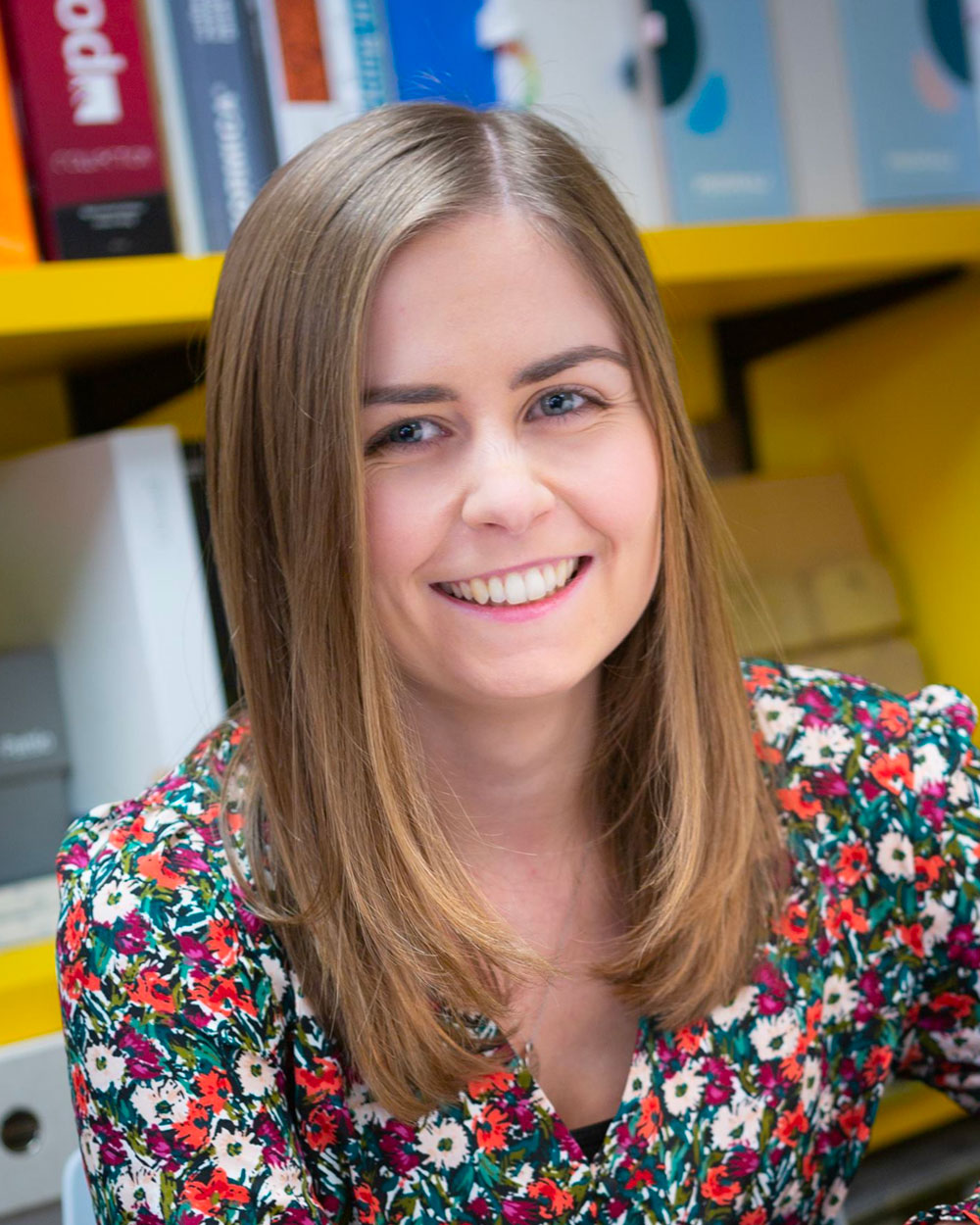 Lili Cousins
Lili is one of Spacio's dedicated interior designers. With a Bachelor of Arts Degree in Interior Architecture from the University of Portsmouth, she has always had a passion for creativity and architecture… as well as being our resident in-house cake baker.
An experienced interior designer that produces high quality commercial designs and renders – Lili is key to capturing the minutia of project needs. Her strong understanding of how interiors come together (from the architecture of a space to the furniture and soft furnishings that fill it), has helped create some of the most vibrant workspaces we have produced.
A self-confessed furniture and furnishings fan, Lili enjoys nothing more than working in close consultation with clients to create environments that work perfectly in both form and function. From colour palettes, material choice and finishing touches, Lili helps ensure every space has both functionality and a cohesive look – whilst telling a story about the people who work there.
Expertise
Interior Design
Architecture
Space Planning
Graphic Design