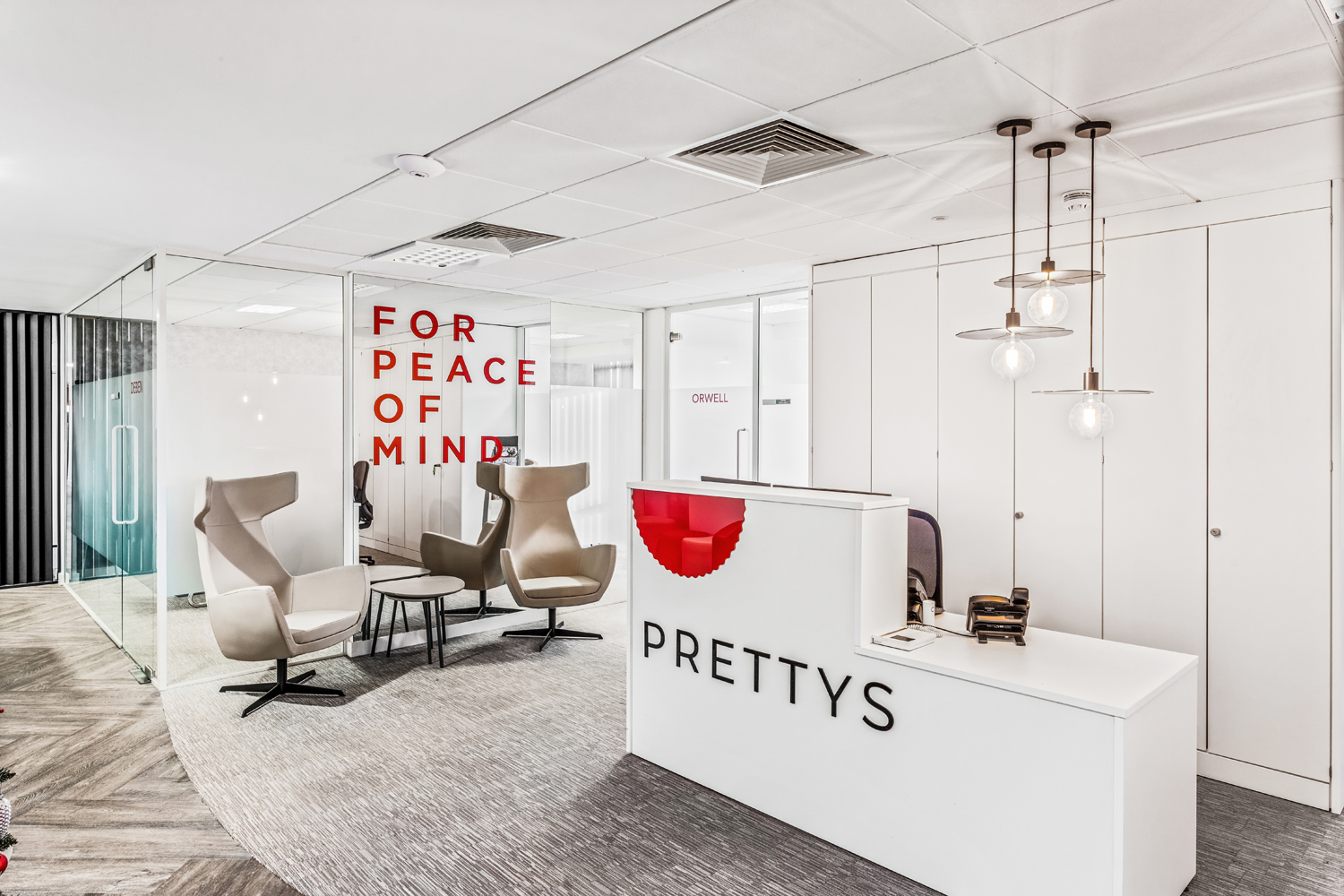 Prettys Solicitors
Location
Ipswich, Suffolk
Introduction
Delivering to a fantastic reception
Established in 1906 and based in Ipswich Prettys Solicitors specilise in commercial, corporate and personal law. In 2023, Prettys were coming to the end of their lease on their current office and were looking to relocate to a new office space in the heart of Ipswich.
Project Journey
The Brief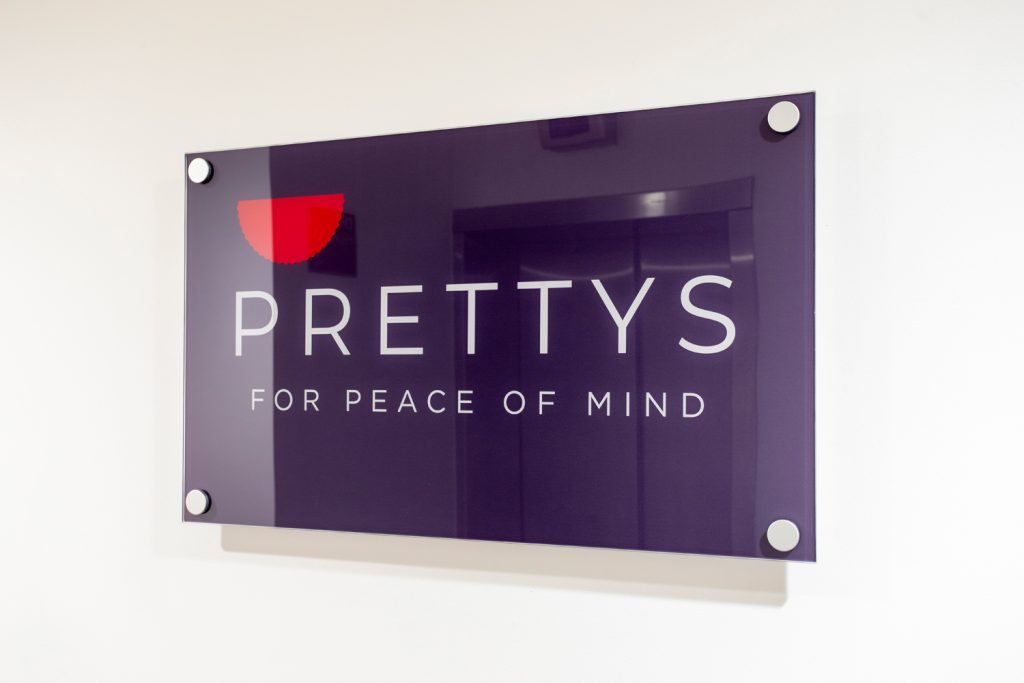 Spacio was appointed to design and build Prettys' new office. The new space located in a central Ipswich was selected to offer a more modern, open-plan office environment. The design need to encourage collaboration and agile working, be a welcoming space for clients and have plenty of room to accommodate their growing team.
Project Journey
The Space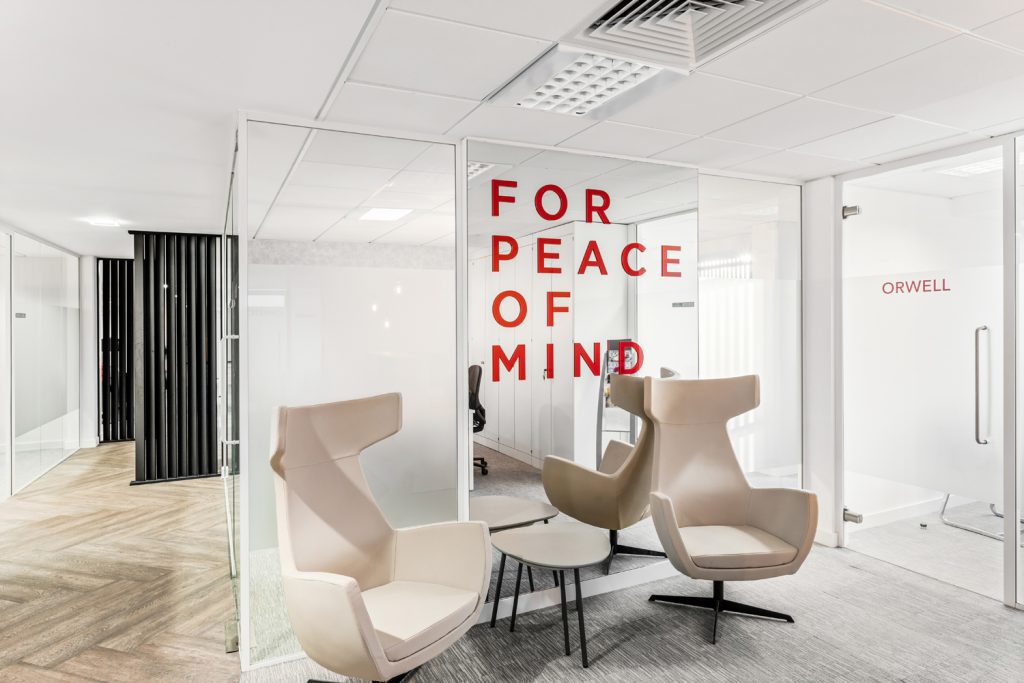 The new space was a blank canvas, allowing Spacio to work closely with Pretty's to design a space that would meet their specific needs. The space offered the opportunity to create a modern and innovative layout.
With new partitioning and desks arranged to create open-plan spaces that would promote collaboration and take advantage of the abundance of natural light. Another key focus of the project was the creation of a light and welcoming reception area which would act as an impactful first impression for visitors.
Project Journey
The Build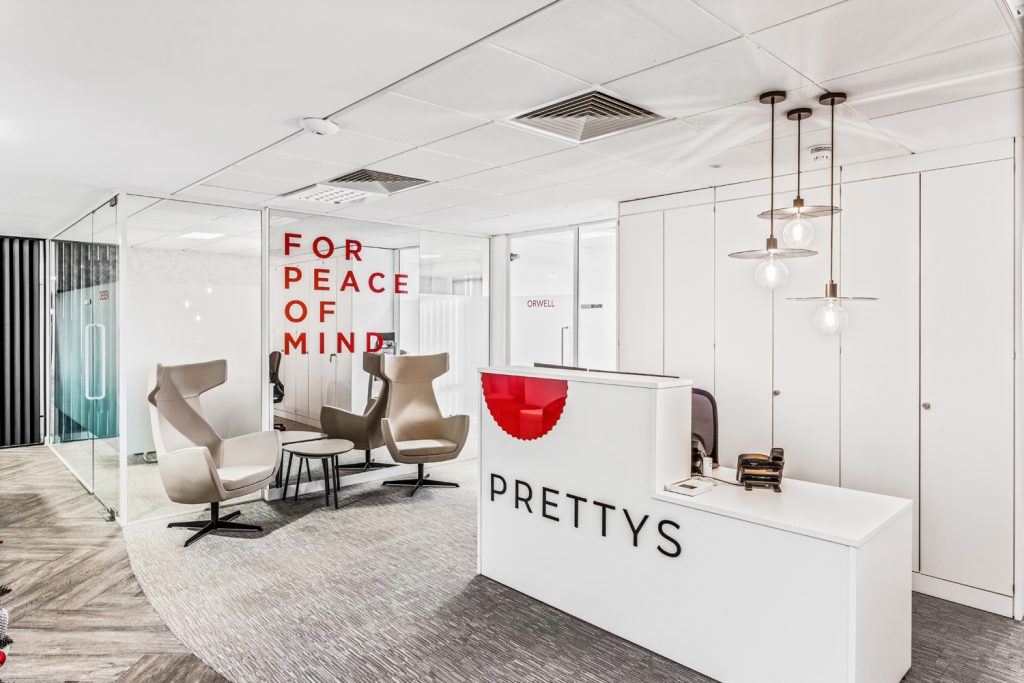 The build consisted of a full installation including new partitioning walls and glass panel dividers, carpeting and some very large feature mirrors. The kitchen area needed to be completely remodeled and now features a modern design with new appliances, counter tops, and flooring.
The design team created a space that was both open and inviting, with plenty of natural light. The office was divided into different zones, each with its own purpose. There was a central area for collaboration, as well as private areas for quiet work or hosting visitors and clients.
Project Journey
The Impact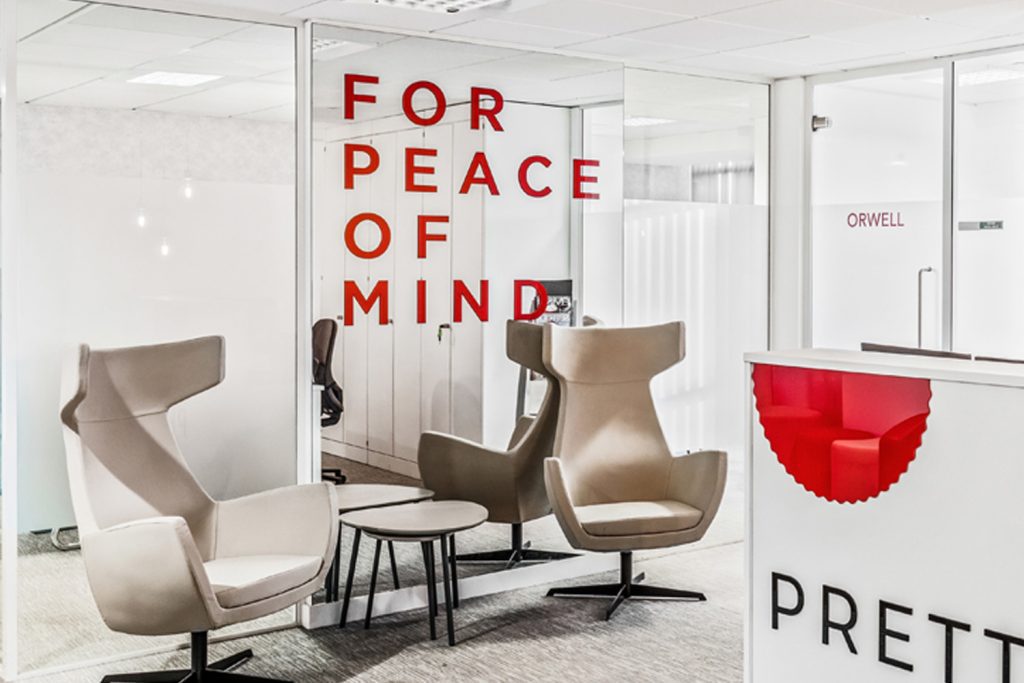 Pretty's new office is both functional and stylish, using a clean palette and natural light to create a space that truly breathes new life into the building. Built to the highest standards, the project was completed on time and on budget, and Pretty's have been delighted with the finished space as well as the feedback from both employees and clients.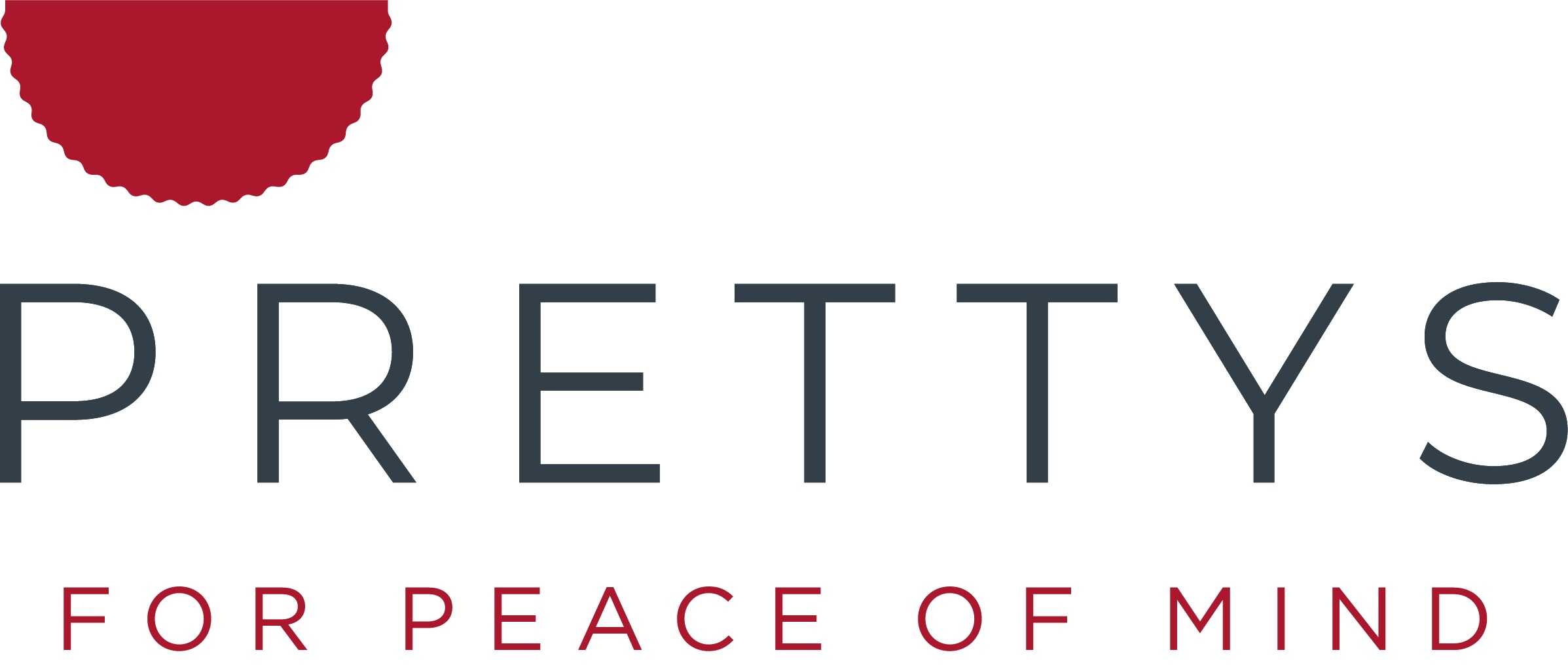 x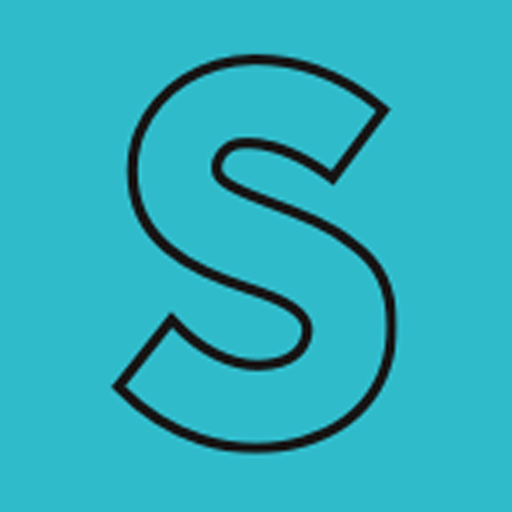 Discuss a project with us
Creating a plan to achieve your objectives.
Whether you are refurbishing or moving, Spacio offer a range of workplace design and build services from space planning, office fit out, office refurbishment and relocation, project management and workplace consultancy,
Let's create the space to do your best work.