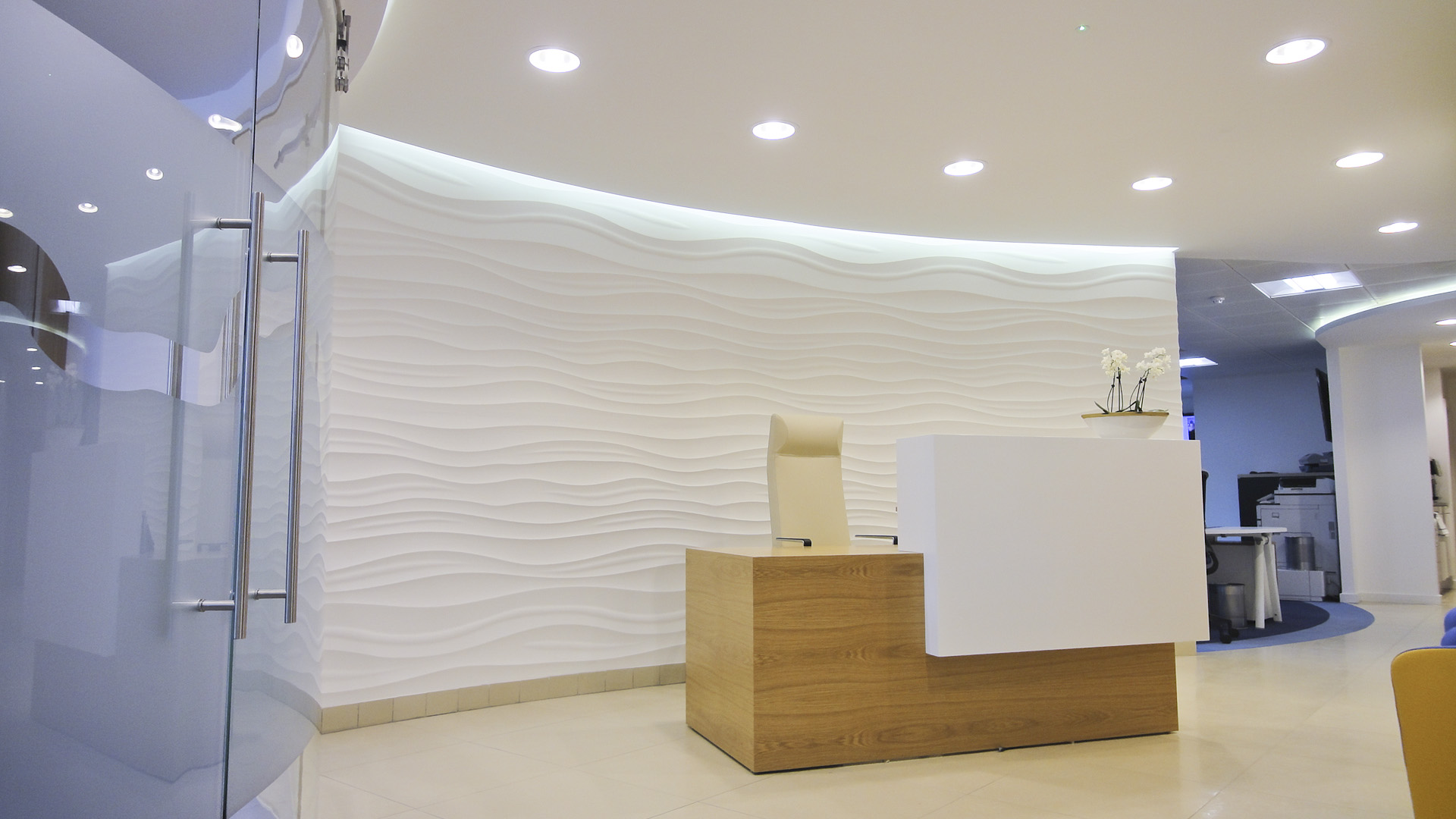 Port of London Authority
Industry Sector
Public Service Provider
Introduction
Making things ship shape for the PLA 
The Port of London Authority (PLA) governs a 95-mile stretch of the River Thames, ensuring user safety, promoting river travel and trade, and protecting the surrounding environment. As one of the world's most vital service providers in the heart of a great city, it receives only the finest in design, fitting with its prestigious status.
PROJECT JOURNEY
The Brief
Although PLA's city headquarters was conveniently located and spacious, it lacked the high-level first impression expected of a crucial public service entity. In light of this, the Spacio team were entrusted with the responsibility of designing a world-class reception area that would seamlessly transition into a cutting-edge work environment.
As per the nature of the work conducted at PLA, a high-level corporate image had to be maintained throughout the sprawling 5,600 sq ft site; diverse and dynamic working facilities were indispensable, as were elegant and refined meeting rooms that suited the stature of the esteemed guests who regularly visit.
The Spacio team had two objectives to meet for PLA: maintain alignment with their bold blue corporate branding, and create a chic space fitted with state-of-the-art presentation equipment and flexible working facilities. Both objectives were achieved with finesse.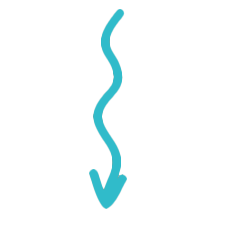 PROJECT JOURNEY
The Space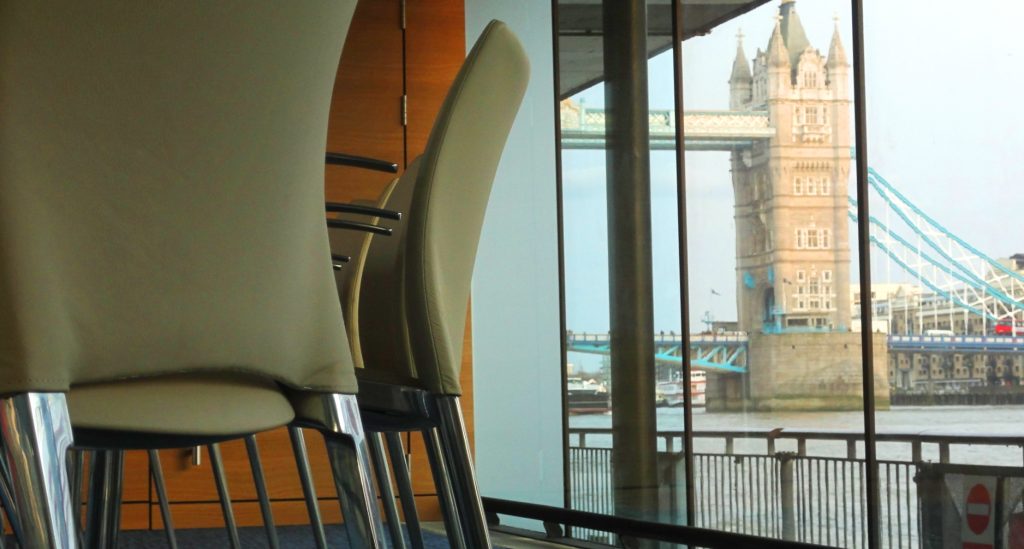 Upon visiting PLA's city headquarters, we saw the tremendous potential that had yet to be realised. Although the existing working spaces and meeting rooms were operational, they were in dire need of an aesthetic refresh to enhance their overall functionality. Nonetheless, our team recognised that the exclusive waterfront location needed to be fully leveraged, and we were excited to revamp the space with that in mind.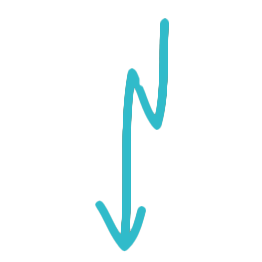 PROJECT JOURNEY
The Build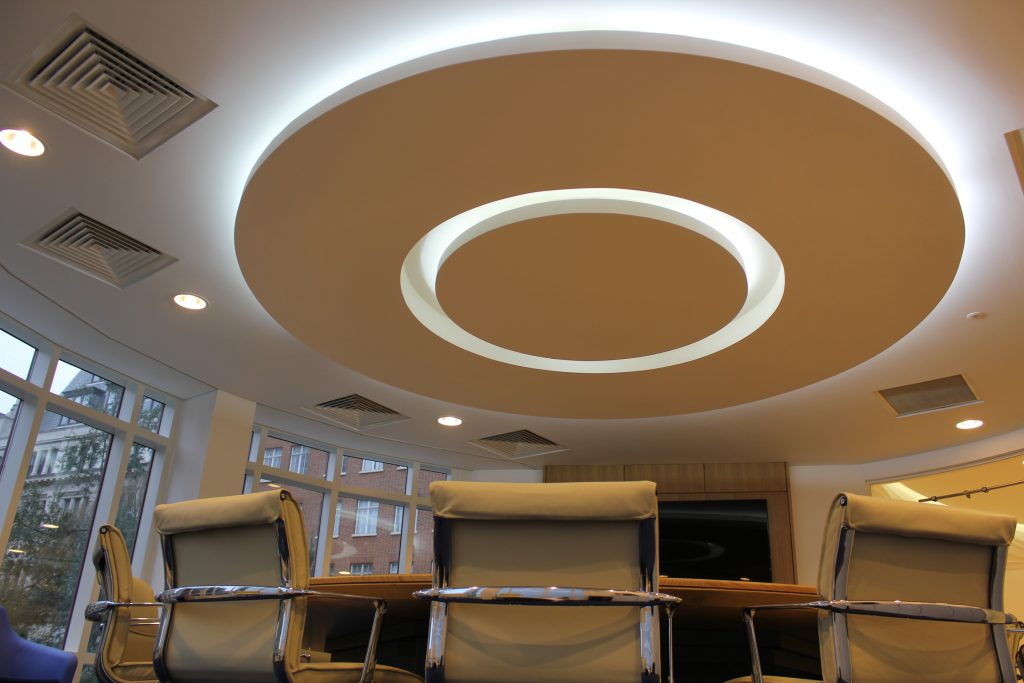 We introduced a bright, uplifting, brilliant white design with polished chrome and faux leather textures. Augmented by in-set halogen lighting and beautiful floor-to-ceiling curved glass walls and main doors, visitors are presented with a stunningly impressive reception area. A sublime first impression is offered upon entry.
During the 8-week project, the Spacio team installed a purpose-built corporate boardroom with a full video-conferencing and presentation suite. Dominated by the 3.6m pine-coloured diameter boardroom table, a distinctly sophisticated interior featured PLA's bold blue colouring.
The integration of Harbour Master workstations, agile hot-desk workspaces and integrated display screens has given the main office area a sizable boost. It has not only fulfilled all practical requirements and gone beyond, providing PLA with an ideal headquarters to call home.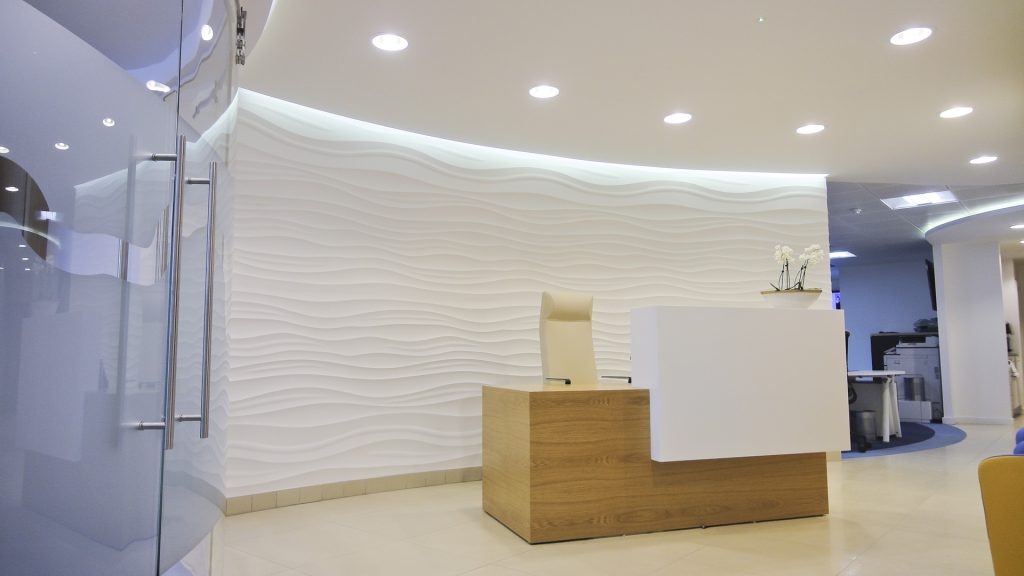 PLA was thrilled with the impact of their new HQ, now providing a design befitting a leading public service in one of the world's most vibrant cities. Exemplifying a meticulous attention to detail combined with a big-picture approach, this is an excellent demonstration of how the Spacio team delivered at the pinnacle of their ability.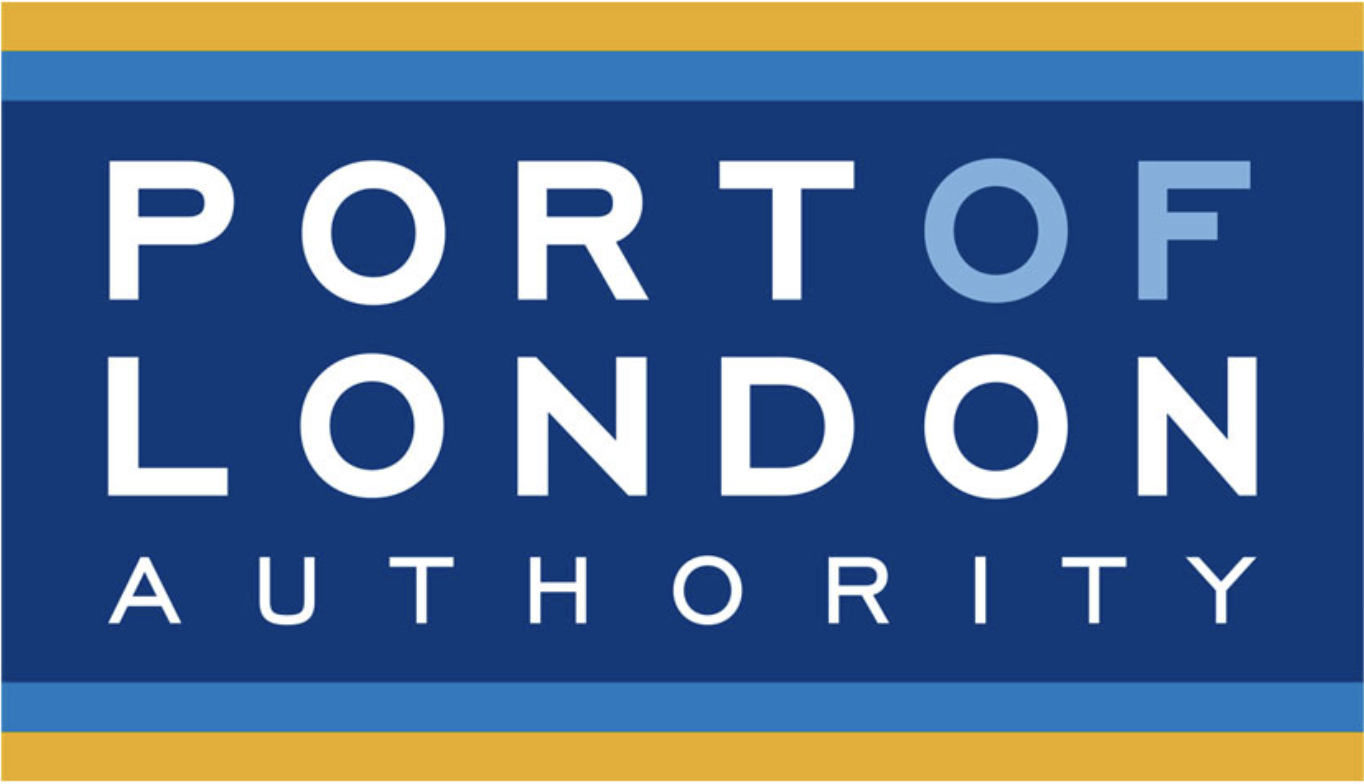 The finished projects are a great success, were brought in on time, on budget and look fabulous.
'The design team took our brief and delivered it with flair and style. In summary, amazing attention to detail, design, a commitment to doing things the right way and excellent communication skills are trademarks of the Spacio team."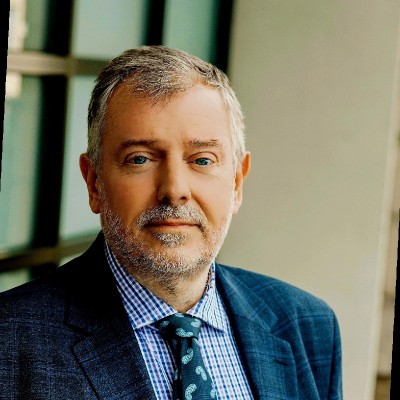 Director HR, Port of London
Glenn Witham
Discuss a project with us
Creating a plan to achieve your objectives.
Whether you are refurbishing or moving, Spacio offer a range of workplace design and build services from space planning, office fit out, office refurbishment and relocation, project management and workplace consultancy,
Let's create the space to do your best work.