Essex Cares Hub
Industry Sector
Socia Care
Introduction
Creating a community space for well-being 
Essex Cares Hub delivers adult and community services in conjunction with health partners and local authorities. Focused on maximising the independence and well-being of those it cares for across Essex and West Sussex, Spacio was approached to design and redevelop its Hub and Headquarters in Harlow.
Project Journey
The Brief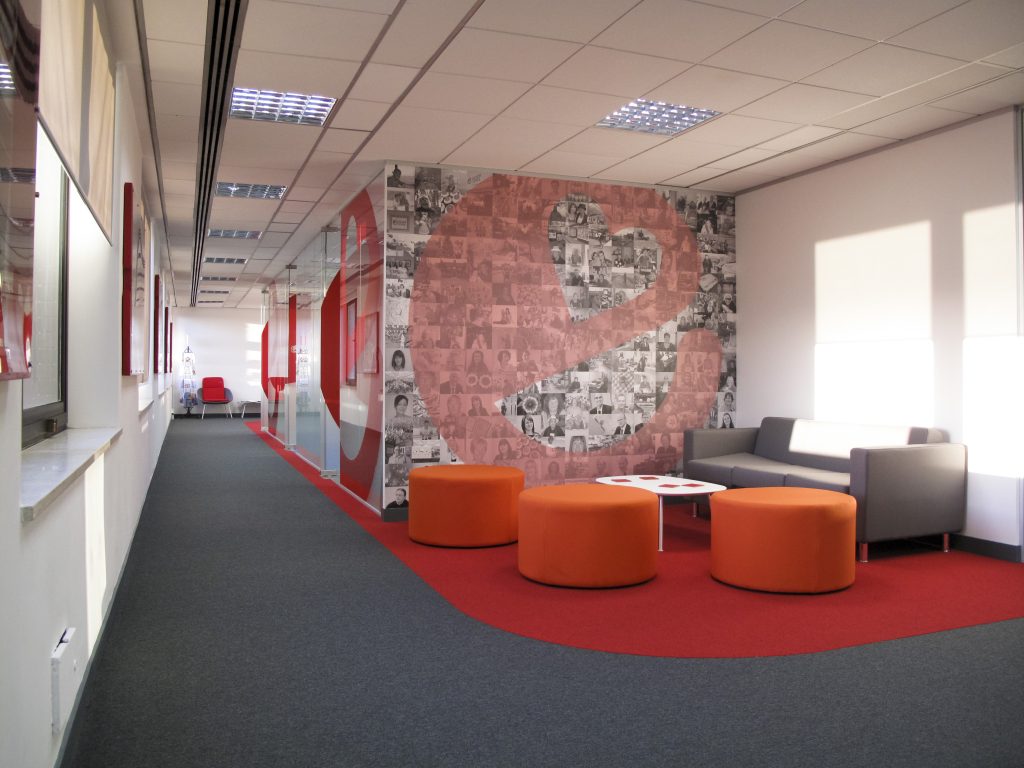 The Spacio team was tasked with creating a versatile workspace that promotes positivity and a sense of well-being. It was imperative that Essex Cares' new headquarters exuded both professional and compassionate vibes while at the same time providing an imaginative, collaborative environment that befits the importance of the work carried out there.
The challenge was to create an imaginative space that offered practical benefits to be enjoyed by everyone in the community. Before the arrival of Spacio, the site was spacious but needed the welcoming image required, in addition to facilities that could be used in various ways to support disadvantaged people in the local area.
Project Journey
The Space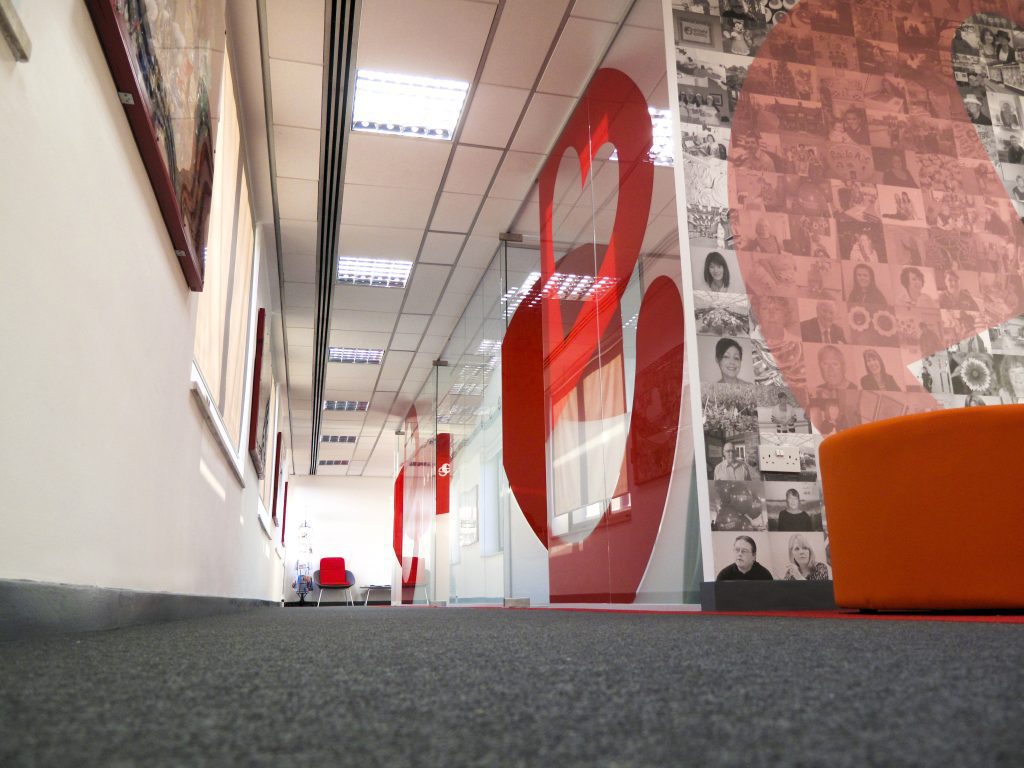 When our team first embarked on the Harlow project, the 20,000 sq ft site had ample room but lacked optimisation. With the need to cater to diverse activities, the layout failed to provide users with a seamless, well-connected experience. Furthermore, the office space wasn't designed with ergonomics in mind. We recognised these shortcomings early on and worked to overcome them for a truly exceptional end result.
Project Journey
The Build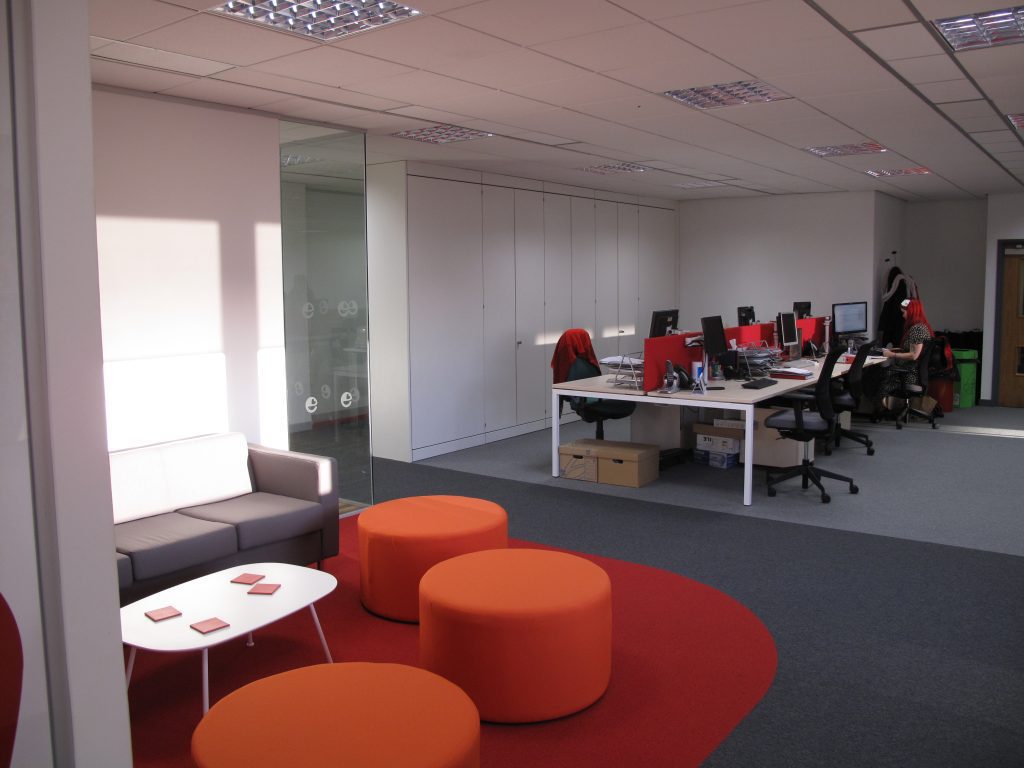 Spacio's design for the new Essex Cares Hub HQ speaks to the amazing nature of community services with a flowing design that incorporates the brand's distinctive red colours. The welcoming atmosphere is further enhanced with bright decor and hardwearing grey carpeting in high-traffic areas, creating an inviting space for newcomers and task-force alike.
The Hub now features an ultra-flexible activity area adorned with a vivid spectrum of colours, symbolising the belief in diversity and inclusivity. This theme permeates throughout the space, with bright seating areas scattered for when a break is needed. And it all seamlessly transitions into purpose-built workspaces that beautifully combine aesthetics and functionality, elevating the user's experience to a whole new level.
The area is sectioned off by sophisticated glass partitions that provide a sense of privacy without creating detachment or isolation. The professional and compassionate atmosphere immediately puts service users at ease upon arrival. While the gentle curves, tactility, and colour scheme have all been thoughtfully designed to create a calm and welcoming environment for those receiving support.
Project Journey
The Impact
Essex Cares now has an HQ perfectly set up for the important work carried out. The client was delighted by the imagination and effort that went into meeting every one of their practical and aesthetic needs. Now enjoying an exceptional and versatile space, those who need it in the local community have a space they can be proud of.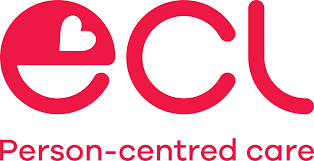 We can honestly say that Spacio nailed it first time with the design and build!
"There are always obstacles to overcome but Spacio were always professional in their communications with us and above all honest. The finished article is to an extremely high standard and, most importantly, completed on time and to budget."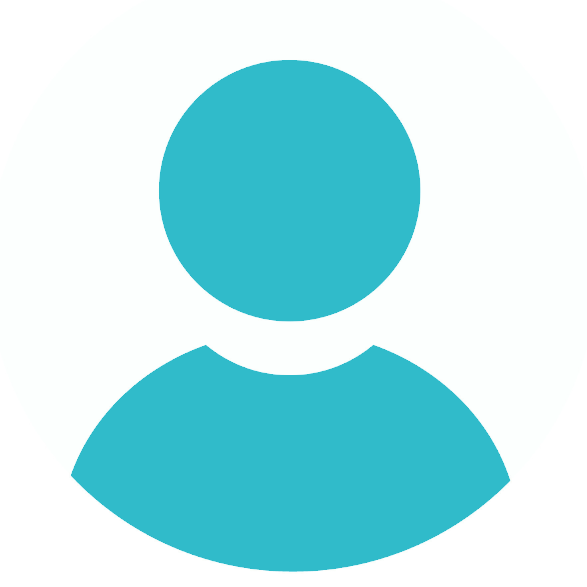 Discuss a project with us
Creating a plan to achieve your objectives.
Whether you are refurbishing or moving, Spacio offer a range of workplace design and build services from space planning, office fit out, office refurbishment and relocation, project management and workplace consultancy,
Let's create the space to do your best work.