Creating the space to do
your best work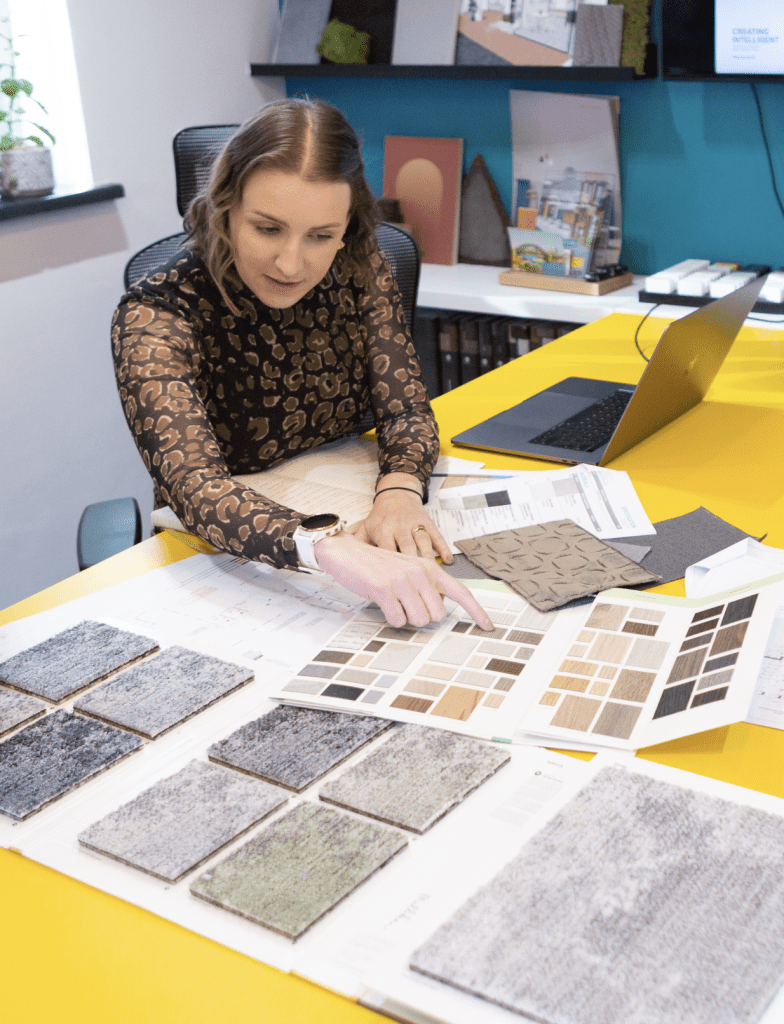 Work with us
Got a project in mind?
We're always ready to talk, whether it be in the comfort (or not) of your office, or in our inviting studio. Drop us a message or arrange a visit to discuss your exciting project.
Fill out the form below & our team will get back to you to explore your objectives and ambitions.