Who we are
Putting the human element back into workplace design
With over 40 years of industry experience, Spacio has grown from humble beginnings to one of the most respected office fit out companies in London and East Anglia.
ABOUT US
Spacio exists to help you create the space to do your best work.
At Spacio we have seen the role and needs of the workplace change and evolve, but the single constant has always been people… it has defined who we are and our approach over the years.
For us it's not just about buildings, furniture, or fancy creative processes. It's about the human element. How people interact and move within space, but also how personality and warmth can bring magic to the process of creating your new space.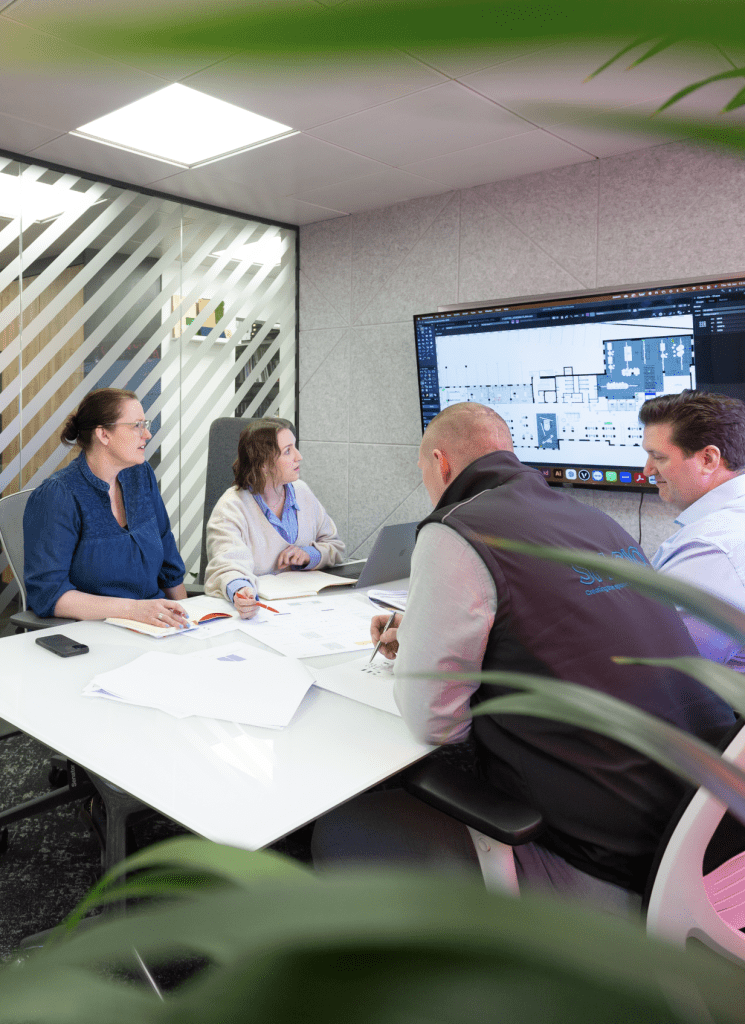 Spacio exists to help you create the space to do your best work.
What we stand for
We're on a mission – underpinned by our shared values and guided by our company vision.
Spacio are a collective of diverse thinkers but together we believe that core values aren't simply lofty ideas or catchy taglines; they're calls to action, directives that inspire and drive the way we work together and with our clients.
People First
It takes people with different ideas, strengths, interests and ambitions to succeed. Therefore, every interaction with our colleagues and our clients is underpinned by professionalism, integrity and respect for each other.
Innovate Together
We believe in a culture where everyone has a voice and is empowered to succeed. By embracing diverse perspectives, we fuel our creativity, innovation, and celebrate our passion for creating amazing spaces.
Challenge Convention
Acting with courage, we challenge the status quo, we take risks, reach beyond boundaries and experiment. We have the experience, knowledge and intuition to find new ways to approach challenges and solve problems.
Pursue Excellence
For Spacio excellence is the result of caring more than others think is wise, risking more than others think is safe, dreaming more than others think is practical, and delivering more than others may think is possible.