News
Time to stand up and take notice of the latest workplace trend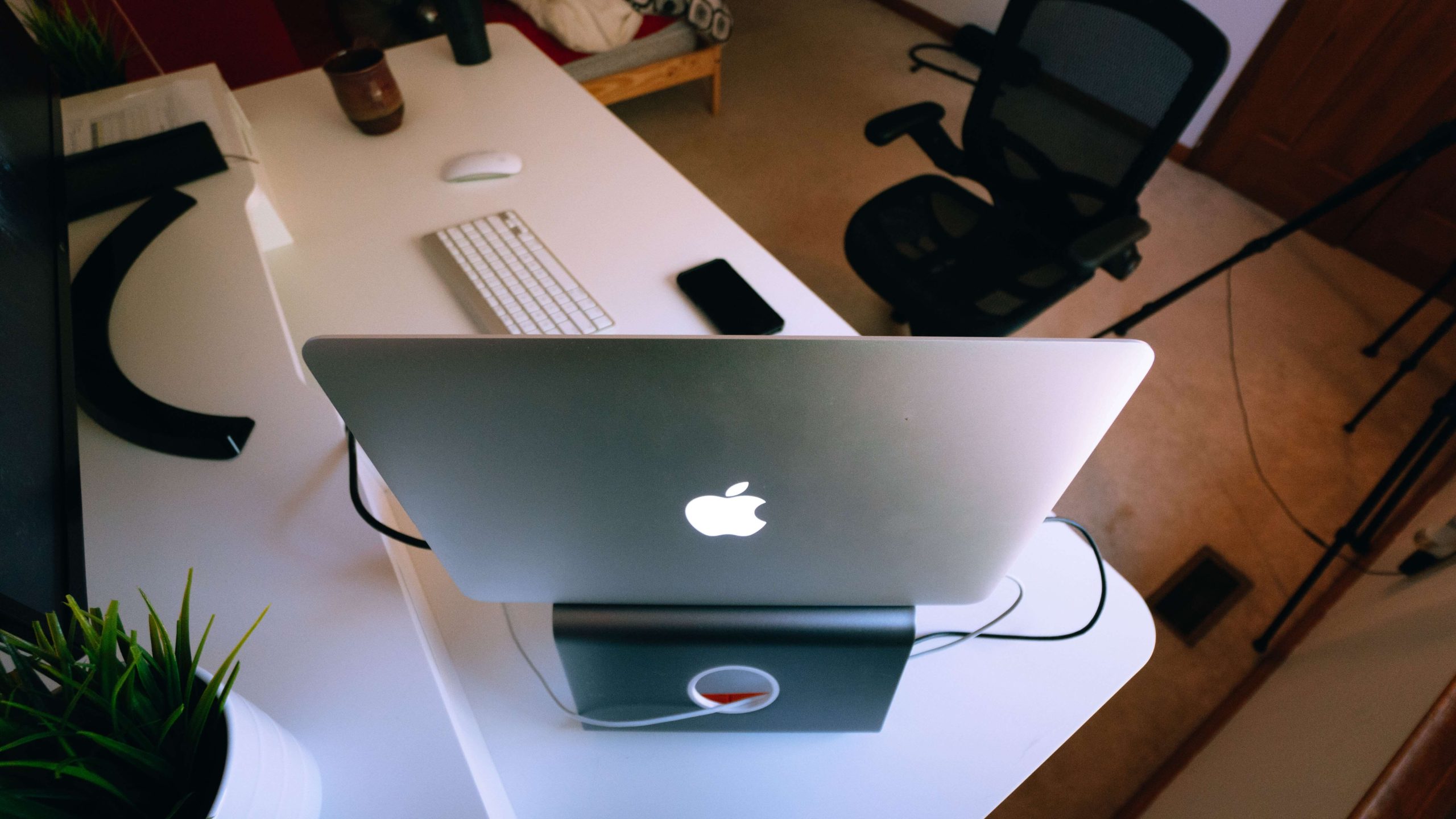 Are you sitting comfortably? Chances are, if you're reading this at work, that you're not. And you're not alone. New research suggests that many of us would be healthier and more productive if we used standing desks.
The research was led by Loughborough University, who assessed over 100 sedentary staff. The group was split in to two and monitored over the course of a year, with one group having height-adjustable desks and the other continuing with their standard desks. Working time spent sitting was measured at the start of the study and again three, six and 12 months later.
The results showed that sitting time was reduced by over an hour at the 6-month stage, and over 82 minutes at 12 months. Those using the sit-stand desks reported improvements in musculoskeletal problems and a better quality of life.
It is suggested that standing can improve productivity, with staff prioritising tasks and using their time more efficiently. And with wellbeing becoming an ever-important factor in attracting and retaining talent, modern workplaces need to accommodate flexible work stations that enable staff to work in a way that they find comfortable and helps them to perform to their maximum ability. In 2014, Denmark made it compulsory to offer employees sit-stand desks.
At Spacio, we have seen a significant rise in the demand for workplace furniture that offers the right level of flexibility and comfort for staff, and with research supporting the positive impact these solutions can have on office wellbeing, it looks like this trend is here to stay.
If you're looking to invest in new office furniture, or would like to get more out of your existing workplace, please get in touch with our team.
Spread the word!