News
Spacio Talks: Workplace Wellbeing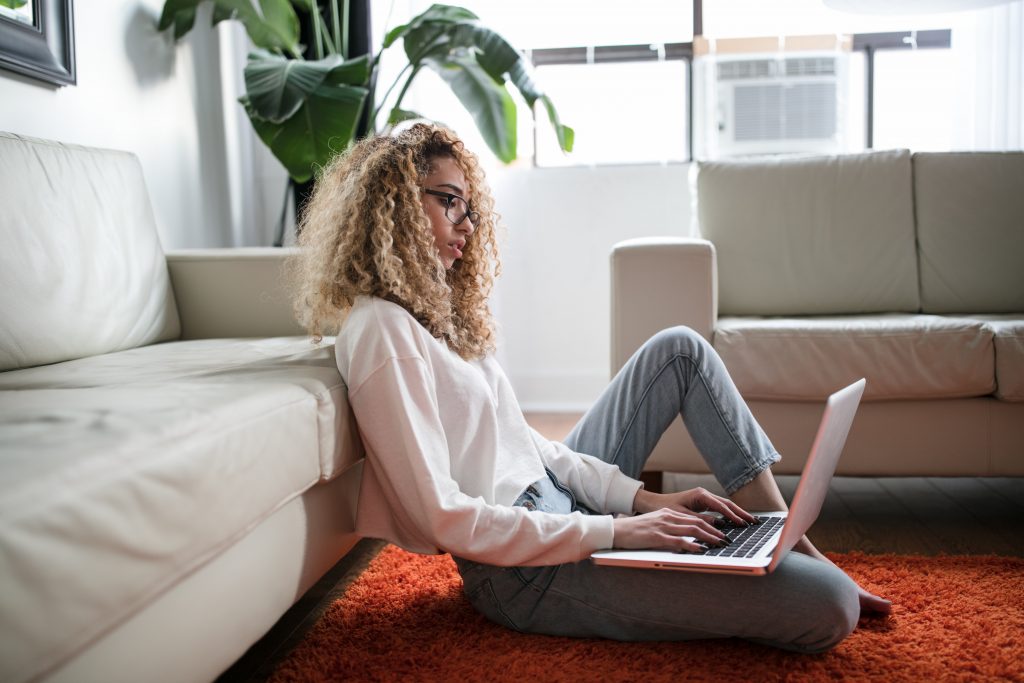 Looking to manage your anxiety and adapt to the constant change during COVID-19? Do you need tips when working from home and managing your well-being?
During these uncertain times, business challenges and changes are happening every day. People are experiencing significant turmoil at the uncertainty ahead. To help deal with the anxiety and stress that comes with the coronavirus outbreak, we've teamed up with Sadie, The Founder of WeWorkWell to bring you a free training course that will help manage the anxiety and stress associated with the pandemic panic.
What does the course involve?
The online training will help you:
+ Manage your online anxiety
+ Cover the practicalities of working from home
+ Stay calm in the face of the mass panic and media sensationalism
+ Explore the stress response and how to deal with anxious thoughts
+ How to practically stay composed throughout this time
+ Steps to take for managing levels of mental well-being during self isolation
+ Tips for positivity when adapting to the constant change in the situation
Ready? Take the course here > https://ispri.ng/0vMKZ
The We Work Well Team
The We Work Well team are specialists in the field of workplace mental health and psychosocial risk management. Founded by Sadie Hopson, a published academic scholar, auditor, speaker, trainer and consultant, the company has worked with organisations large and small for nearly ten years to develop well-being strategies and interventions based on best practice.
Connect with Sadie Hopson here: