News
Spacio Talks: Super Deduction | How to save on your office fit-out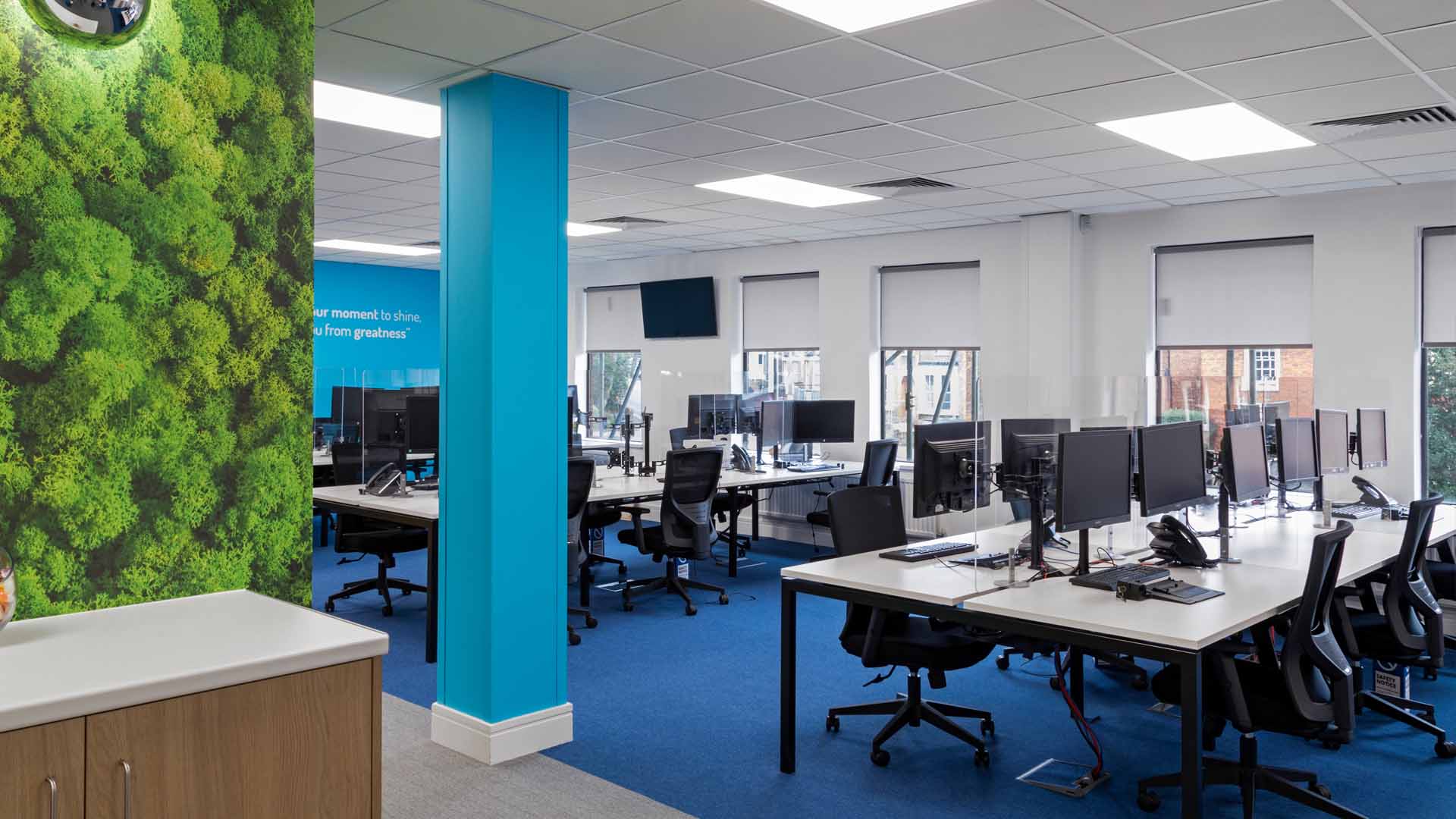 Businesses are looking at ways their staff can safely return to the office and purchasing furniture or re-fitting your office could be in your planning. The super deduction which was announced in the Government's budget for 2021 could help with the cost and be a factor in your planning.
What are capital allowances and how can this help your business?
A capital allowance is an expenditure a UK business may claim against its taxable profit. Capital allowances could be claimed on some assets purchased for use within the business. This covers equipment and expenses for building renovations, which are known as plants and machinery. This includes the purchase of office chairs and desks, office bookshelves, office TVs and so on. All purchases must be on new and unused plant and machinery to qualify.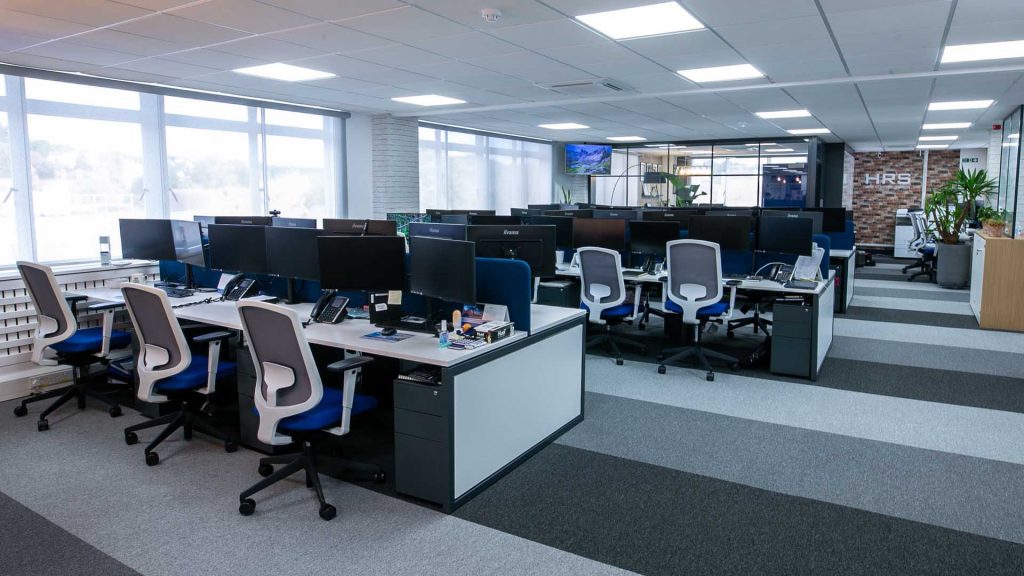 It was announced that for every £1 a company invests on capital allowances, their taxes will be cut by up to 25p. This means that expenditure incurred between 1st April 2021 – 31st March 2023, businesses can claim 130% on plants and machinery investments.
Give us a call today and we can help talk you through your options and see how we can work together to shape the future of your office space.