News
Spacio Talks: Adapting the workplace to Activity-Based Working 
Having an office that has an 'activity-based working' style is one of the key trends for 2021! This is where employees have different areas of the office they can work from, depending on their activity and tasks throughout the day. Creating spaces where they can be agile, productive, and flexible.
We have seen an uplift in requests for ABW office re-designs and our clients are thinking of ways they can adapt their workspaces before inviting their employees back to the office. Spacio is committed to designing and developing the right office for your needs. We are working with our clients to find out their requirements, together with carrying out staff surveys to understand what they want from a collaborative office. Some employees are wanting to return full time and others are wanting the work and home life balance.
The design of your workspace is crucial and attention to detail is key. Looking at the space available, the goal is to consider how many people you need to accommodate at any one time, together with storage needs and how much furniture you require. A collaborative space must have different zones to accommodate both quiet and louder areas.
We have outlined below just some of the ways you can adapt your office to get the most from your employees.
Break out areas:
Break out areas are vital to your employee's health and wellbeing. An area to relax, grab a drink and take some time out of their busy day to unwind. Having the perfect breakout area can also be used for socialising, informal work meetings or entertaining clients, creating that happy feeling within the workplace is key.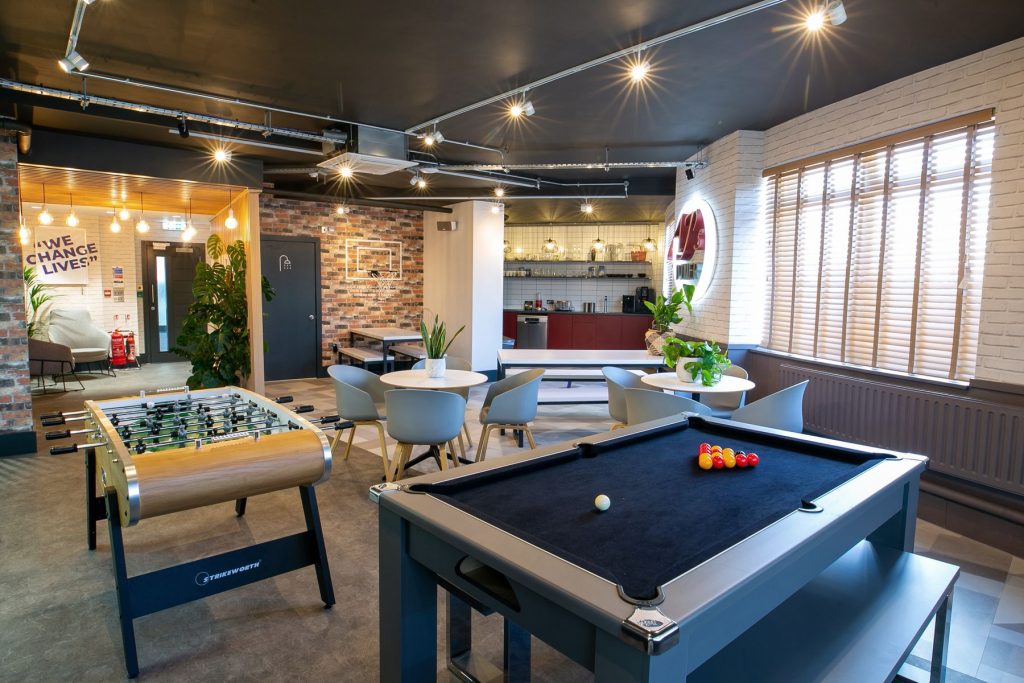 Phone booths:
Having a private area where employees can jump into a private booth gives them time away from the collaborative spaces and some privacy to make video meetings or private calls.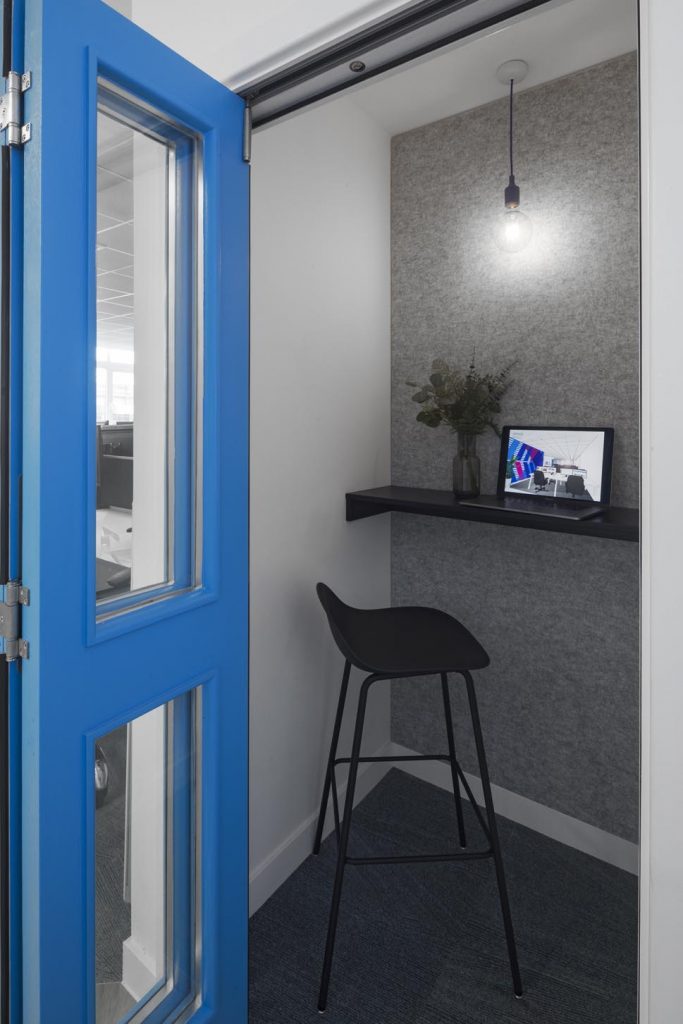 Meeting pods:
Meeting pods have many different uses, they are used as spaces for quick catch ups, team meetings and taking your laptop to focus on a task, away from your desk. They are a way to create private spaces without the need for meeting rooms.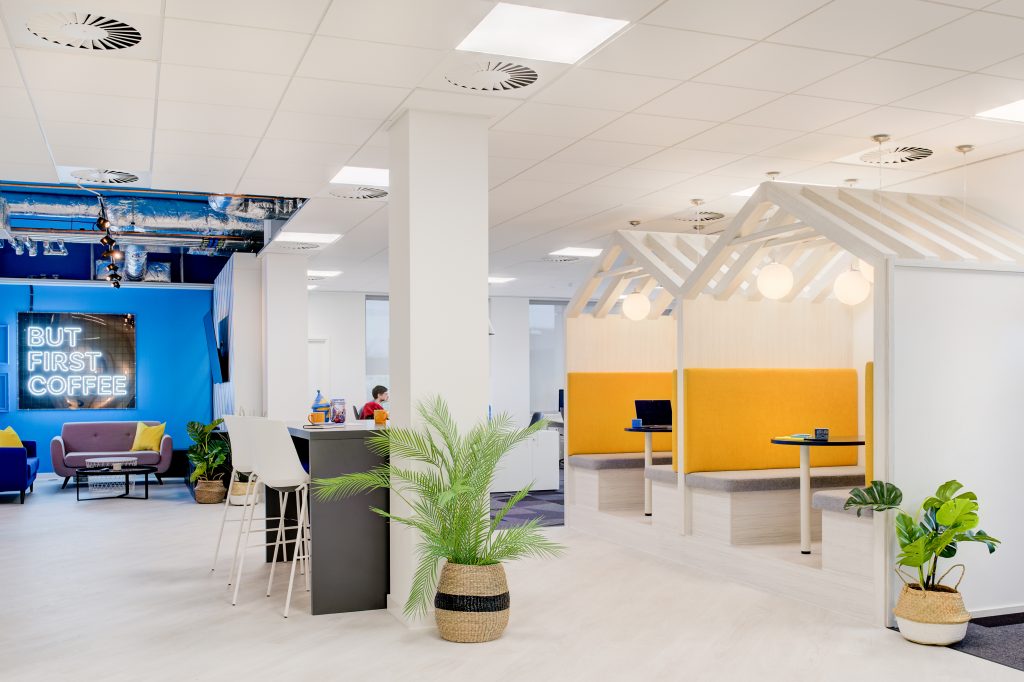 Snug areas:
Snugs are a small, cosy, and intimate room or space with furnishings and soft lighting. Having furnishings such as large lamps, rocking chairs and sofas, create a home away from home atmosphere, giving employees a relaxed laid-back space for calls and meetings.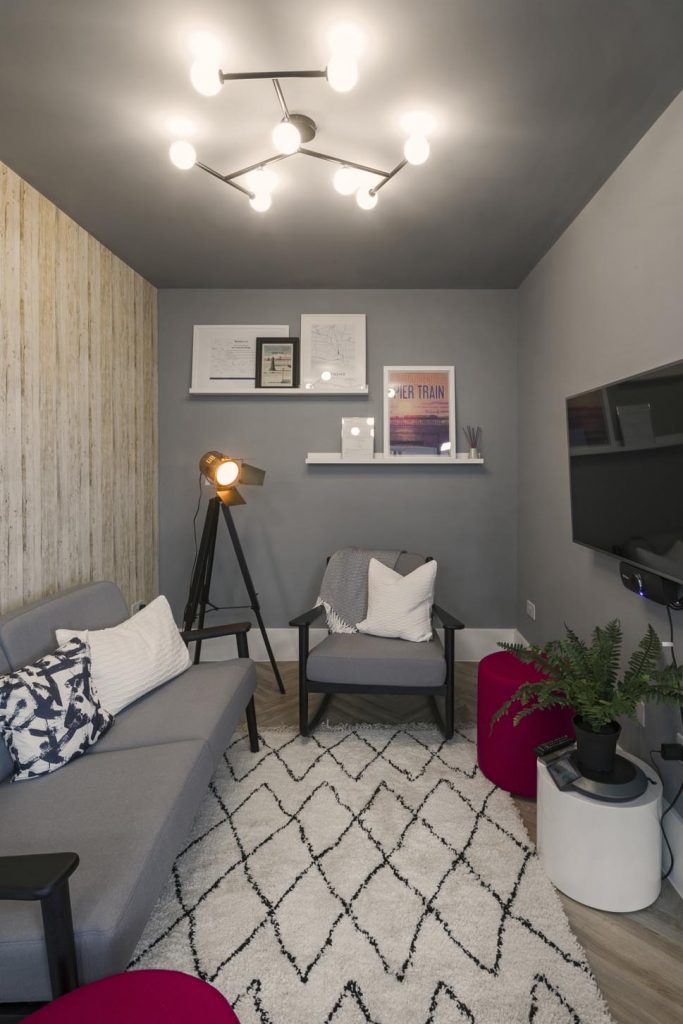 Office planting:
Having plants in the office not only look great but can heighten creativity, boost activity and are known to decrease staff sickness and absences. Selecting the right plants will create an inviting workplace.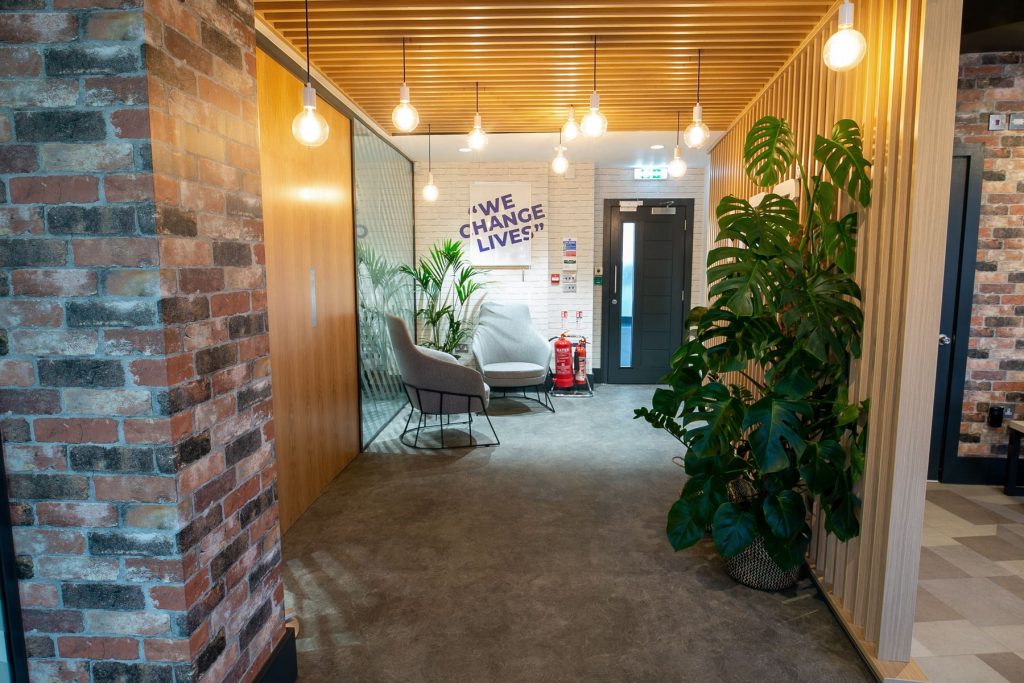 If you'd like to learn more about ways to transform your office and incorporate the ABW culture, please contact us and we can talk through transforming your workplace!