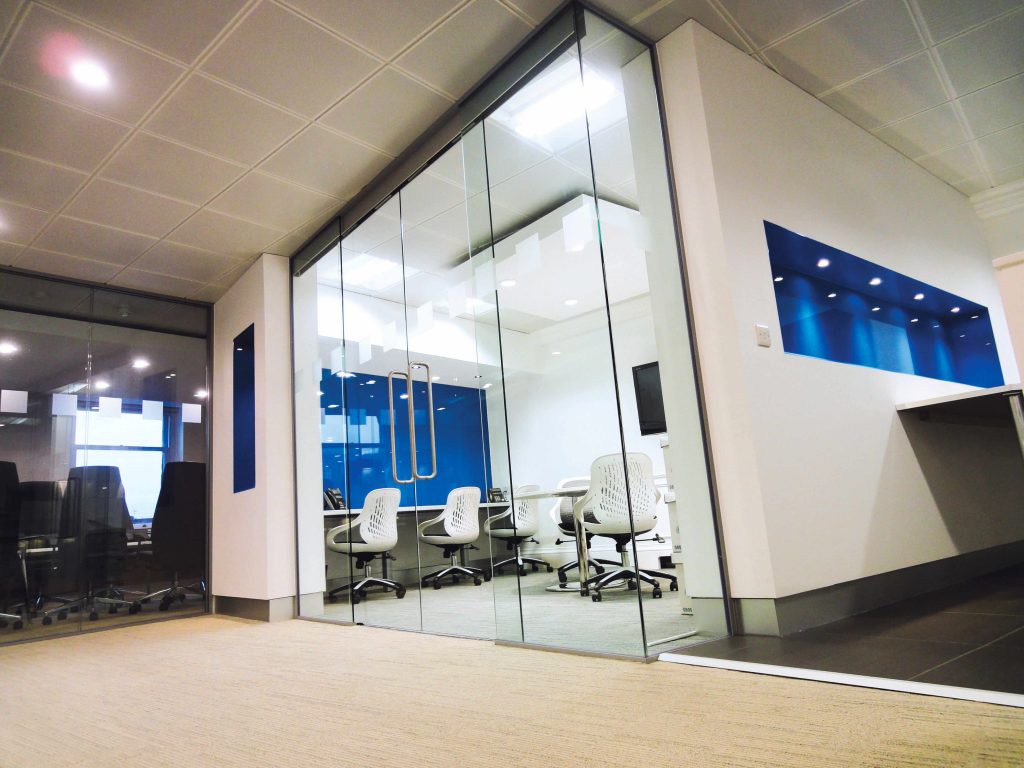 Spacio are passionate about creating the perfect London office fit out for your company. So whether you're moving to entirely new premises or have completed extensive renovation work in your existing building, our expert team of designers are truly driven in our quest to provide a superior level of service for your next London office fit out.
Get The Most Out Of Your Office Fit Out
A London office fit out project is different to a refurbishment job; with a London fit out, you're transforming the shell of your empty office space into a workable environment that provides the perfect base for your business operations. An office fit out is exciting as you're working with a blank canvas to imagine and design your perfect office interior.
However, many organisations can also feel quite overwhelmed by the prospect of determining exactly what they'd like to achieve and the best ways to create a high functioning space for team members to flourish in. This is where a consultation with our expert design team is an absolute necessity so you can feel relief and excitement that you're in the hands of the best fit out company in London.
Work With The Specialists in Office Planning
The designers at Spacio are never overwhelmed by an office fit out project. Instead, our inhouse team are passionate, diligent and excited about the challenge to create the perfect working environment for your brand. There are some health and safety considerations to take into account including the provision of bathroom facilities and communal breakout areas for staff to unwind in, but aside from these, the fit out of your London office has limitless possibilities and our design specialists can't wait to find the interior and layout that you're most drawn to.
Our team don't go with out-of-the-box design solutions, as we know that businesses don't fit into boxes. Instead, we listen to the precise needs of your organisation, from the number of employees you have and the various teams they work in, to understanding about the culture and work ethic of your business. It's important for our designers to identify the type of daily interactions that take place and whether you're drawn to social, collaborative spaces where creativity can flow, as well as the potential need for quiet, confidential meeting rooms away from an open-plan environment. There are no wrong answers when it comes to the design process,  we're here to listen to your thoughts and create the perfect London fit out that reflects your needs.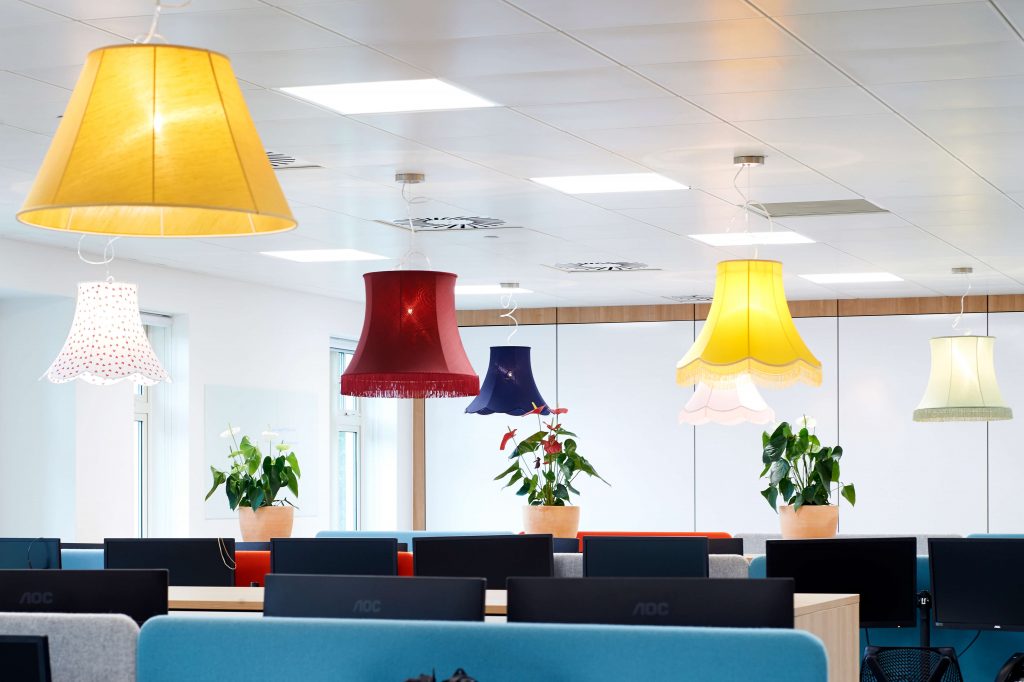 Design and Costings
Once we've discussed and defined your requirements, our inhouse professionals will provide you with a series of visual interpretations of our design work so we can bring your ideas to life. We use state-of-the-art technology including 3d imagery and conceptual walkthroughs to provide you with a clear vision of how your completed London office fit out will look.
Our costings are entirely transparent, and we will work strictly to your budget so there's no potential for unplanned expenses. You will be in complete control of your office fit out, which is one of the many reasons why clients recommend us time and time again
.
Future Proof Your Company With The Help Of A Fit Out Company
One of the most important considerations in an office fit out project, is that the design should be futureproofed so that you're receiving excellent value from your investment. We'll take the time to discuss the vision of your organisation over the next five to ten years so that we can accommodate the potential of a growing workforce or the likely advancements in technology. If you foresee that you'll be offering a hotdesking environment or the ability to work remotely, then these considerations can all be taken into account when creating the perfect layout for your business.
Are you ready to start planning your next London office fit out? As your top choice of fit out companies in London, our team of design and installation experts are best-placed to see your project through from conception to completion. Our experienced team of professionals are excited to get started on your next office fit out London project – get in touch with us today! Follow us on social media to get a regular update on the latest office design trends!