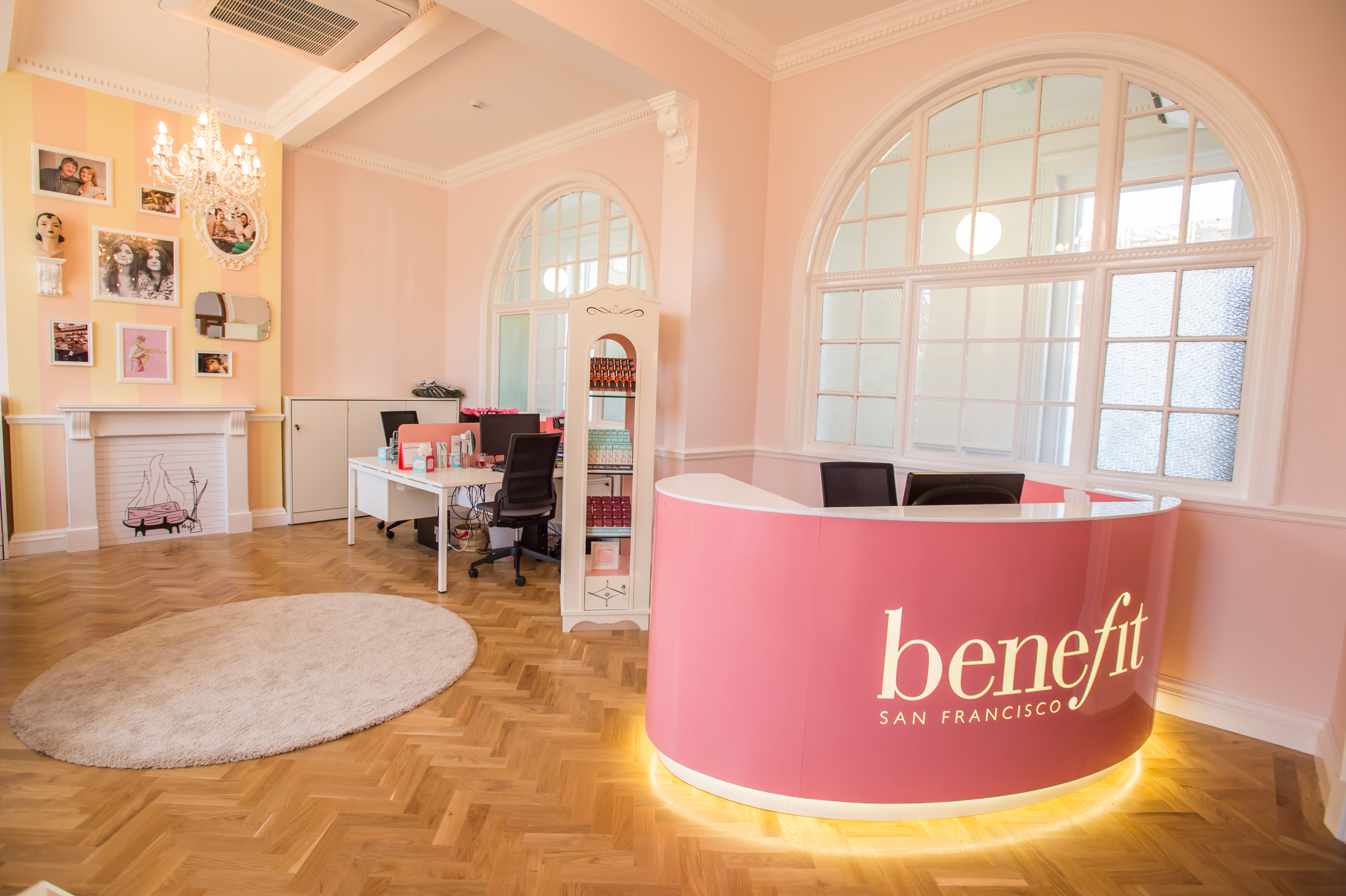 Commercial
Benefit Cosmetics
Benefit Cosmetics is an iconic brand that started life in San Francisco in 1976 and was acquired by Louis Vuitton Moet Hennessy in 1999. Spacio were chosen to work with the company to design its stylish new UK headquarters in Chelmsford's Grade 2 listed Marconi Building.
Chelmsford

20,000 sq ft

36 weeks
Contact us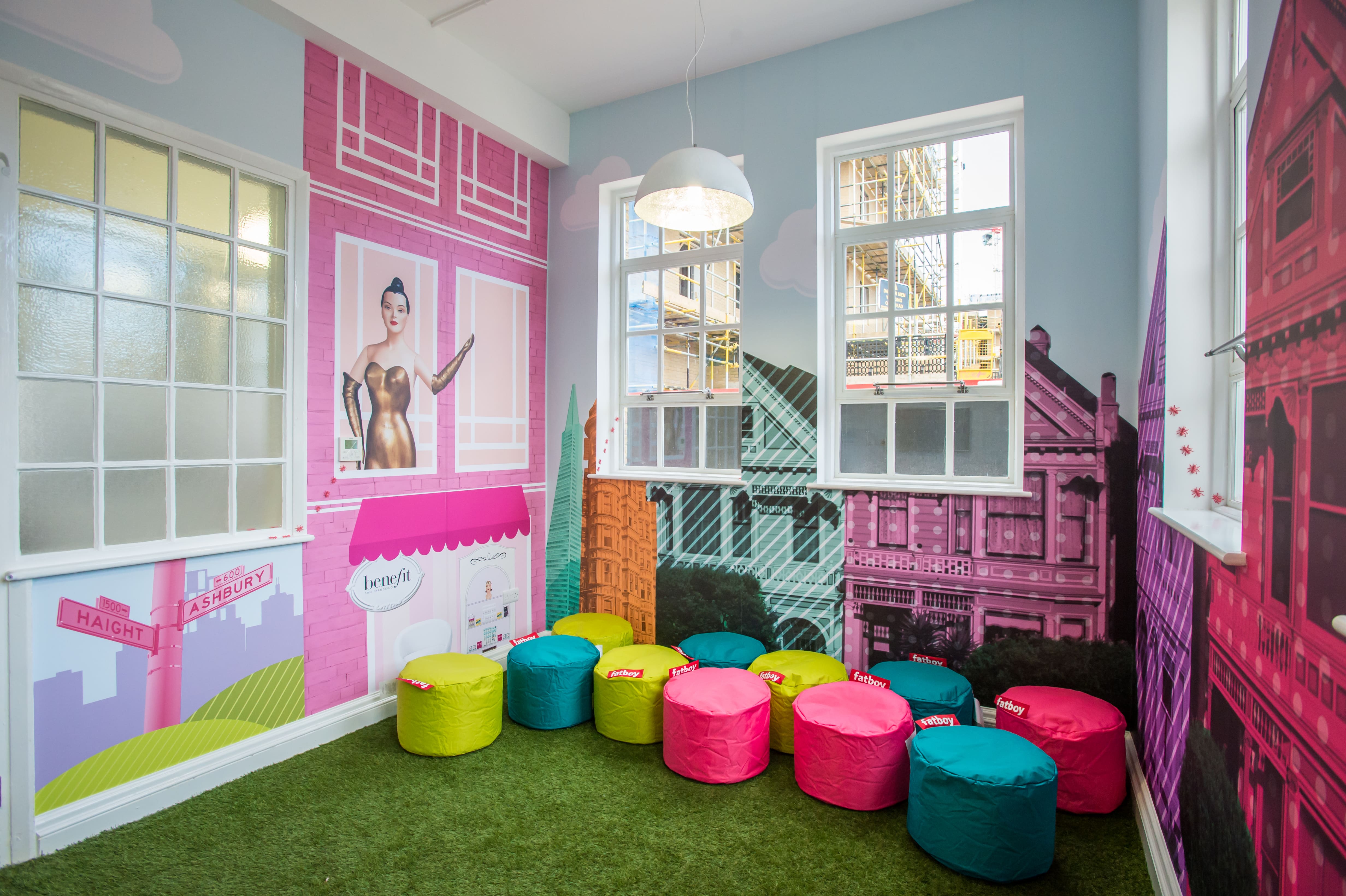 The Project Brief
Our task was to restore it to its former glory with sympathetic and innovative interior design while preserving and enhancing the Victorian character of the building. The result was design that captures visitors' imaginations and acts as a strong visual ambassador for Benefit Cosmetics' brand. Lightly remodelled, but totally reappointed with new HVAC and M&E before adding final interior design finishes and furniture, the project has created an exceptional space for an international market leader.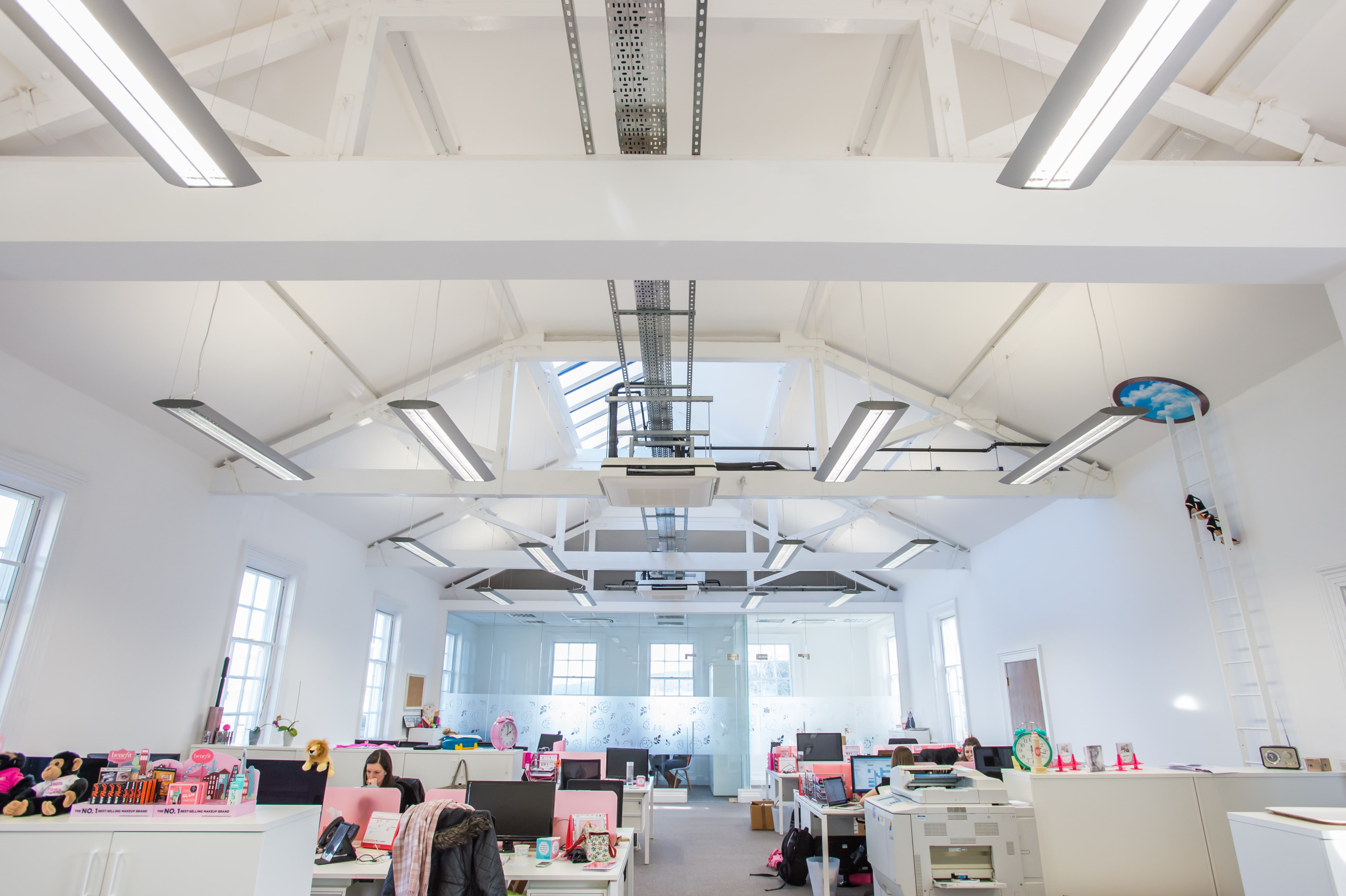 All of the staff here at the office and everyone that visits us are absolutely blown away! We achieved not only something that reflects our brand but also remembers why the building is here. We couldn't be happier in our new home! Thank you so much!
Laura Smith, Benefit Cosmetics UK & Ireland