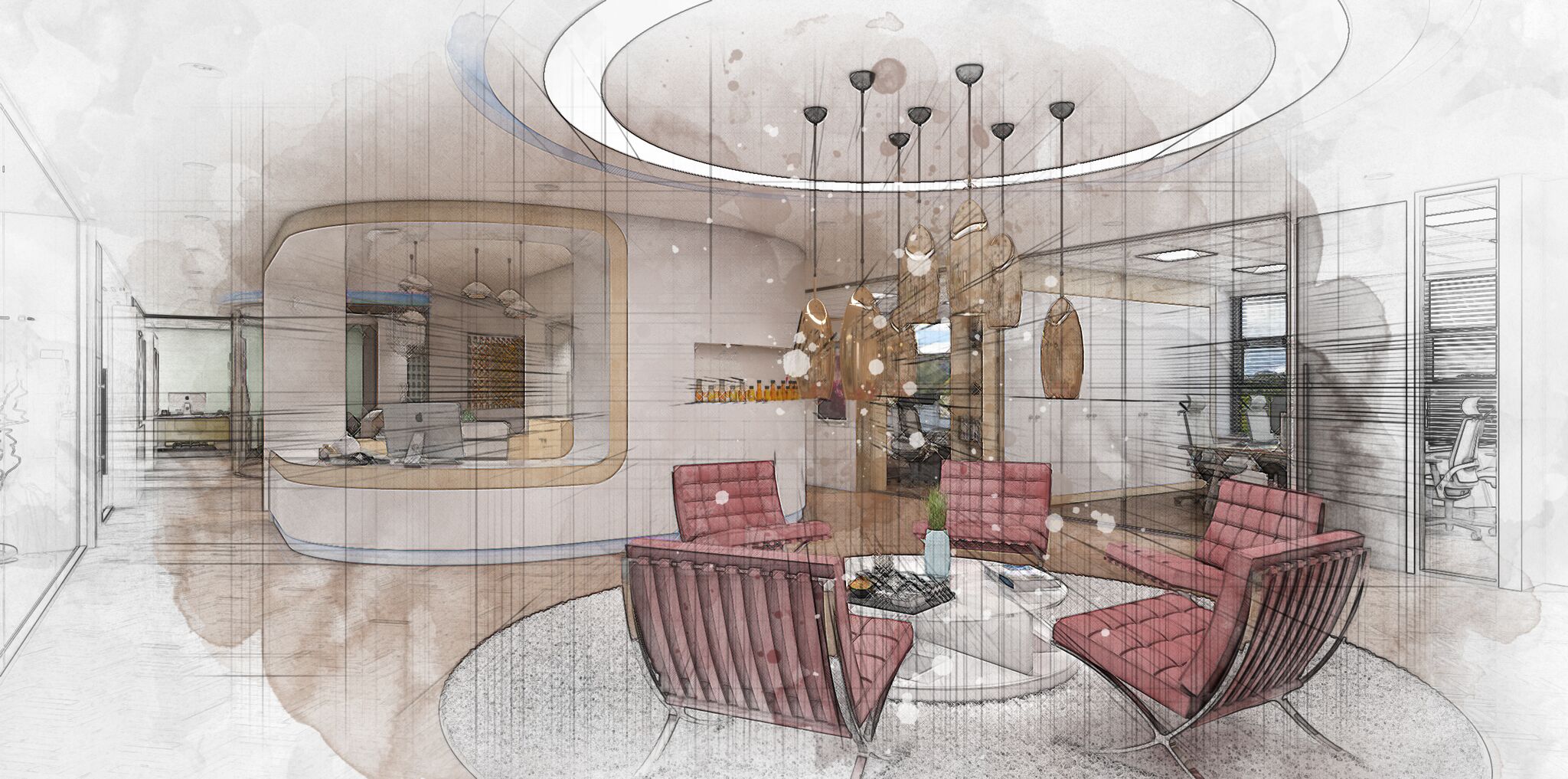 Exceeding Client Expectation
We put your business aims and corporate personality at the heart of the Intelligent Spaces we create and design for you. There are no out-of-the-box solutions, but meticulously developed working environments that enable your people to flourish and boost their productivity.
Our process
Spacialist
noun
a person or organisations who concentrates primarily on space, activities, function and form; a person highly skilled in defining and developing space to its maximum within the given constraints.
adjective
possessing or involving detailed knowledge or study of space and best design practice."you may require spacialist interior advice"
I was extremely pleased you were able to deliver everything on time, on spec and, most importantly, within the budget we agreed from the offset. The workmanship, professionalism and 'can do' attitude from all of Spacio's team was exceptional.
Rob Cowdrey, The CF Group
The finished projects are a great success, were brought in on time, on budget and look fabulous. The design team took our brief and delivered it with flair and style. In summary, amazing attention to detail, design, a commitment to doing things the right way and excellent communication skills are trademarks of the Spacio team.
Glen Witham, Port of London
We have settled into our new studio really well. All of us appreciate the additional space we now have, not to mention the view! Having a separate meeting and quiet room has positively impacted on our day-to-day working. I'd certainly recommend Spacio to those looking to refurbish their office.
Michael Scantlebury, Director, Impero
The Way We Do Anything, Is The Way We Do Everything
For us, intelligence, determination and passion are central to every thing we do at Spacio.
We provide our clients with consistency, quality and reliability. It is this dependability that has enabled us to grow to the company we are today. We believe in developing strong relationships with our clients and involving them in their projects.